1) Make sure your bedroom is free from light and noise.
2) Avoid Watching TV in the bedroom also remove electronic device from bedroom.
3) Avoid Drinking alcohol- especially 4-8 hours before bed.
4) Avoid Spicy,heavy foods close to bed time.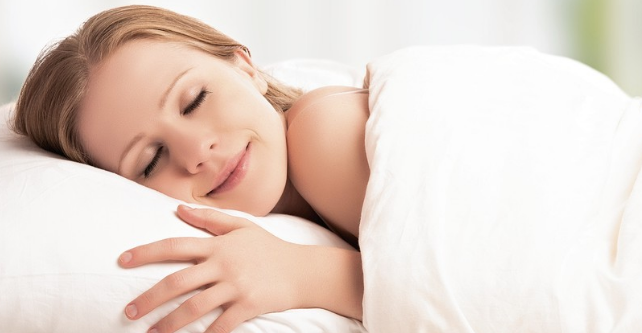 5) Limit Caffine in take,try chamomile tea.
6) Only use your bed for sleep and Sexual activity
7) Keep naps to 30 minites and avoid napping in the late afternoon.
8) Avoid working in the bedroom.
9) Go to bed and get up at the same time everyday.7 days a week.
10) Get regular exercise.
11) Try integrative therapies like as muscle relaxation,imagery etc.
12) Try deep breathing & Yoga.
13) Talk about your fears and worries early in the day not at bedtime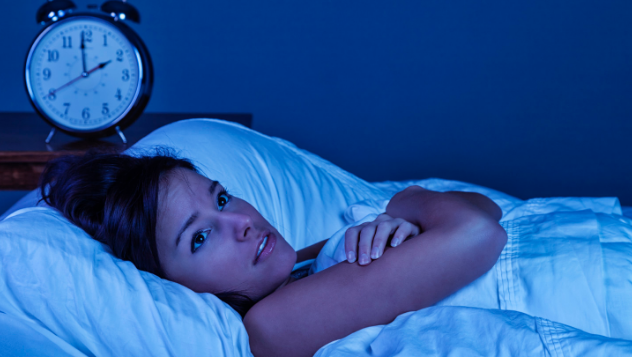 Still cann't fall asleep?If you are experiencing sleep problems,
to sure speak with your doctor.