How water and oil can mix
How water and oil can mix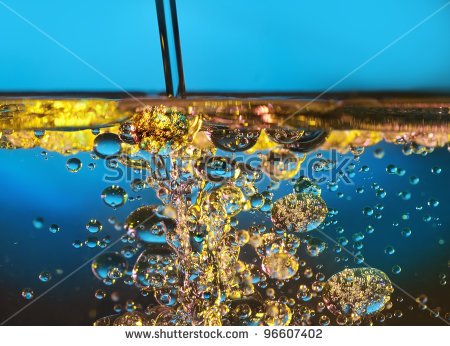 The phenomenon of separation of water and oil
Water and oil do not mix in normal conditions. When mixed, the oil floats on the surface and the water stays stagnant. Chemically, this phenomenon can be explained by the molecular nature of both substances that make it difficult to combine them. Water molecules are of a polar nature, that is, governed by positive and negative charges. With atoms or other molecules hydrogen bonds based on shipments, while oil is an organic compound does not have a polar nature and can not form hydrogen bonds, so when mixing materials, the water molecule to attract other molecules of water away from oil and remains oil alone, Vision articles Vtassad material with lower density and higher landing material density top down.
Mix oil with water
To transcend the molecular nature of both substances, an emulsion must be made through which a substance is dispersed into another, in one of the following ways:
The temporary emulsion: We mix the water in the oil in a container and close it. The material is separated in two layers. If the vessel tower is very strong, the two substances are mixed together. The solution is called emulsion, but after the particles mix and the pot is placed, From each other and return to the previous situation water at the bottom above it an oil layer.

Permanent Emulsion: by adding a substance called emulsifier, in plants , scientists observed mixing oil with water in a dramatic and after observation was discovered a substance called lecithin was the reason behind it, and this article molecules in two different two ends of the first end , be polar Hydrophile can form hydrogen bonds with water, and the second end The lipophile is not able to form bonds with the oil. This material is able to attract a water molecule on the one hand with an oil molecule on the other, making the two materials synergize together. This discovery opens the way for the emulsifier, which is known as a substance containing a molecule T Bnhitin in two different works perfectly in a way Lecithin plant.

Nitrogen emulsion: When the water under pressure is heated up to its critical point at 374 Celsius and 22.1 MPa, there is no difference between liquid and gas. Water atoms can not be collected or isolated alone after that. The polar nature loses its specifications Oil The homogenous organic part of the oil (which is 100 nanometer to 600 nanometer in diameter) is combined with the water to form a single unit, resulting in a transparent white liquid.
The researchers used the dodecan (a thick alkane oil oil) and mixed it with great ease. They noticed that the oil molecules were soaked in water with what was called the water emulsion in the oil. Another type of emulsifier is called oil emulsion in water, In which water molecules are coated with oil.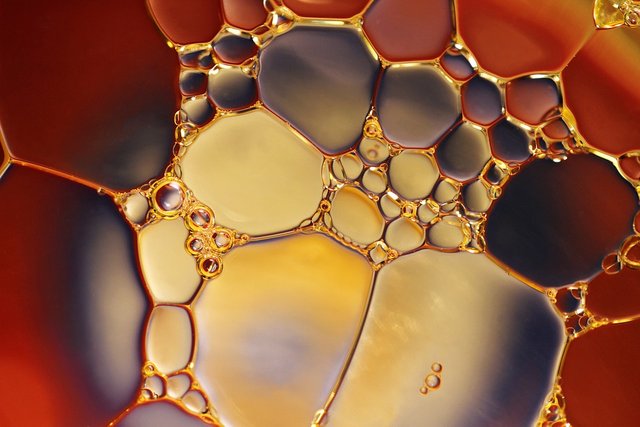 By Safae Mahmoud