Components of soft drinks
Components of soft drinks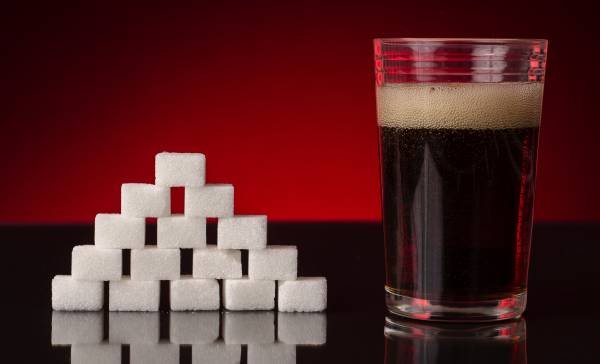 Soft drinks
Soft drink or industrial beverage, which is a cool drink to add many flavors, gases and preservatives, to give it the perfect taste and distinctive, and is one of the most important drinks consumed by millions of people every day, and there are several types including Coca Cola and Pepsi. In this article we will talk about drinks components Invasive, in addition to their damage.
Components of soft drinks
Water, constitutes about 85% of soft drinks, and is free of color, odor, and taste. Sugar is one of the most important components of soft drinks because it gives it the desired taste.

Sucrose can be added by two methods, the first in the form of a concentrated solution, the second by a solid state. The sugar content of the soft drinks is usually about 8% -13% Use Diet Sugar for diabetics.

Acids, and several types of acids are added in the preparation of soft drinks, including phosphoric acid, citric acid, and tartaric acid.


The taste is different from a drink to a drink. The reason is that each drink has a certain taste and feature. There are several types of taste, including natural materials such as citrus peel, Or fruit pulp, or through the use of whole fruits with care to remove the seeds, and the industrial materials are very similar to the taste of natural fruits, but the price is cheap compared to natural flavors, in addition to mixing mixtures natural mixtures and industrial, and used in the preparation of several types Of gas drinks Of.

Color materials are used to impart colors to soft drinks. Caramel is used extensively in coloring, and care must be taken that the materials used do not affect the taste and smell of beverages, as well as the use of harmful chemicals.

Carbon dioxide is one of the most important substances used in soft drinks. Carbonated drinks are named as they contain a large percentage of carbon dioxide. The compressed carbon dioxide is pumped into the final gas drink after it has completely cooled to a temperature of 1-2 degrees Celsius By means of devices called carbonation devices, and there are several reasons to add carbon dioxide to soft drinks, which is because it gives a distinct taste of the drink, and prevents the mold inside soft drinks, in addition to increasing the acidity that prevent microorganisms from growing.

Caffeine, made from cola that gives a distinctive flavor to soft drinks, and the percentage of caffeine varies from drink to drink.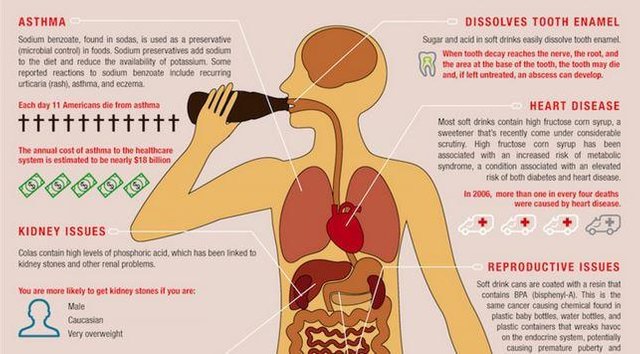 Damage to soft drinks
Lead to obesity because they contain a high sugar content concentrated in thighs, buttocks and ankles.

Increases liver cirrhosis and cirrhosis.

Helps tooth decay greatly, containing acidic substances cause tooth decay.

Increase the body mass by 15%, due to the fact that it contains a large percentage of phosphorus.

Diabetes patients are highly affected because they contain high amounts of sugar, and therefore difficult for the body to burn easily.

Increases stomach acidity and esophageal reflux greatly.

Decrease the body's calcium content, and thus osteoporosis.

Increase blood viscosity, and thus lead to a significant rise in blood pressure.

Cause of various heart diseases.

Cautions to drink in the early morning, as it increases the acid imbalance of the stomach.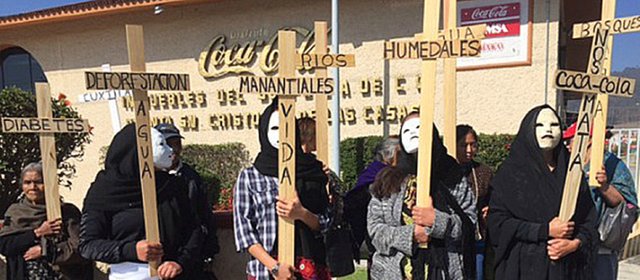 By: Mariana Qumsieh