Someitmes, I do other things than "Steem" it.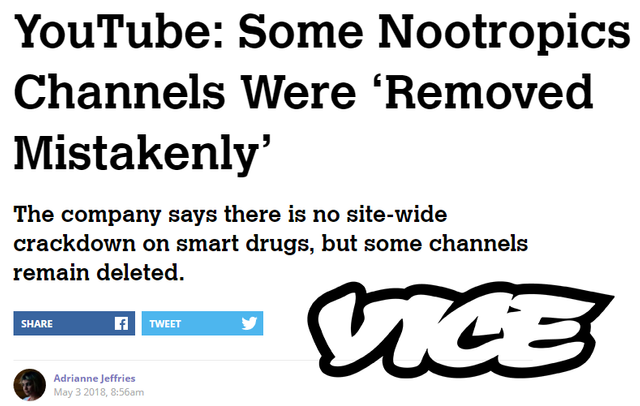 As some of you know, Steemit isn't my primary platform for content creation. Before YouTube caused me to delete hundreds of videos (as reported by VICE: Motherboard) I used to run a pretty active YouTube channel all about using nootropics (cognitive enhancing supplements) to increase one's performance in their professional life.
I might want to interview YOU for my next project!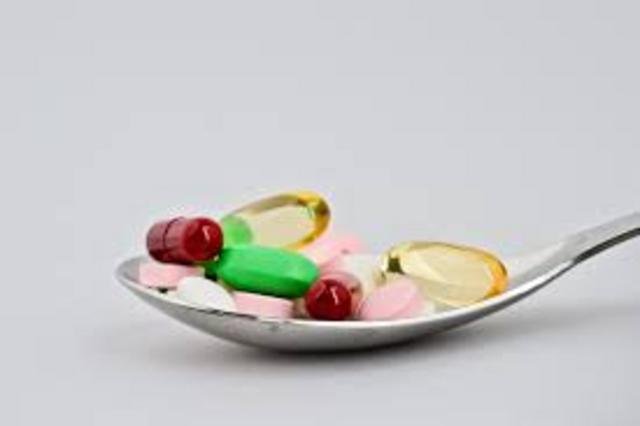 Recently, I learned one of my subscribers was recommended a nootropics by his physician, which isn't a story I'd personally heard before. This has sparked a desire to bring light to the the legitimacy of nootropics in the medical space in an entirely new way.
I'm designing a longer-form, higher production quality, YouTube video and I'd love to interview anyone who's even talked about nootropics with a Doctor.
Simply comment on this post so we can get in touch :)
Other Steemit Posts by Steve Cronin
How to Generate Ideas for a Great Steemit Post
Nootropics are Better than Adderall for Focus
Steve Cronin talks Nootropics on the Radio Motherboard Podcast
Meet the Biohackers Banned from YouTube | An Interview with Cortex Labs and Limitless Mindset