How do you share your DoTerra?
"Let's spend some time covering the Share Guide and how you can utilize this tool to spread the word of doTERRA and increase your enrollment.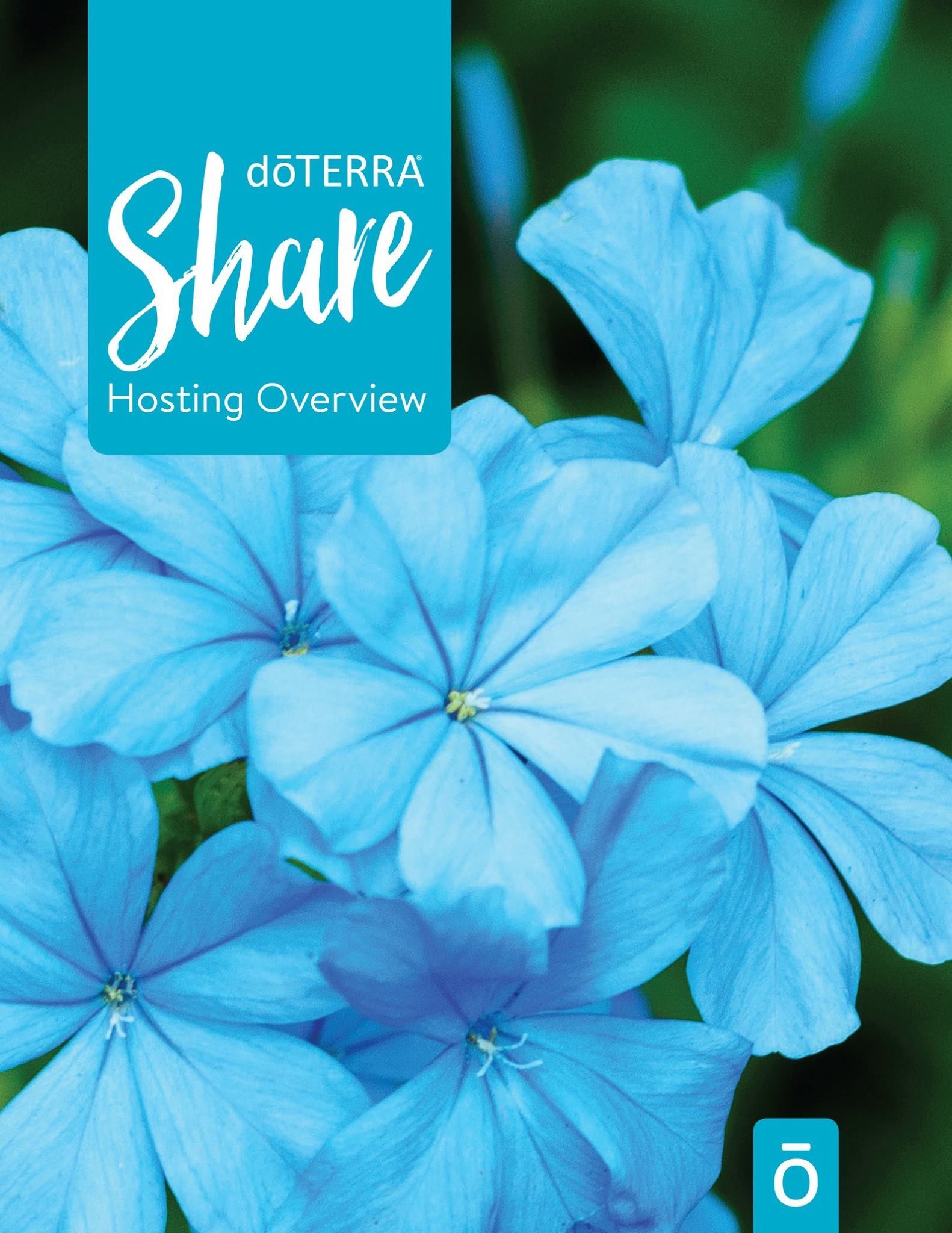 So, let's kick off with an obvious, albeit somewhat difficult question to answer. Why share doTERRA? This form below helps you put your thoughts in order. It can be downloaded right here or from the Share Guide:"
https://www.doterra.com/US/en/empowered-success-share
"What You'll Learn...
~ How to share doTERRA through classes and one-on-ones so you can earn free products for yourself
~ Script ideas for sharing, inviting, and reminding
~ Tips to host successful presentations and an ideal timeline for doing so
~ Skills that set a foundation for a strong business"
I'm also still learning so much about DoTerra and it will take me a while to get it all under my belt. I do love sharing with others even though I'm still learning along side everyone else. You can also check out information on https://www.doterrafortunes.com or https://www.doterra.com/US/en/site/stephiesawyer
This is amazing information and have fun with it!
Stephie