I hate posting this pic from today, but I need to push myself to change. Please read where I'm coming from and find your cause to participate.
I'm starting an ongoing challenge that's all about spreading an avalanche of health, physical fitness and well-being throughout the community. I don't see enough of it on Steemit, and I've wanted to do this for a while.
I'll be posting roughly once every day, so please follow me and join in to share your 100 reps. You can use the tag "fitnesschallenge" for any blog posts you make for this so it's easier to link our progress.
I hope to attract faithful participants that will join for their own health, share their honest results, and encourage others.
The Challenge: At least 100 honest reps of exercise every day. No excuses. No bullsh*t. Just actions, positivity, and results.
One day at a time, I'll hold myself accountable for exercising and respecting my body, as I've lost the passion for what used to flow so freely from within. I'm sure that many can relate. I used to work out 2 hours a day, 4-5 times a week. It paid off on the baseball field and gave me a lot of pride. I've lost that drive and need to get it back. In the past year, I went to the gym twice and worked out roughly 4 times TOTAL. That's pathetic for ME when looking back on how it was so easy to do. This post is publicly forcing me to act.
My First Reason:
To prove that this isn't a skit, my Dad has been miraculously fighting off stage 4 terminal brain cancer (glioblastoma multiforme) for 2.5 years. I've been to way too many hospital appointments, recovery rooms, felt the highs and lows, and done more than enough panicked research to know that I need to get back on track. Eating well and hydration is part of the game, but exercise with proper rest are also critical components. I have a good metabolism and maintain muscle well enough, but that has spoiled me to become lazy.
When you see a family member go from a strong ox to barely mobile and half blind from radiation damage and other treatments, something clicks. Enjoy your health and protect it while you have it. Anything can happen when you least expect it. Trust me.
My Second Reason:
I'm also doing this to put pressure on myself to get back into my peak shape for my competitive baseball league. I play amongst a sea of college and ex-college players, and saw my age/lack of conditioning show on the field this year. I did well pitching with a 2.15 ERA, 2nd in my division, and 6th in the league, but with 95% knuckleballs because I partially tore my elbow in 2014 with traditional pitches. In the past, I was an All-Star hitter that could clear most fences and team MVP. Last season I was far too slow and weak, feeling horrible about it and struggling with bat speed when I needed it. I felt like a shadow of my former self, and it was my fault. Between healing from my arm injury, my Dad's health situation, and a pair of toxic exes, I forgot how to take care of myself. Next season will be different. I'll regain my dominance on the field with hard work starting today.
**Please join me for your own reasons, one Steemian and rep at a time. Let's lead by example and build out a necessary niche here.
Conditions:
Weights not required.
Do real reps with good form.
Start your reply with "Challenge Completed."
Reply with the type of exercises and # of reps for each in a list.
Cumulative tallies welcome as a separate line, but not required.
Only submit reps you've done, not ones you're planning to do/won't do.
Use the tag "fitnesschallenge".
Advice:
Stretch before and after your exercise.
Breathe properly on each rep.
Quality over quantity.
Hydrate throughout and afterwards.
Eat a healthy snack with protein after.
Do exercises that you enjoy at first to build momentum for the harder ones.
Take before pictures so you can appreciate your results over time.
Feel good about your accomplishments.
Again, I cringe posting a "before" picture like this, but it's upsetting to see the consequences, and pisses me off to need to show an update down the road. I need to call myself out publicly for the first time to light a fire.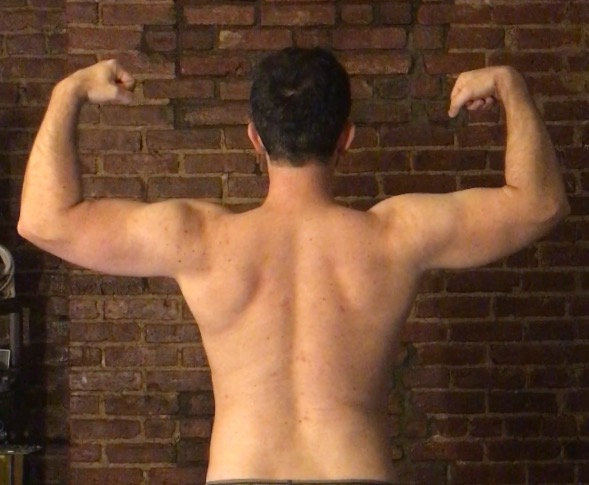 This is close to the worst shape I've ever been in by my standards, but I'll be taking steps daily to improve. The last time I challenged myself to beat my "max" of 3 pull-ups a few years ago, I did 2,000+ pull-ups in 2 months.
Set your goals and exceed them. Let this post, when you find it, give you an outlet to act and improve yourself.
If 100 reps is too much to start with, post what you can do and build up to it!
For December, I'll count 30 minutes of dedicated walking or jogging as 50 reps for those who prefer to get the ball rolling.
My First Entry - Daily Challenge Completed - 220 reps:
50 Standing Squats (no weights)
100 Standing Calf Raises (no weights)
20 Lunges - 10 per leg (no weights)
50 Push-ups (first ones all year)
I'll do my best to upvote everyone that participates throughout the weeks when my Steem Power is not depleted.
Please join me and don't quit.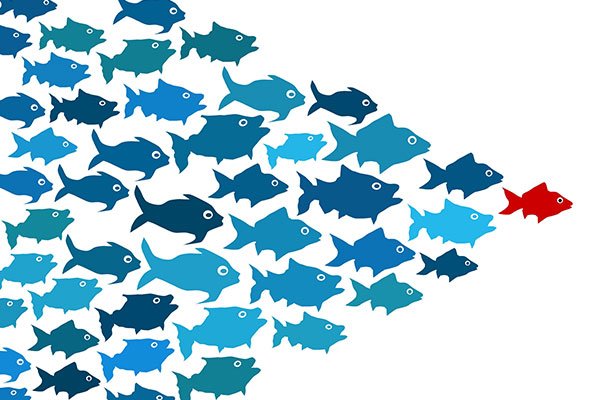 Source
Additional Perk - I'll be taking notes on loyal participants. Of the faithful, I'll offer a medal at the end of March. Well, I'll offer a "metal" to one qualified randomly chosen Steemian in the form of a first release 1 ounce Steem silver round, shown below. I'll even ship it to you, but may ask for some help if it's international.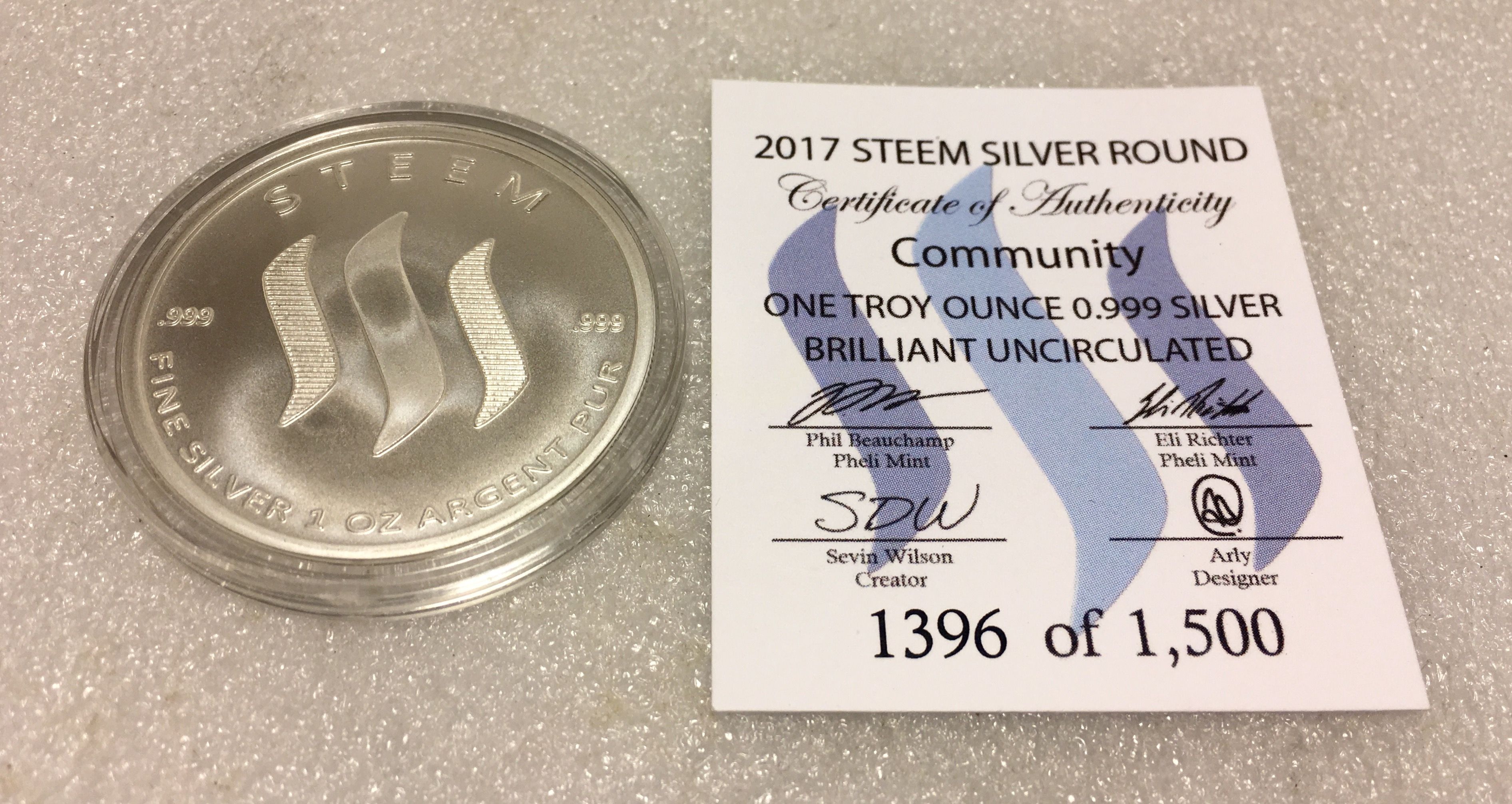 If we're all going to be rich from Steem and other cryptos, we better take care of ourselves to enjoy it properly!
Please resteem when you can to help everyone out. This is for the community.
And so it begins... Who will join?