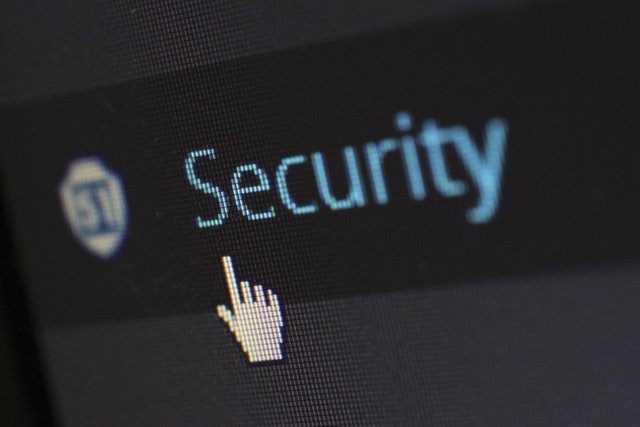 The definition of the word privacy is vague and undefined. It doesn't have a clear cut meaning but it means unauthorised intrusion into a person's life after which they feel threatened.
In clinical terms, it has the same implications. When a patient feels that his information isn't safe with a doctor the treatment can't go further.
Many philosophers advocate the importance of privacy. They see privacy as being objectively valuable in itself. It is an essential component of human well-being. Without that people tend to feel smothered.
Respecting the privacy is considered a highly valuable moral quality. Privacy brings along many things into the table. For example take - Personal autonomy, Individuality, Respect, Dignity. These are the many things that follow privacy.
People are never sure of sharing their medical information with a physician. Many find it embarrassing and others find it an intrusion.
Privacy has taken a huge turn after social media came into existence. Now everyone leaves a digital footprint. So privacy is out of question.
Even though sharing is important, privacy is also valued. This Privacy can be seen as a social feature.
The automation is given importance because in U. S, people want to respect the decision of anyone who wants to share or not share specific information about their health with others.
Medical record about a person can have individual information. A person may be shy about sharing them or wouldn't want to share them. This sort of information is sensitive. And that is the reason why training in HIPAA is being strongly advocated in US and many other places. Medical security is a growing concern in the US.
Individuals should have the right to protect their personal information.