Clinical Documentation Improvement Series #8. The Importance of "Present on Admission"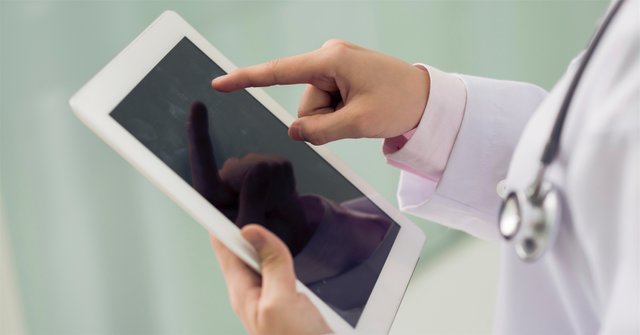 In 1999, the Institute of Medicine (IOM) reported that medical errors, specially hospital-acquired conditions (HAC) were a significant cause of morbidity and mortality. This report, led to Congress authorizing CMS in 2005 to decrease the reimbursement if a preventable condition such as a HAC is present in the coding of the patient's hospital stay. So that this can be enforced, since 2007, the present on admission (POA) status of all coded conditions has to be reported1.
A condition is considered to be POA if:
it is included in the past medical history
the physician specifically states that the condition was POA
if the condition is a known chronic condition
if the condition developed anytime prior to the admission including ER stays, observation stays or ambulatory surgery stays
if the signs and symptoms of the condition were clearly present on admission.
One of the roles of the clinical documentation specialist (CDS) is to make sure the record is clear with respect to conditions that are or are not POA, because the presence or absence of that status can impact the accuracy of the record and the reimbursement for services provided.
Marco A. Ramos MD, CCDS
References
In order to quote from this article please use the following:
Links to the Previous Posts in this Series
Picture purchased and downloaded from istockphoto.com under a standard license Author: Dragonimages