Clinical Documentation Improvement Series #7. Inpatient versus Observation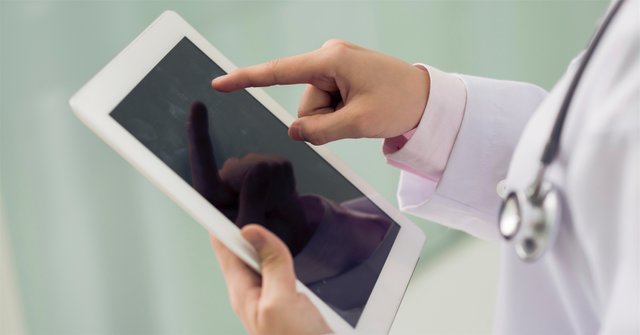 Many procedures and treatments that used to be done in the hospital a few years ago, are done in the outpatient setting now. Because of this, when a patient is deemed "inpatient status" it becomes a target for scrutiny by the Centers for Medicare and Medicaid Services (CMS) and the private insurance companies. Sometimes, at the time of presentation it becomes difficult to make the decision between inpatient or observation status because more workup is needed and the condition needs to evolve. In general, a physician may consider a patient "inpatient status" if the hospital stay is expected to cross 2 midnight lines based on the characteristics of the case and the documentation. CMS is aware of the challenge of the decision-making and it calls it a "complex medical judgement". The factors that should be taken into consideration when deciding if the patient will stay under inpatient status or observation status are the severity of the signs and symptoms, the medical probability of a negative outcome and the need and availability of diagnostic studies. CMS uses the Recovery Audit Contractors (RAC) in order to review the documentation of the patients' care and to recover claim payments if they consider that cases did not meet inpatient criteria.
The difference between inpatient and observation status is critical for patients and their finances because CMS pays different rates depending on the status that is assigned1. Observation status is another way of saying "outpatient", even though the patient may remain hospitalized for several days.
Marco A. Ramos MD, CCDS
References
1. American Health Care Association/National Center for Assisted Living. "Inpatient or Observation: Knowing the Difference Could Save You Thousands." CARECONVERSATIONS.org. https://careconversations.org/inpatient-or-observation-knowing-difference-could-save-you-thousands (accessed September 1, 2018).
In order to quote from this article please use the following:
Links to the Previous Posts in this Series
Picture purchased and downloaded from istockphoto.com under a standard license Author: Dragonimages