What to do if jaundice
Jaundice is not a disease, but rather a basic body symptom. Jaundice occurs when bleeding in blood increases. At this time the skin becomes yellow, the white part of the eye and the other mucus membrane becomes yellow. If jaundice may cause food disorders, fever, nausea, stomachache.
Once jaundice effect is worn on the body, its liver is partially damaged.
Symptoms of jaundice
If jaundice, the eyes are yellow. However, hepatitis can cause jaundice as well as food irritation, nausea, fever, fever, or fever in shaking, gentle or severe abdominal pain etc. If these symptoms occur, it should be a consultation with a liver specialist.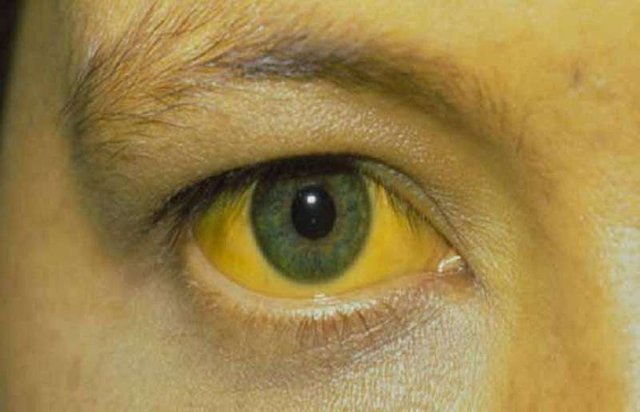 The doctor prescribes the necessary treatment by determining the intensity and cause of jaundice through physical signs and blood tests.
There is no level of jaundice, according to which treatment is given. If there is too much complications, then following some natural methods, jaundice is cured.
What to do if jaundice
Eat 6 to 8 glasses of water per day.

Eat more fruits and vegetables, especially green vegetables. Among them, pulp spinach, radishes and papaya leaves work very well to cure jaundis.

Avoid eating coffee, alcohol, soda or other beverages at this time.

Homemade fruit juice can eat. Of these, sugarcane juice, tomato juice is quite useful.

Avoid processed or fast food meals.

Do not eat red meat.

Avoid smoking.

Sufficient sleep at this time.

Keep yourself away from eating milk, cheese or other dairy products.

If you can, try to walk some time. Walk out if possible.