When I heard that Kate Middleton, the Duchess of Cambridge and Prince William are expecting their third baby, I was happy for them. Yet very sad that she is suffering from hyperemesis gravidarum, yet again.
Hyperemesis gravidarum or HG is debilitating nausea and vomiting during pregnancy. It can disappear after 20 weeks, or it can go on throughout the rest of the pregnancy.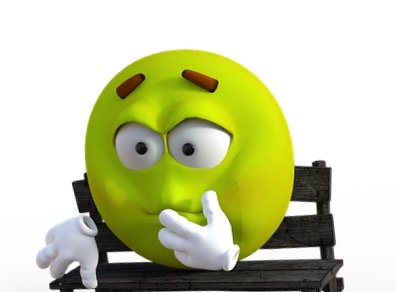 HG makes typical pregnancy sickness look like a walk in the park. No one really knows why it happens. If a woman experiences it once, there is an 80% chance she'd deal with it again.
I relate to her pain because I endured it while I was pregnant with my youngest for 7 months. My oldest who just had given birth to my twin granddaughters last Tuesday endured it for 6 months.
Both of us had the debilitating nausea, and vomited at least 20 times a day. We needed to be hospitalized, and had the PICC lines. Though she was on TPN, and I was on a different formulation. HG is hell. HG is torture. I won't go into the graphic details. I would never wish it on anyone.
It does not matter if Kate appears to have the upper hand because of her status. HG is hell for any pregnant woman. I think she is brave to have even considered another going through a third pregnancy. The risk of another HG pregnancy is high like I had previously mentioned.
HG is not comparable to morning sickness. I can say this because I have experienced both. I really hope it eases for the Duchess.