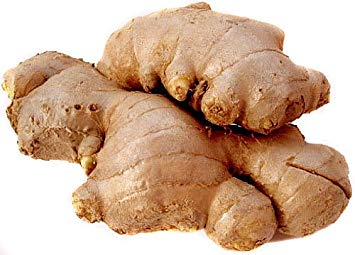 What benefits you can get from ginger?
Ginger is very commonly used in Pakistan, which is a part of every meal.
But do you know how it is the best for health? To strengthen the immune system, its like a herb which contains multiple benefits.
Eat it raw or use in food while it is medical-benefit in the form of pickles.
Here are some of the benefits of ginger usage.
Ginger is a great for reducing problems with nausea, ginger tea is beneficial in this regards, the use of an inch to 2 cups of hot water make a tea of it drink and leave, you can also add some honey with ginger for make it more powerful recipe.
In the case of sickness ginger tea drinking is to the good for mild gastrointestinal disease. it can promote your defence system which is called immune system . May be helpful in auto immune disorder. also very helpful in reduction of inflammation from your body and joints.
It contain components of protein oxidents to from the anti body which help to improve health and for repairing any damage to bones.