Eating excessive rice is very harmful for the body. When we eat more rice, there are many problems occur like increase the body weight. There'll be a problems arises of blood circulation in arteries when increase the weight. Problems arise due to digestion. The food process is not properly digested, so the procedure of digestion not being normal. When the weight increases, the food does not get separated inside the body, because the digestive problems occur.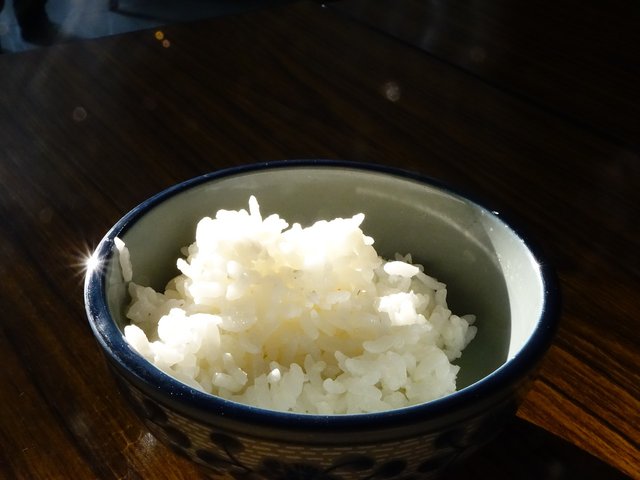 Rice reduces the body's carbohydrate metabolism, and many problems have to be faced. If you want to get released from a variety of diseases, reduce your diet. In some cases, doctors have observed that due to the extraction of food, many diseases arise from time to time. And it is also proven in scientific way. Rice main food in most of the Asia continent. 85% of the people eat rice as the main meal. It is important to be aware of eating rice, which should be consumed with very little amount if you eat it. If you avoid eat rice for a few days you will see the improvement of digestion, weight will be decreased too. Your body will be fitted.
Don't do after eating Rice:
Do not smoke. Having a cigarette after eating rice and consuming 10 cigarettes overall carries the same meaning in terms of damage. Do not eat any fruit immediately after eating rice. Gas can form. You can eat fruit one or two hours after eating the meal, or one hour before eating. Do not eat tea. There are plenty of teak acids in tea that increase the protein intake of food by 100 times, which results more time needs for food digestion. Do not go for sleep. It is of course, we all know that we should not go to sleep after eating rice. Because it does not digest food well. As a result, gastric and intestine infection occurs! After the meal should walk, but of course it is not immediately after eating. Because of this, our body's digestive system gets unable to absorb the necessary nutrients from the food.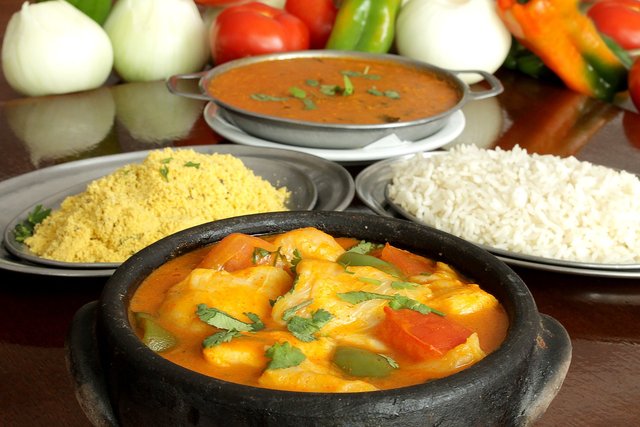 Extra rice causes obstruction of body vitamin and iron growth. If your diet is high in rice then your body will lose vitamin B. Zinc has has to be removed from the body which is not good for body. If you are very much habituated to eating rice then you might be not able to totally leave it. But you can reduce the rice consumption. The main source of human energy is carbohydrates and sugar. But if body has excessive amount of those it'll be a major issue. If the body carrying carbohydrate sufficiently high enough, it can be damaged in many ways. Eating rich in the heavy amount, increase sugar, carbohydrate in the body as a result of which many diseases come in the body. Due to high intake of rice, the problem of gastric ulcer occurs in 90% of people. A surveys have shown that the problem of gastric ulcer is maximum for eating rice. If body intake much amount of sugar, it's increasing the risk of diabetes. In diabetes, the human body gradually faces many diseases.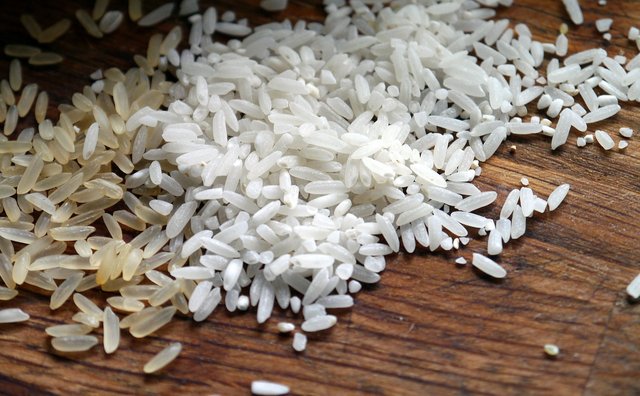 Rice increases laziness of the body. As a result, the ability to work hardens. Those who eat bread can work with more enthusiasm. But eating rice is made of laziness in the body. Discouraged to work. According to scientific opinion, eating rice is not harmful for the body. But eating a high level of rice is not good for the body.
Photos are taken from pixabay.com