WIP=Work In Progress Update
Warning Every Person Is Different. This Is My Personal Journey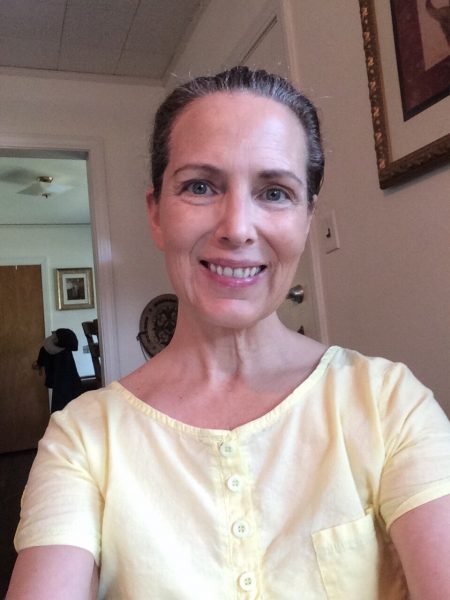 I am 58 years old and feeling great!
I have noticed when I start losing weight after a plateau, I experience detox symptoms, fatigue, rashes, hot flashes, sweating, and symptoms much like the flu. I usually do 3-day water fasts four times a year and experience the same symptoms. Keeping my weight down, eating whole organic foods consisting of small portions of meat, dairy, fruit, root crops like sweet potatoes and carrots, and larger portions of green vegetables have been the only means of mitigating menopause and debilitating fibromyalgia symptoms. I do drink coffee, but I also drink more water when I do drink coffee because of the diuretic effects of caffeine. I avoid fruit drinks, substitute sugar, and alcohol.
I have noticed that when I clean up my diet, and I eat foods that trigger inflammation, I immediately will get migraines and experience severe reactions. I have heard this is common so be careful when you eat foods after avoiding eating foods that cause inflammation. One story I heard is from Jordon Peterson a professor in psychology that has gone on an all meat diet, he drank some apple cider with sulfates and suffered an extreme reaction that lasted a full month.
Water is the most critical part of this diet program. I drink filtered water free of chemicals like chlorine and fluoride, which can jack our endocrine system. Older women that are pre-menopause or in menopause are particularly sensitive to chemicals because of our delicate hormonal system.
I avoid sugar, fast foods, convenience foods and foods high in lectin content like wheat, seeds, beans, tomatoes, potatoes, peppers, and eggplant. Most of my life I have had red bumps on my upper thighs and the back of my arms. For the first time in my life, I no longer have red bumps, and my skin is smooth and clean of rashes!
I have taken a break from blogging, and social media for my health has helped me focus on establishing long-term positive habits dealing with my diet, exercise, and hobbies. Painting and writing for hours at a time are stressful, and I would eat cookies and drink lots of cream with my coffee to soothe my stress. It is stressful for our bodies to sit in one position for long periods of time. Now I walk at least 4 miles in the early morning and break up my work time with activities like yard and housework.
My husband has been so impressed with my progress he has also joined me and has stopped eating foods that are empty of nutrition and has upped his exercise program. He now walks 4 miles a day with me. My energy, focus, and endurance have improved, and this last week I cleaned up all the weeds and brush on our property and manicured our lawn. My husband says our yard looks like it has professional lawn service taking care of it!
My sleep has improved, and I started remembering my dreams. Sometimes I will go years without remembering dreaming. I started supplementing my b vitamins combined with minerals like iodine/with/selenium, and pregnenolone. To help keep memory sharp through the years, some people turn to a dietary supplement known as pregnenolone. A substance also found naturally in the body, pregnenolone is a steroid hormone that plays a key role in the production of other steroid hormones (including progesterone, DHEA, and estrogen).
I was diagnosed with Fibromyalgia in 1993 and tried the traditional protocols my doctors prescribed me, nothing has helped reduce the symptoms except diet, exercise, and meditation. When I was going through pre-menopause symptoms, I had a difficult time figuring out what was fibro symptoms and what was menopause. When I look back through my 50s, my knowledge gained from working with my fibro symptoms have helped me figure out what my older body needs to stay healthy and fit.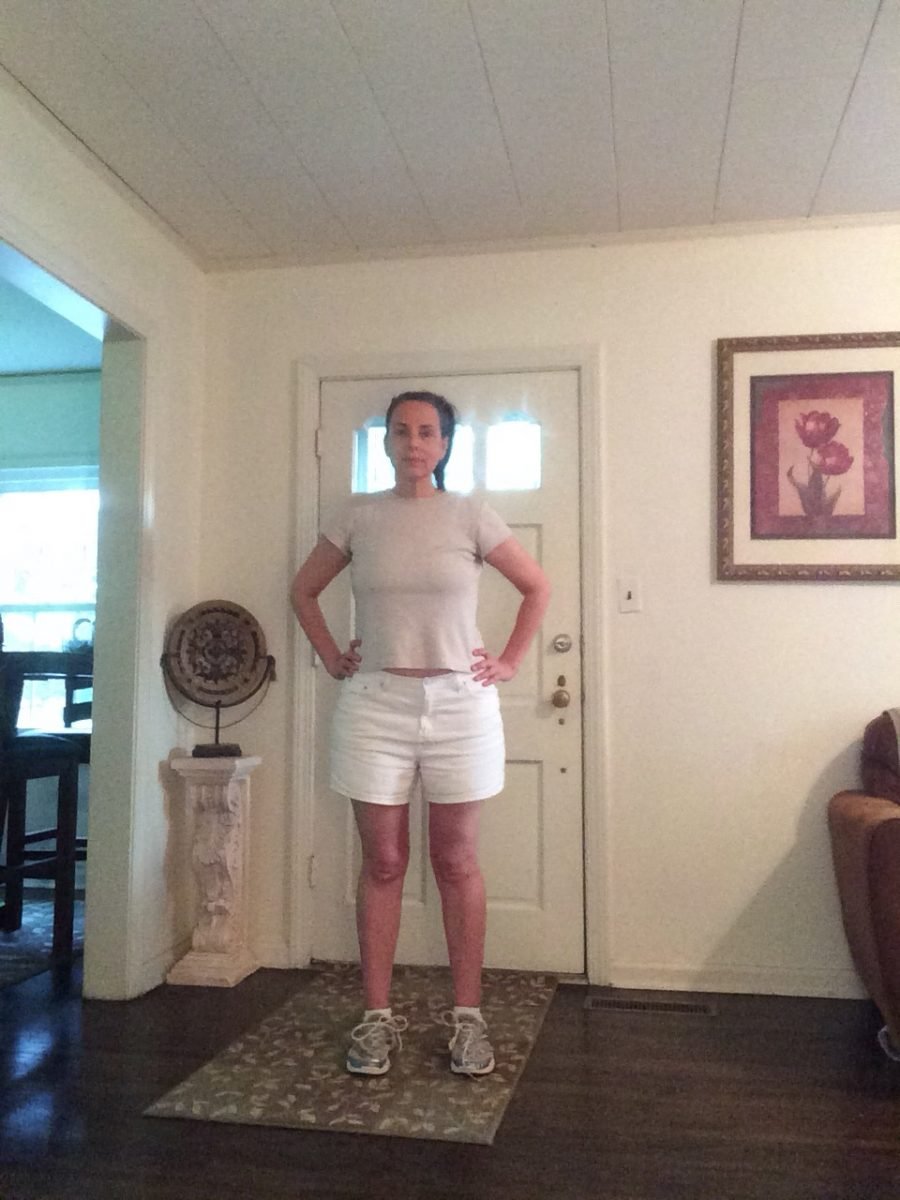 July 22 2018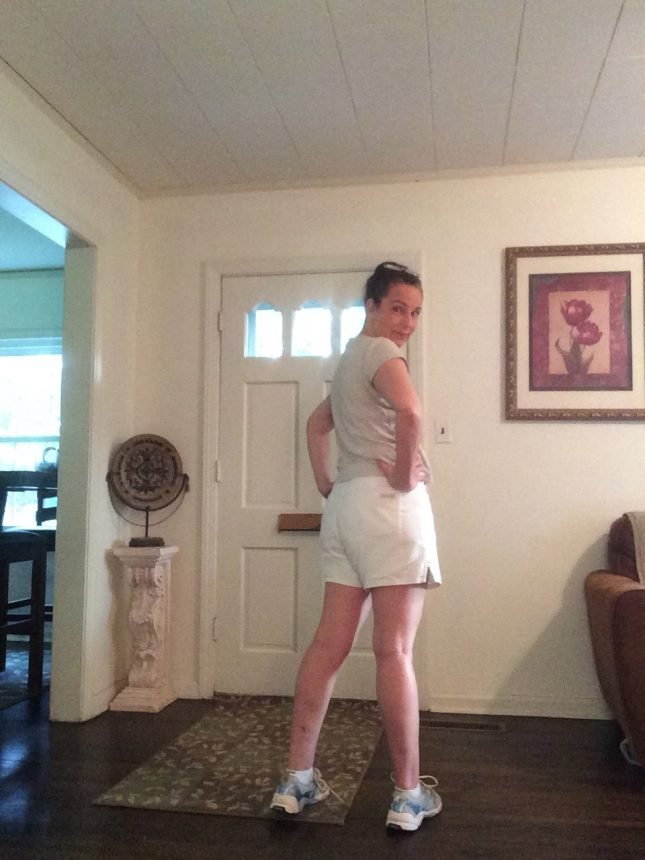 I've lost 20lbs since May 1st, walking, yoga, and keeping to my nutrition program.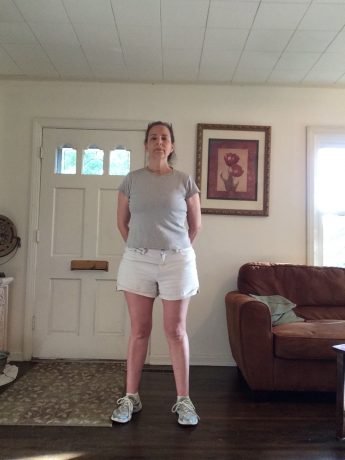 May 1st 2018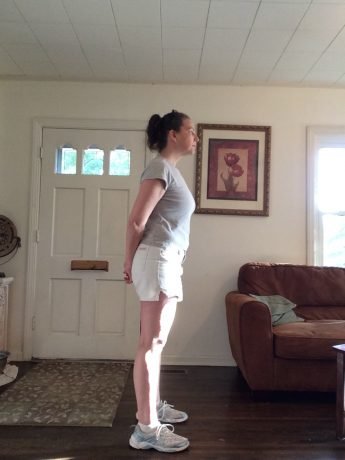 I was 167lbs May 1st 2018, I weigh. 140lbs today.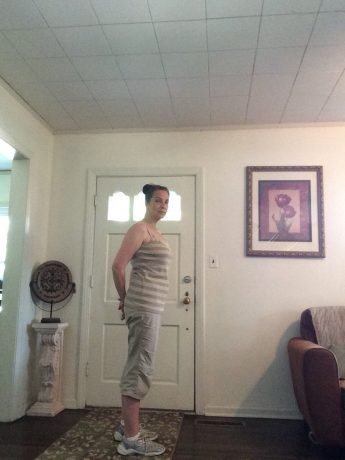 August 6th 2018 and all my clothes are lose and so comfortable!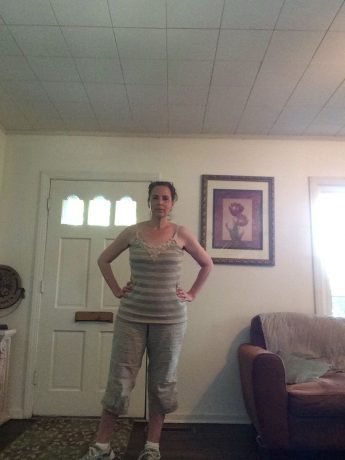 ---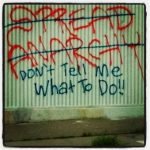 A link to My Blog