Plants that are effective in treating hemorrhoid disease
Hemorrhoid is a disease found in the anus or rectum, swelling of blood vessels in the area.
This happens due to an increase in pressure in the blood vessels around the anus or rectum that blocks blood flow to the anus.
Hemorrhoids can be caused by someone who has difficulty defecating or someone who sits in the same position, a very long time, and too often hold urine.
It can also be caused by too often lifting heavy loads, pushing too hard, obesity, unmet fiber needs in the body, coughing continuously, and eating foods that are too spicy.
If it arrives at the stage of bleeding during bowel movements, it is a sign that hemorrhoids suffered are quite severe.
Indeed, hemorrhoid is not included in the category of deadly disease, but can be fatal if the hemorrhoid infection extends to cause interference with the nervous system.
The following are some very effective plants for treating ambient diseases such as,
---
Aloe vera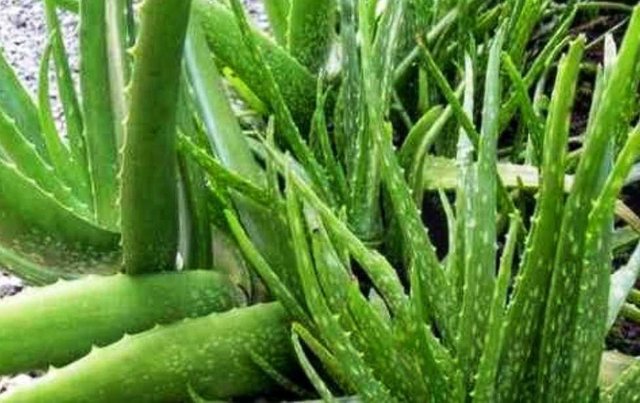 ---
Pagoda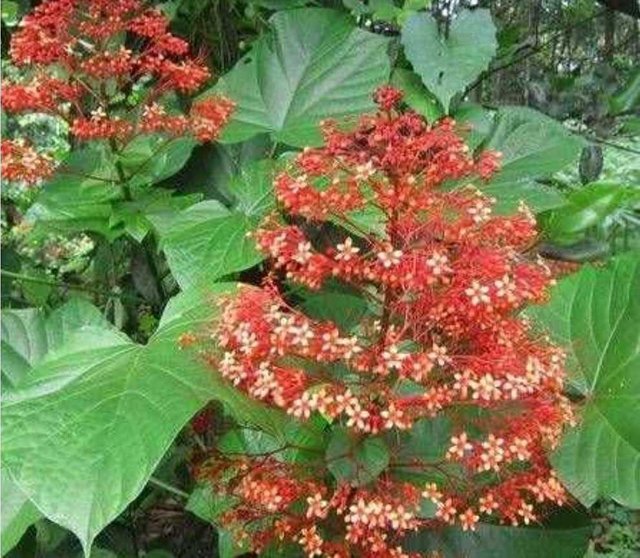 ---