ORIP Technology & Redoxer's Journey - VI
My pleasure to introduce myself as one of the cofounders of Redoxer China. In two short years we got this amazing wellness device ready to hit the market. However the technology that powers Redoxer device has a long history. Here I am presenting to you a short summary of the journey that started in 2006.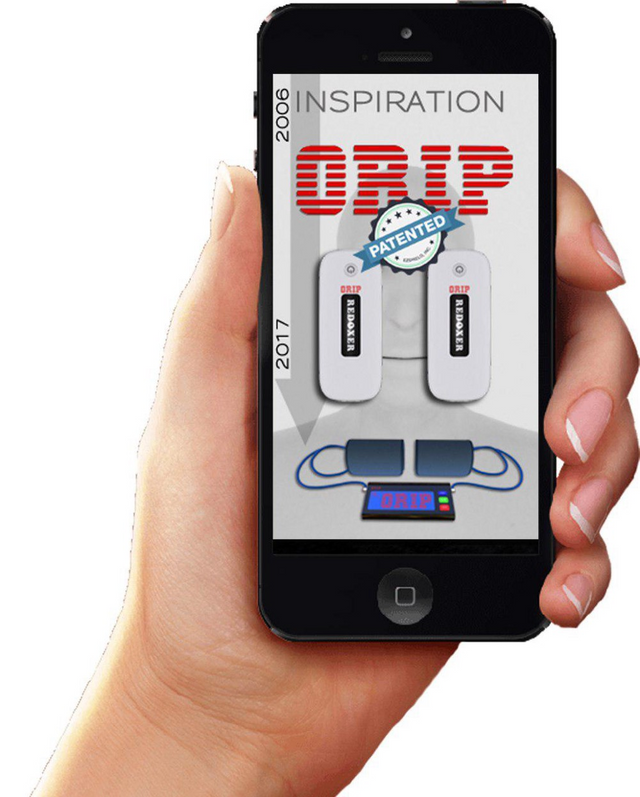 The Beginning:
The phenomenon of ischemic preconditioning for organ protection was first discovered in 1986. Since then over 24,000 studies establish its safety & efficacy.
A tragic event in 2006 set the Redoxer inventor on a mission to harness the power of this innate homeostatic phenomenon. About 7 years later a patent was granted & Optimal Remote Ischemic Preconditioning (ORIP) technology platform was officially born.
The Present:
Although ORIP is a broad technology platform that can potentially spinoff several disease-specific prescription devices, Redoxer is designed as an OTC wearable wellness device to target prevention of world's most common ischemic injuries that kill millions every year: heart attack & stroke. ORIP technology is patented (US Patent No. 8911469)
The Future:
Prescription ORIP devices for several clinical indications are in works. A Chinese patent has been filed and world PCT protection is in progress. Stay tuned for more.
Here's our video pitch:

If you wish to pledge support to Redoxer please check here.