90 Day Challenge - Day 36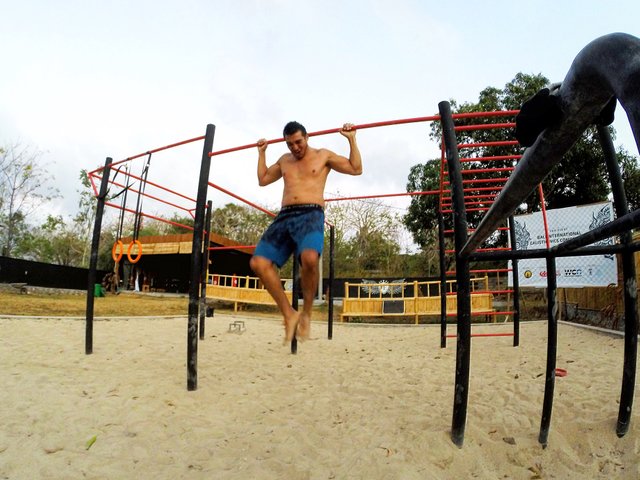 Never give up
I know many people start challenges, New Years resolutions and many others but fail and quit part way through.
Maybe the reason is because part way through, they fall off the wagon back into old habits.
I'm here to tell you, that's okay.
Depending on how long you've been unfit, unhealthy, or addicted to sweets or junk food, there's a very high chance of you falling back into old habits.
It's okay.
Get back up, brush yourself off, and go at it again.
Why Does It Happen?
It's called momentum.
For many years you've been running a certain program execution and now you've decided to try to overwrite that program.
Let's say you've never been fit before, and you're 30 years old.
If you think you'll be successful straight out of the gate, you're kidding yourself.
Your brain is hardwired in a certain way and in order to reprogram that, will take many hours of proper training and failure.
You have engrained habits and thoughts that you'll do automatically without you even having to think about it.
When you decide to set out on a challenge for yourself...
You will most likely fail.
But that's okay.
Its not how you start, it's how you finish.
You may fall ten times, just make sure you get up that eleventh time.
The important thing is to learn from those failures.
So that the next time you try again you are that much wiser and will be able to have more chances of succeeding.
Where many people go wrong is that they beat themselves up for failing.
Just know that it's okay, get back up and start again having learned from that failure.