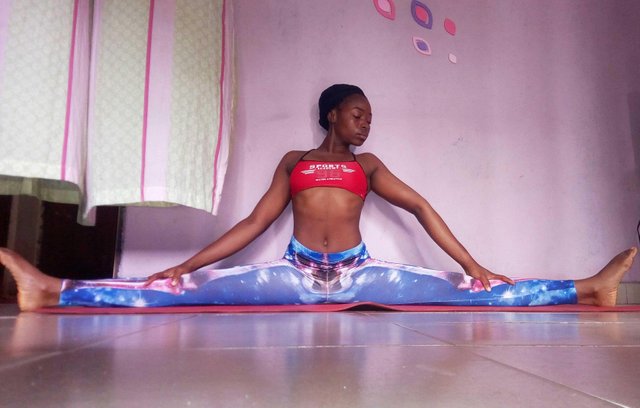 Hi lovelies, it's a new year which means a new beginning and a fresh start for everyone, the holiday is gradually coming to an end is it's time to get the new year going.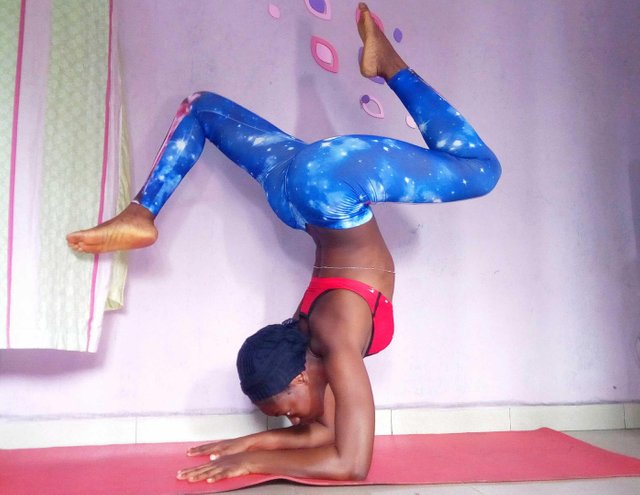 From eating lots of food to spending time with family and friends etc...its time to get that fit body back and start working out, Wether it's aerobics,yoga, swimming, running or dancing, staying committed to your practice is very important to staying fit.
The following tips will help.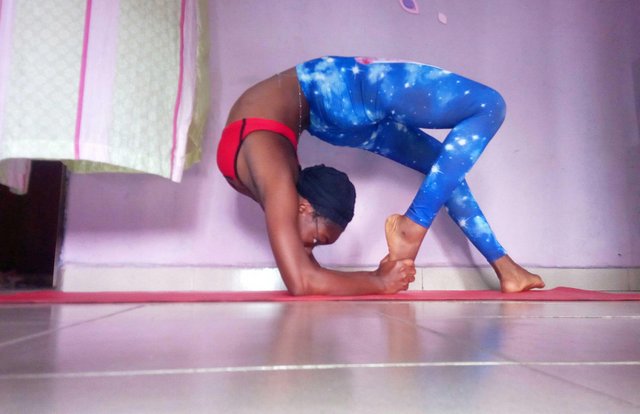 1.Be Resolute
Make up your mind, write your fitness plan down, take action and be committed to your plan, start from where you are, you can go jogging or simple body works at home.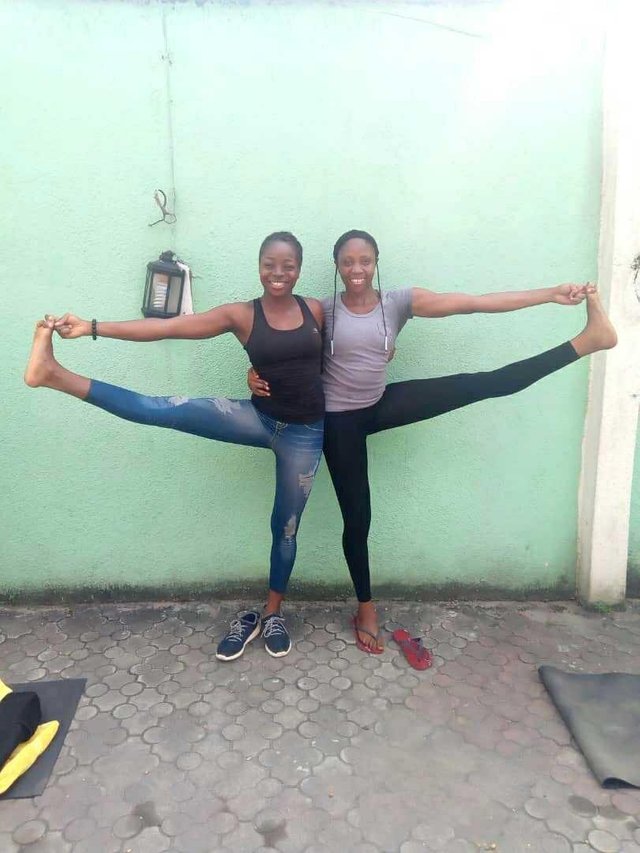 2.Get A Partner
A partner just ensures you don't miss out on your practice and you become more responsible for yourself and others. Nevertheless, if you don't have a partner you can still stay on your fitness plan or join a group, gym or studio for a better and fun journey. And also note that having a partner is not a guarantee if you will be committed to your fitness plan or not.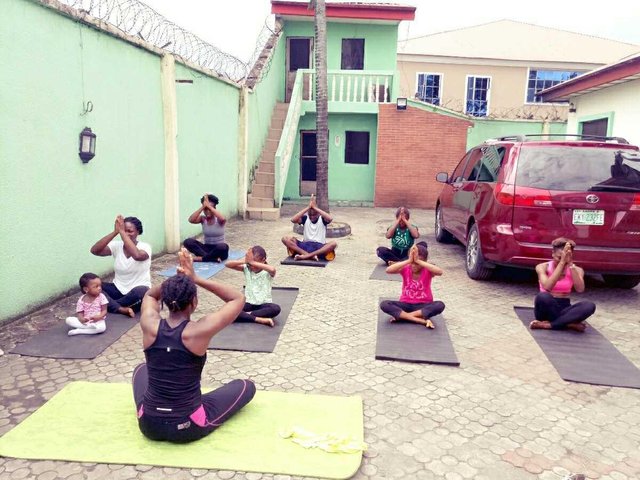 3.Get A Fitness Trainer
Yes, most of us are usually lazy to workout, because we are not paying anyone but once you get a trainer and pay your bills, the sense of urgency and responsibility for your money will become strong and become motivated for your fitness journey, so? Try it! And see how it helps your commitment to staying fit.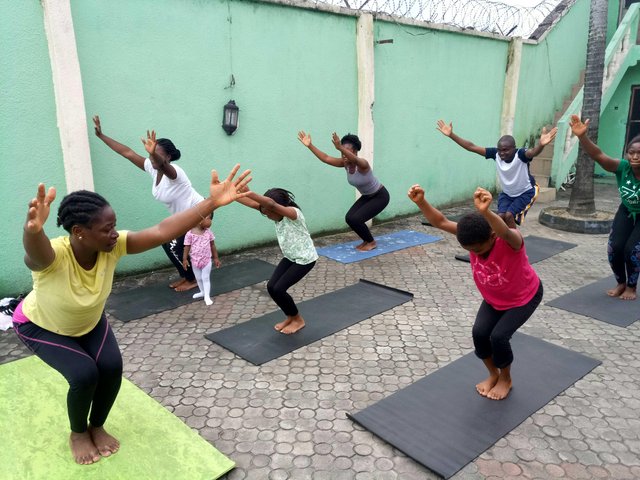 4.Set A Timer
Very important, this will help you become disciplined with your practice and also remind you especially when you are tired and you may have forgotten about practice.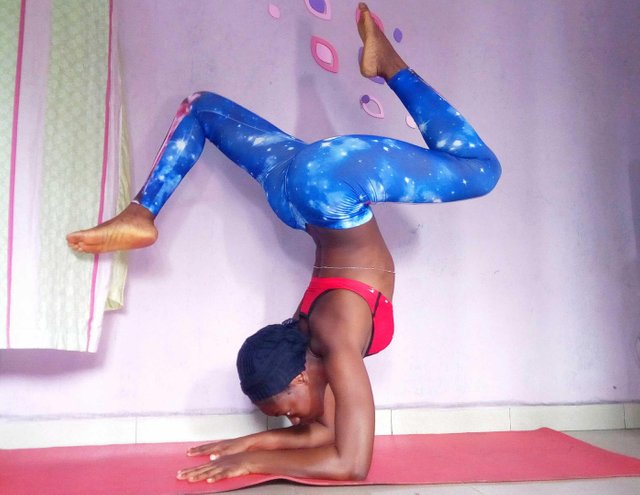 5.Do The Necessary Things
You need to be well rested,eat well go to bed on time so as to be energized for the next day of your fitness exercise.
Get your sports clothes ready, water bottles etc.. Every little thing necessary for your fitness practice.
That way you become conditioned for your routine fitness practice.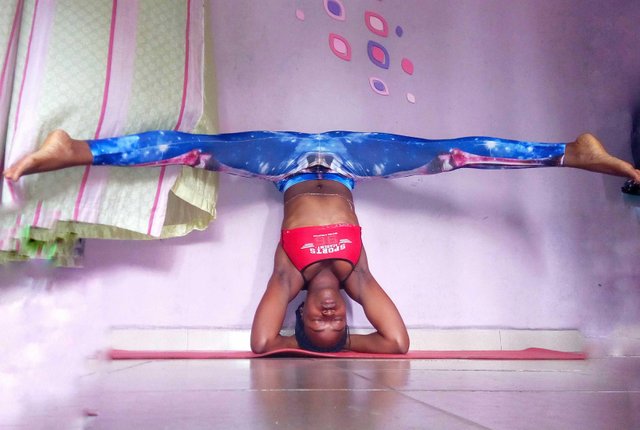 So lovelies, it's time to start your fitness journey, no more procastination,...lets get started!✌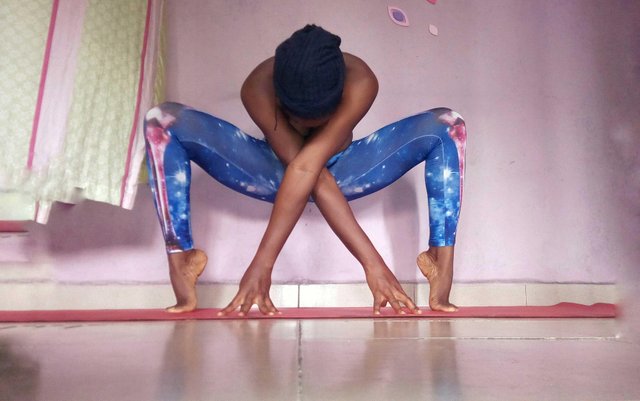 Thanks For Your Time..
Love and Light Always
💟💟💟
@nigerian-yogagal