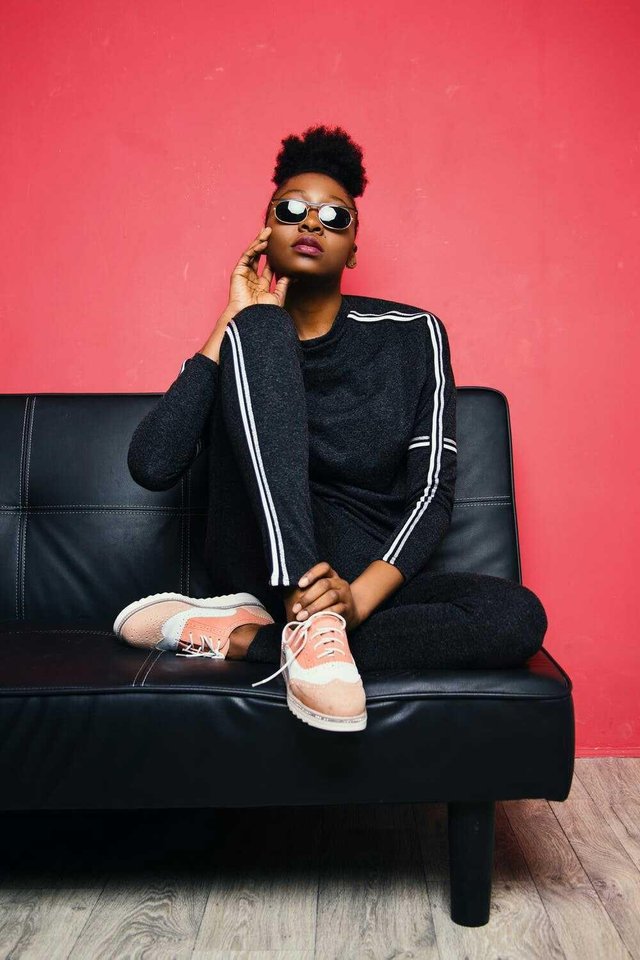 Did you know that relaxers are harmful to you!
1.They change the natural form of your curls. Not just that, it dries out your hair, increases thinning of the hair and splits ends.
2.They cause burns on your scalp which can lead to chronic hair infections
3.When you relax your hair, the chemicals build up in your hair pores which can lead to other health issues such as respiratory diseases etc...
4.Some of these chemicals used like lithium hydroxide, guanine hydroxide etc when used in large quantity, inhaled often or periodically,they may become too dangerous to one's health.
5.Relaxers are proven to be the leading cause of health challenges in black women.
Funny thing, the major producers of these relaxers are Whites, they don't even use relaxers.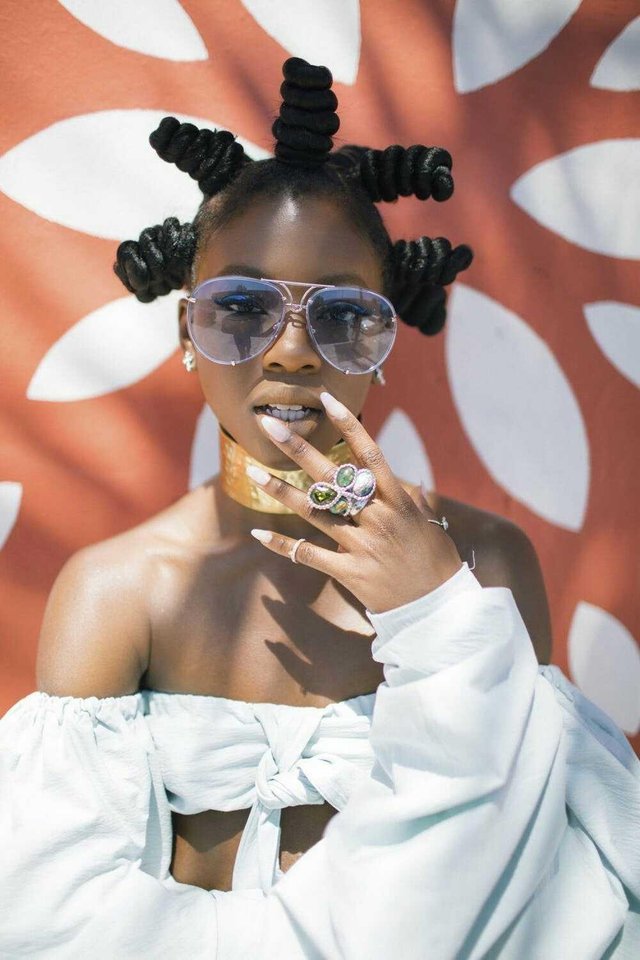 Source
Please Colored girls, use your head. Protect your health, go for natural organic products.
Don't say you didn't know.
Embrace your natural Afro curls.
Take care of it and be contented with the texture of hair God has given you.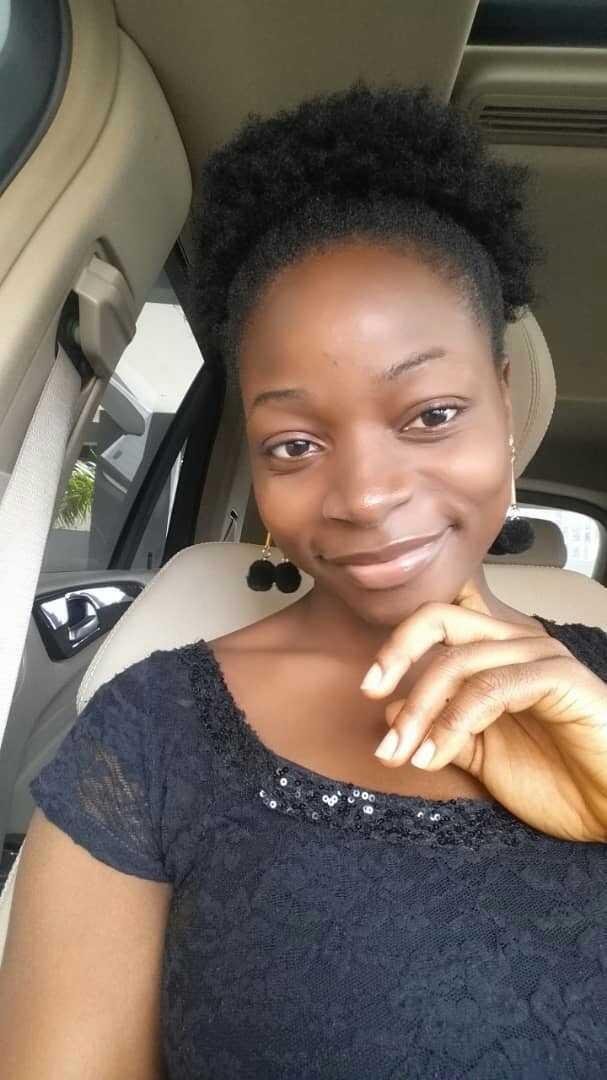 It time to embrace our hair!
Love And Light Always
💟💟💟
@nigerian-yogagal