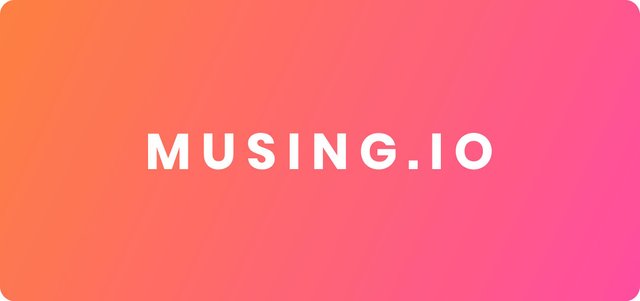 Tips to Reduce Sugar Consumption
Tips to Reduce Sugar Consumption
Controlling yourself to not eat sugar is not an easy thing. Many people who fail to diet because they can not control themselves from addiction to eating sweet foods. Here's how to reduce sugar:
Leave Sweet Drink
Keep sweet drinks, like sodas, tea with sugar, coffee, and energy drinks. Stop consuming the preferred beverage is difficult, but you can replace it with a non-calorie drink like sprakling water. To add flavor to the drink, you can add lemon or lime. If you're a fanatic fan of tea and coffee, use half of the usual portion of sugar.

Avoid Artificial Sweeteners
Research shows that sugar substitutes can not help you in weight loss efforts. In contrast, artificial sweeteners are even sweeter than natural sugars. If eating too much can make you dependent on sugar. Therefore, emphasize on yourself to stop consuming artificial sweeteners.

Eat with Awareness
When you have the desire to eat donuts or chocolate, think for a moment, do you feel so hungry? Stress? Think about whether it's all you really want, otherwise you can eat as much as you need and watch what you eat.

Knowing the Excessive Sugar Levels
Always read Nutrition Facts and the ingredients contained in any food or beverage packaging you want to buy. If the sugar in the food label contains more than 8 grams, see what ingredients are contained therein, and if you find any additional artificial sweeteners, put the food or drink back. If there is no sugar in it, it means that the food or drink uses natural sugar.

Natural Sweetener Consumption
Do not worry if you can not eat sweet foods and drinks, natural sugars can be found in fresh and dried fruit, plain yogurt, seeds, and vegetables. That's because these foods contain important nutrients such as, protein, calcium, vitamin D, vitamin C, vitamin A, and fiber. In addition to making you full longer, you can not find these nutrients in candies, cookies, and soft drinks.