Medicine is the most evil industry in the world, by far. It's not controlled, regulated or developed through purely scientific practices, rather through to finding ways to filling capitalists' pockets.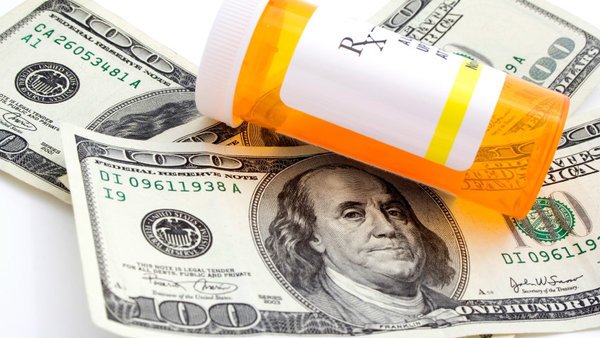 Recommend you to also read
I talked about how they generate lies as a scientific truth : LIES [#1]: Breakfast Is the Most Important Meal Of The Day!
I also talked about how they use mass media to generate artificial habits, by social engineering: LIFESTYLE: They Have Been Showing Us, Now We Are Showing Back !!!
It's mind numbing when I really think about it. How far our society brainwashed away from our nature.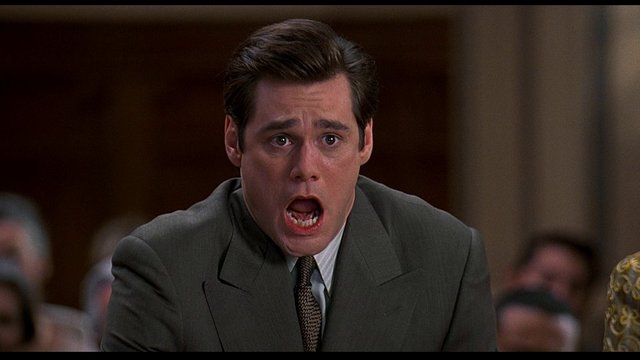 It's all going according to the plan
There are many different areas in life that we're being manipulated on, to generate behaviors and habits that makes us think and produce less, consume more. But today I will just mention about a very important misconception about our health. And will cover more areas later.
Before putting some facts here, I want bring an interesting analogy: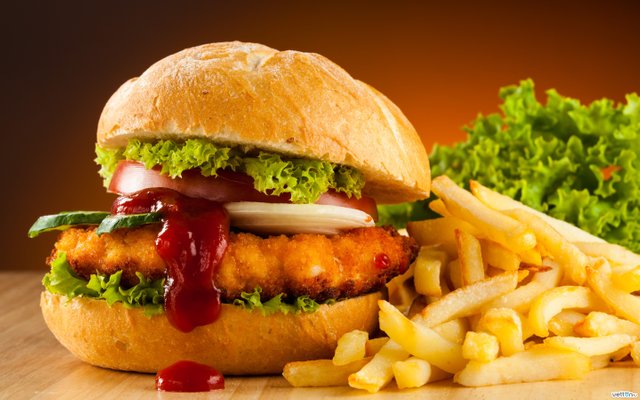 There are infinite number of different diet programs, articles, gurus etc... This itself became a billion dollar industry however diseases still spiking in the charts. The reason of almost all of the diet programs fail is even they may advise you some healthy food tips (a lot of them can't even do that) they are still serving to brainwash. Here's and example:
"All processed food (fast food, desserts etc..) is bad for your health, but it's okay to treat yourself once in a two weeks."
This is ridiculous. It's subtext is "You give yourself suffering by having a healthy eating habit, and the foods that you pay for, get no healthy nutrition from, and get addicted are your rewards.". With this mentality, dieting is more harm than good, because it's not maintainable, even if you maintain it for years straight, the stress you had for not "rewarding" yourself may cause more harm.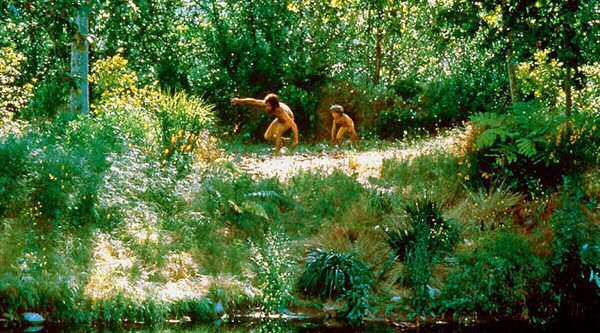 Instead why people don't ask themselves these questions:
Human race has survived successfully for millions of years, how come these "family related" diseases like cancer, diabetes, obesity, heart diseases, autism... skyrocketed in 50 years? And how these processed junk foods become essential for our happiness in such a short amount of time?
When you these questions to yourself, you will see the correlation between. Doctors tell that family history is a big factor on the risk of getting these modern diseases I mentioned by looking at the statistics, but that doesn't mean it's because of the genetic history, saying that it's genetics has no science behind it. Rather, studies shows that the reason of having specific disease common a family is having similar lifestyles.
IMPORTANT NOTE: Of course I'm not saying there is no genetically transmitted diseases or genetics doesn't affect the diseases I mentioned at all. All I wanted to stress out is, the reason of the increase of this diseases in population is trying to be shown as related to genetic factors rather than our lifestyle. And thats a big fat lie that tells people to see these diseases as an inevitable faith, waste money on junk food, get sick, waste money on hospitals, waste money on prescription drugs, harm their body even more and living in that cycle as soon as possible. Because of their "genetics".