Hello my dear Steemians!!
Another fruit post!
Let's talk about one of the most common fruits in our markets -Raspberries.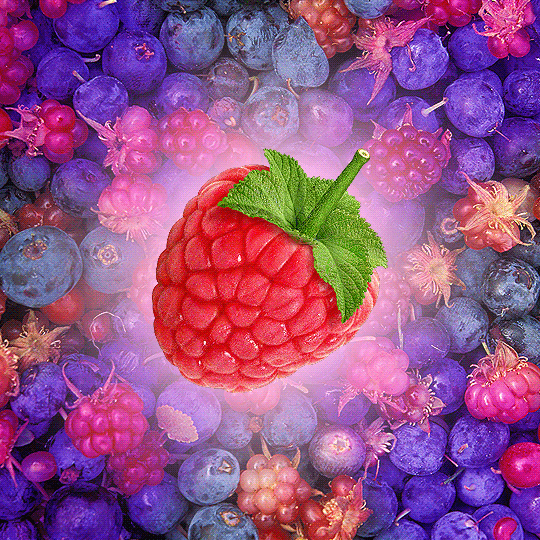 ---
Recent studies confirm that raspberries contain a vast array of antioxidants with a host of potential benefits in regulating metabolism and fighting diseases. One of these antioxidants is the anti-inflammatory compound, ellagic acid, which is __cancer-protective. The leaves can be used medicinally as a tonic in pregnancy, and in particular, preparing the uterus for a birth.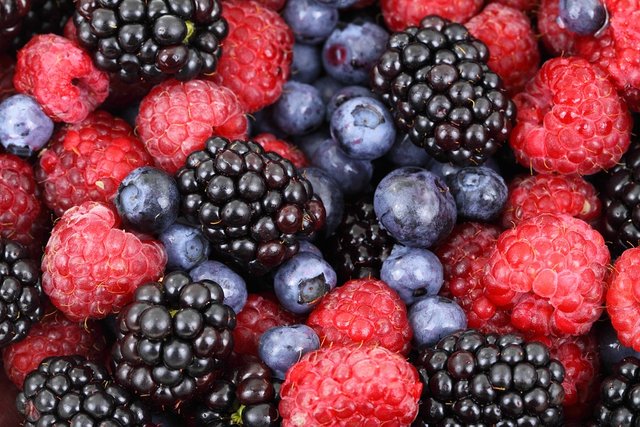 ---
What is good for?
Metabolic aid
Preliminary research suggests rheosmin, a phenolic compound, can suppress the digestion and absorption of fat, and stimulate the metabolism.Another compound, tiliroside, has a similar action, and may also help regulate blood sugar levels.
Pregnancy aid
The leaves are rich in tannins that may help tone and strengthen the uterus.However, only drink raspberry leaf tea during the last two months of pregnancy.
Cancer fighter
Phytonutrients in red and black berries may inhibit the development of certain cancers. Particular studies have focused on the potential of black raspberries to protect against DNA mutations and inhibit the growth of tumors. In laboratory tests, black raspberries have halted the development of esophageal and colon cancer.
The anti-inflammatory compound, ellagic acid, which is cancer-protective, may also help with bowel conditions.

---
RED RASPBERRIES
Health Benefits
Red Raspberries contain strong antioxidants such as Vitamin C, quercetin and gallic acid that fight against cancer, heart and circulatory disease and age-related decline. They are high in ellagic acid, a known chemopreventative, and have been shown to have anti-inflammatory properties. Red raspberry ketones are currently being used in Japan as a weight loss supplement. Red raspberry seed oil is creating market interest in the cosmeceutical industry because it is rich in Vitamin E, omega-3 fatty acid and has a sun protection factor (SPF) of 24-50.

---
BLACK RASPBERRIES
Black Raspberries contain an extremely dark pigment which allows them to be used as a colorant and gives black raspberries one of the highest antioxidant ratings in common fruits and berries. Rich in ellagic acid, anthocyanins and antioxidants, black raspberries have been called the "king of berries" for their superior health benefits.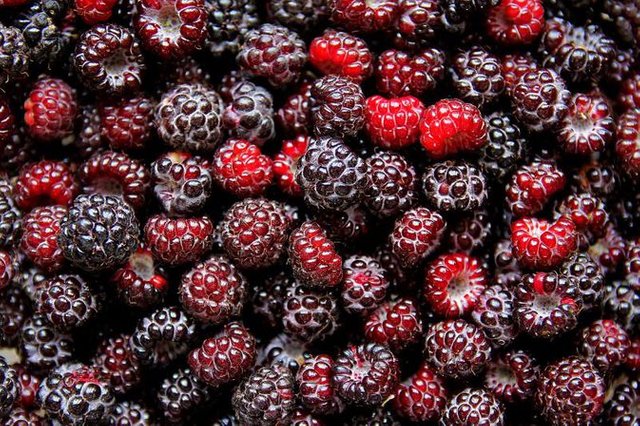 ---
Raspberries are high in anthocyanins, the substance that gives them their deep purple color. According to the Berry Health Benefits Network, anthocyanins may have anti-inflammatory properties and protect the blood vessels. Research has linked anthocyanins to improved vision, heart health, a decreased risk of high blood pressure and improved memory in older adults. The ACS says ellagic acid may also reduce heart disease, birth defects and liver problems and improve wound healing.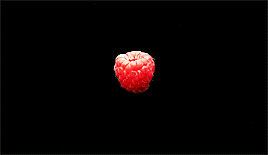 ---
How do i get the best from it?
Eat organic
Recent research on organic raspberries has shown the organic fruits to be significantly higher in their total antioxidant capacity than nonorganic berries.
Make sure they are ripe
Studies show that fully ripe raspberries contain significantly more antioxidants than unripe fruits.
Make a jam
Extend the sort season of raspberries by preserving them as a jam.
Make a leaf tea
Put 1 tsp dried leaves (or 2 tsp fresh) per 2/3 cup water in a teapot, cover with boiling water, leave to infuse for 10 minutes, strain, and drink as required.
Raspberry leaf tea should only be drunk in the last 2 months of pregnancy; avoid it completely in the first 2 trimesters.
---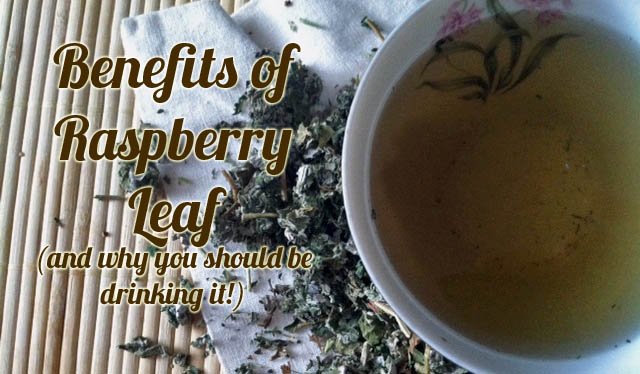 It is naturally high in magnesium, potassium, iron and b-vitamins which make it helpful for nausea, leg cramps, and improving sleep during pregnancy. The specific combination of nutrients in Raspberry Leaf makes it extremely beneficial for the female reproductive system. It strengthens the uterus and pelvic muscles which some midwives say leads to shorter and easier labors.

The tannins in raspberry leaf give it astringent properties which make it soothing both internally and externally. A strong raspberry leaf tea or tincture will sooth sunburn, eczema, and rashes when used externally. Swishing with a tincture or infusion of Raspberry Leaf is great for the gums and can help alleviate the symptoms of gingivitis or gum disease.

The high concentration of Vitamin C in Raspberry Leaf makes it great during illness and I also use it as a base for homemade energy drinks.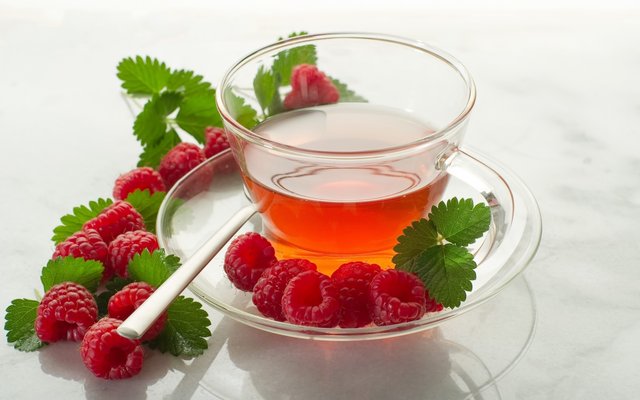 ---
source
2source
3source
GIF
photo
---