Good day, Steemians!
Every girl wants to stretch the splits. Frankly, I've never been an athletic kid and I was not sitting in the splits. I stretched only at 23 years old, doing yoga. It took me 3 months. However, I warn you once, that every body is different. And the fact is that I got 3 months - the other may take a year. But the splits is possible at any age! The main thing is perseverance and breathing.
These exercises are useful not only for girls but also for boys. So the stretching after a workout is obligatory for your health.
The first thing you need to do is to warm up the muscles. If you practice yoga, you can do it with the help of Surya Namaskar. If you are interested in the classical sport - everything is simple: you can run, crouch or do lunges. You need to warm up the muscles of the legs and the back.
Next, follow my advice. But in any case do not do my exercises when your muscles are "cold".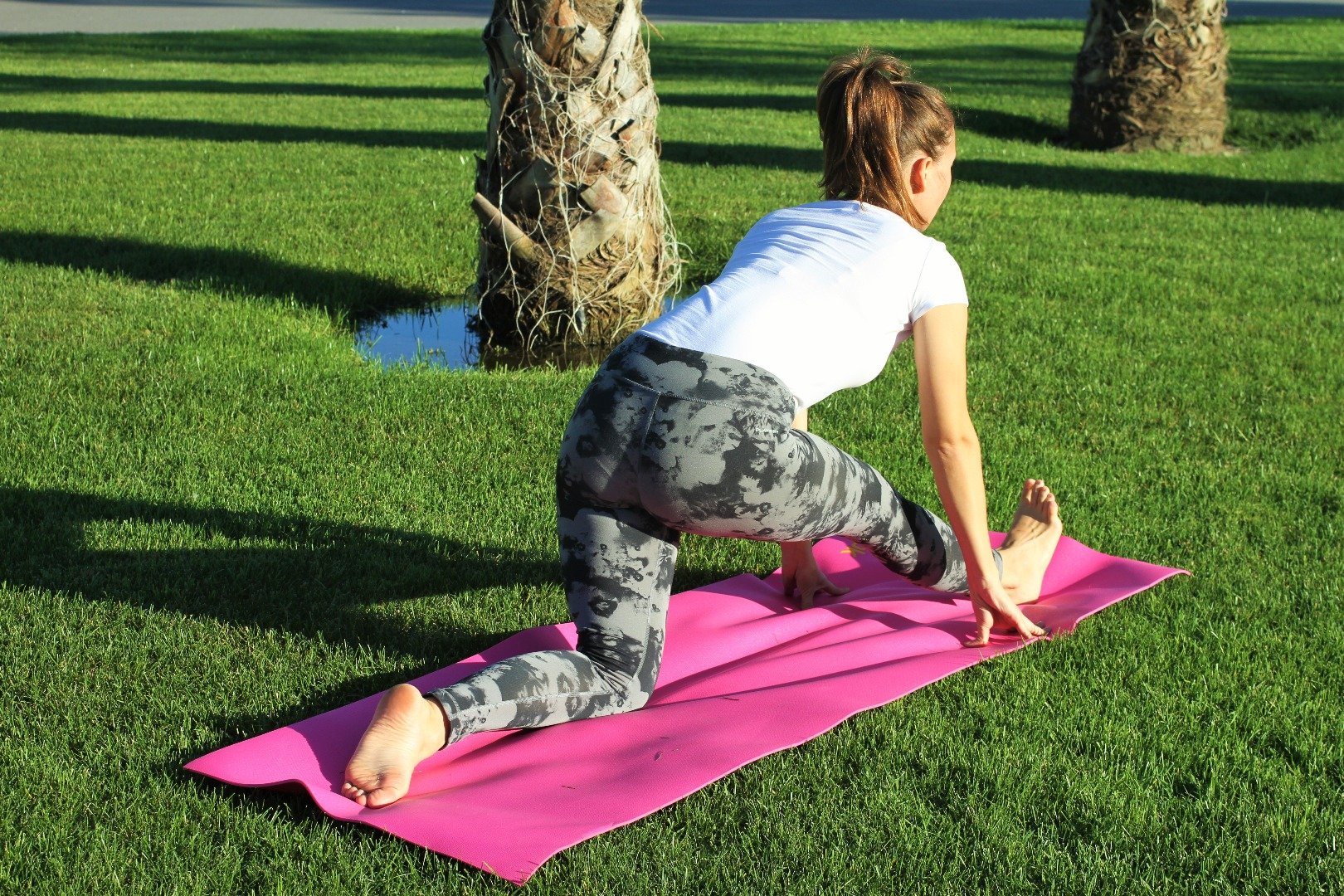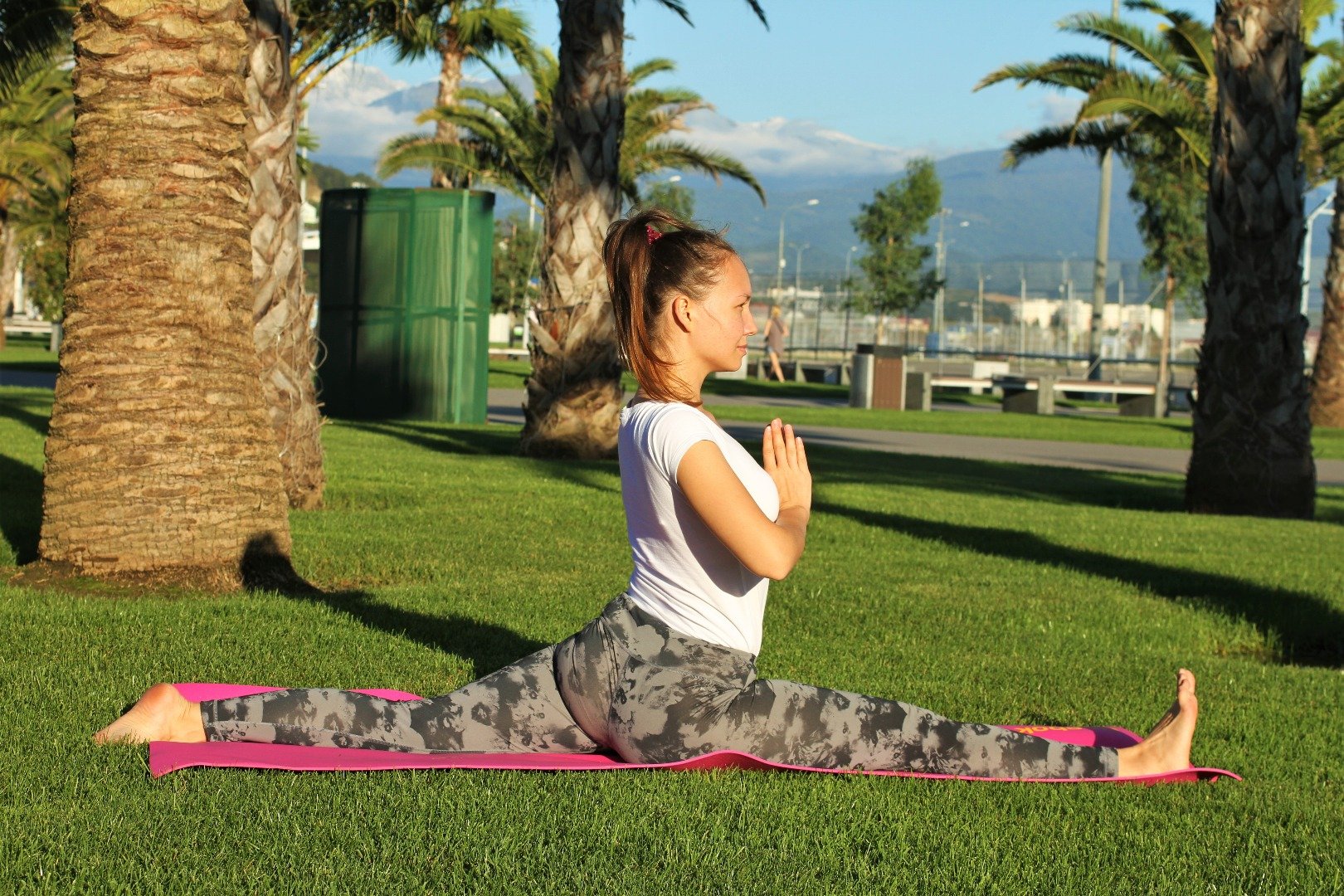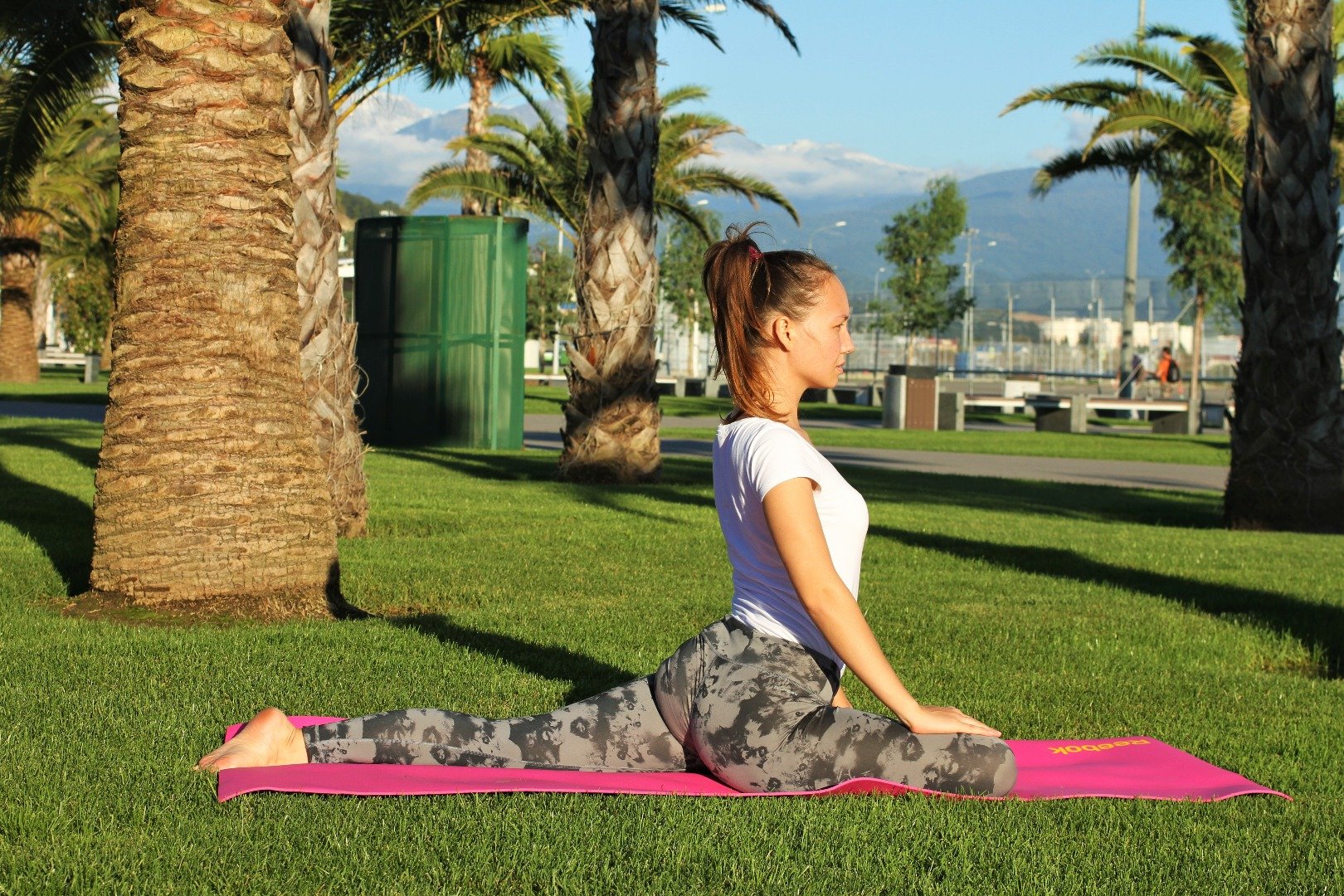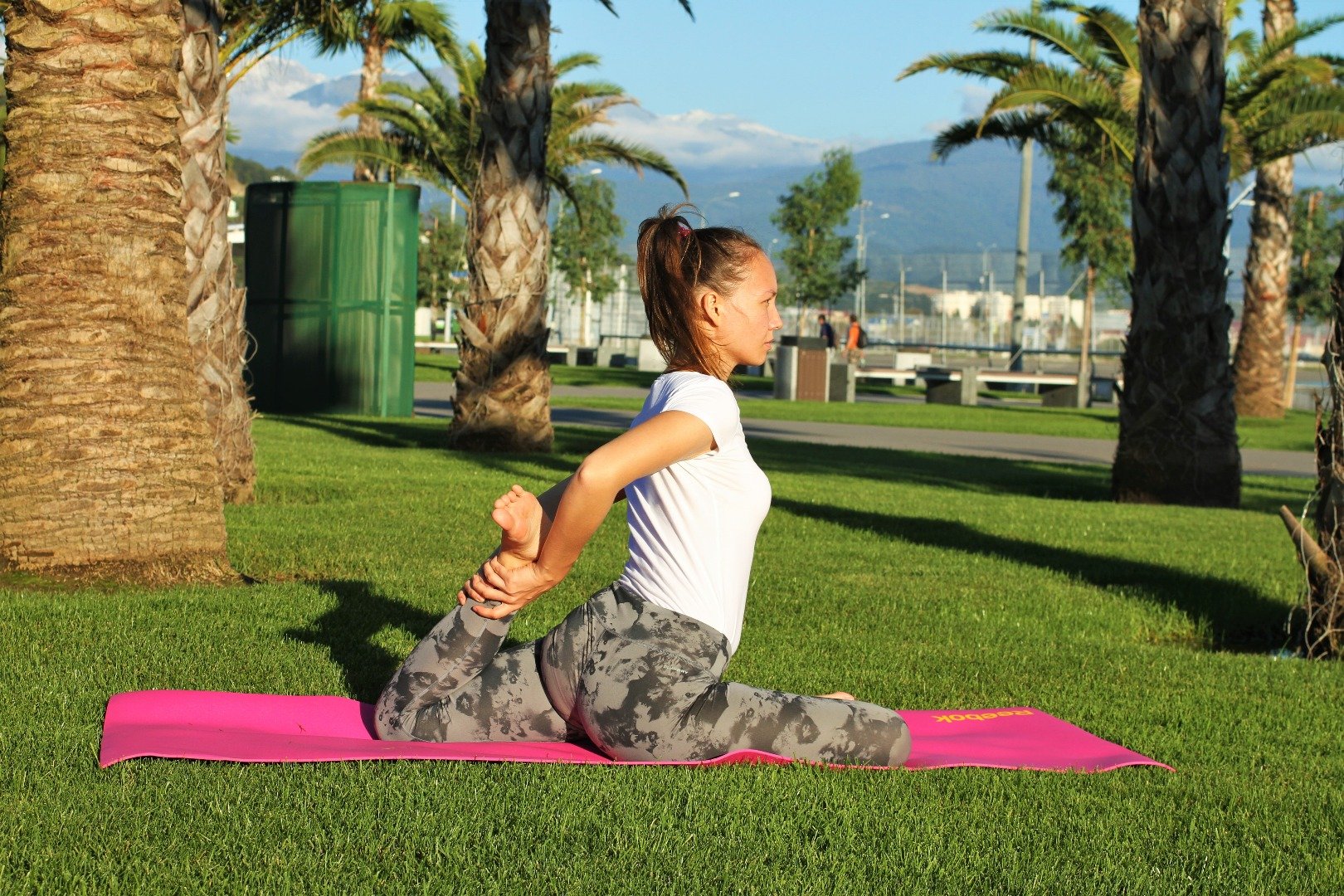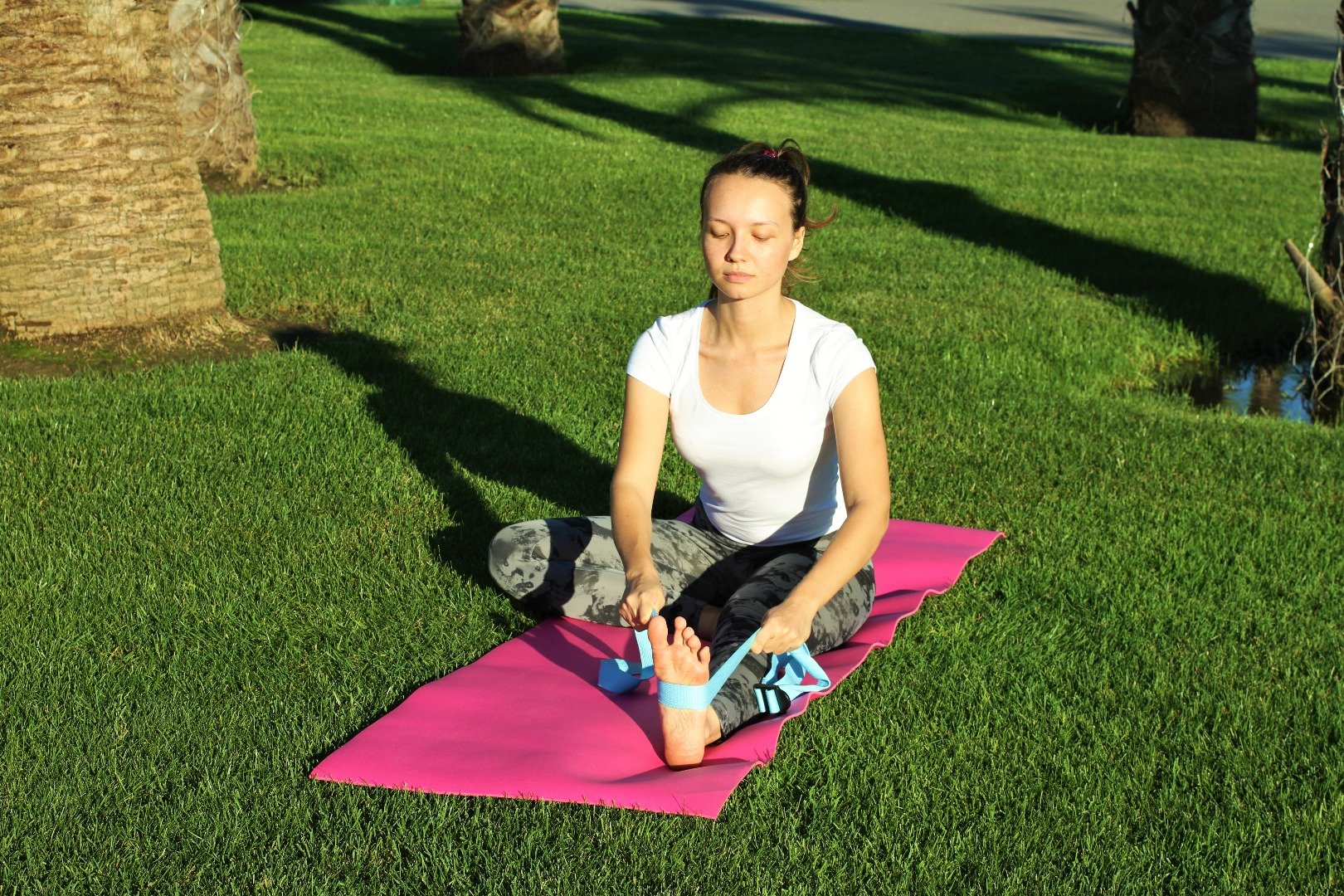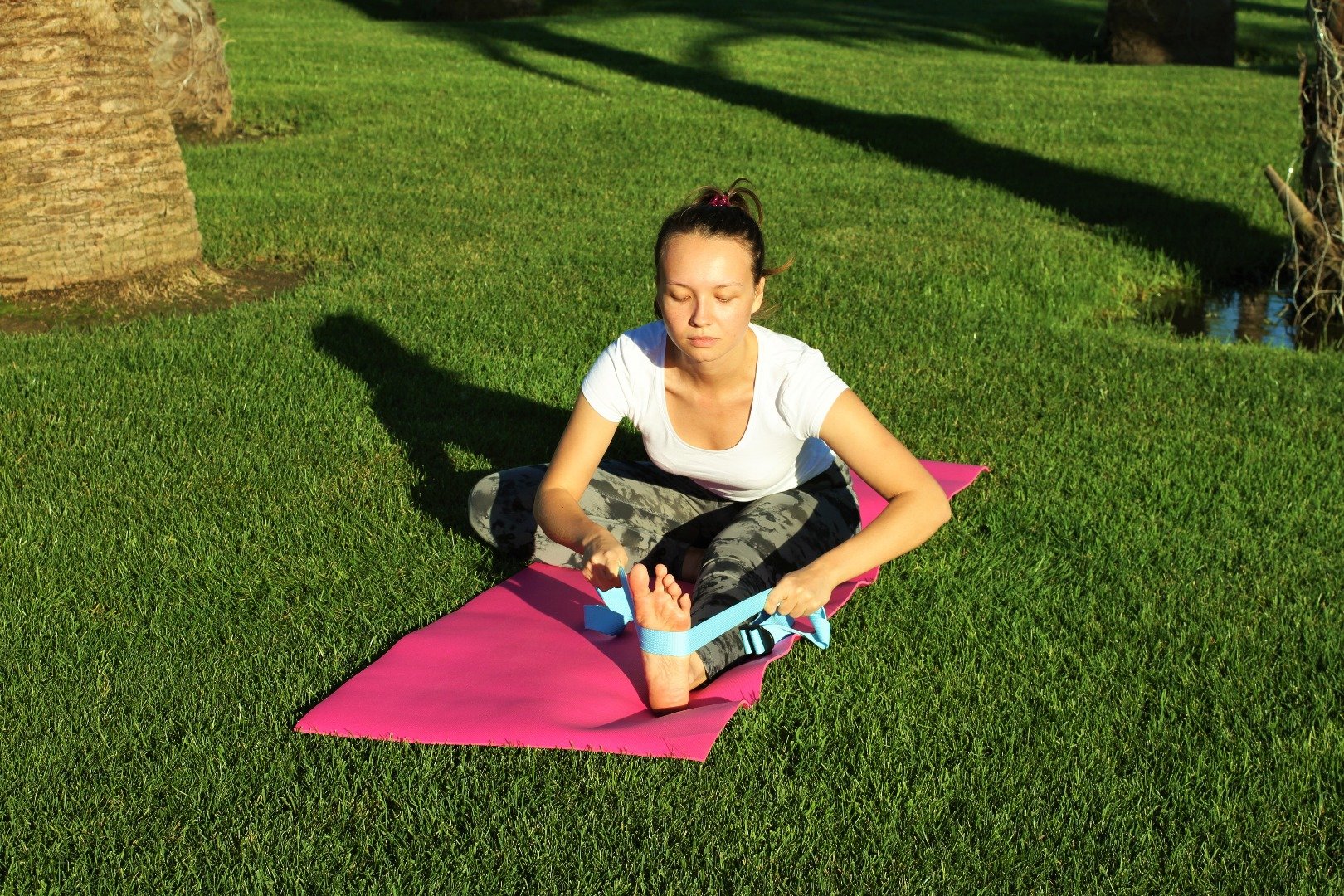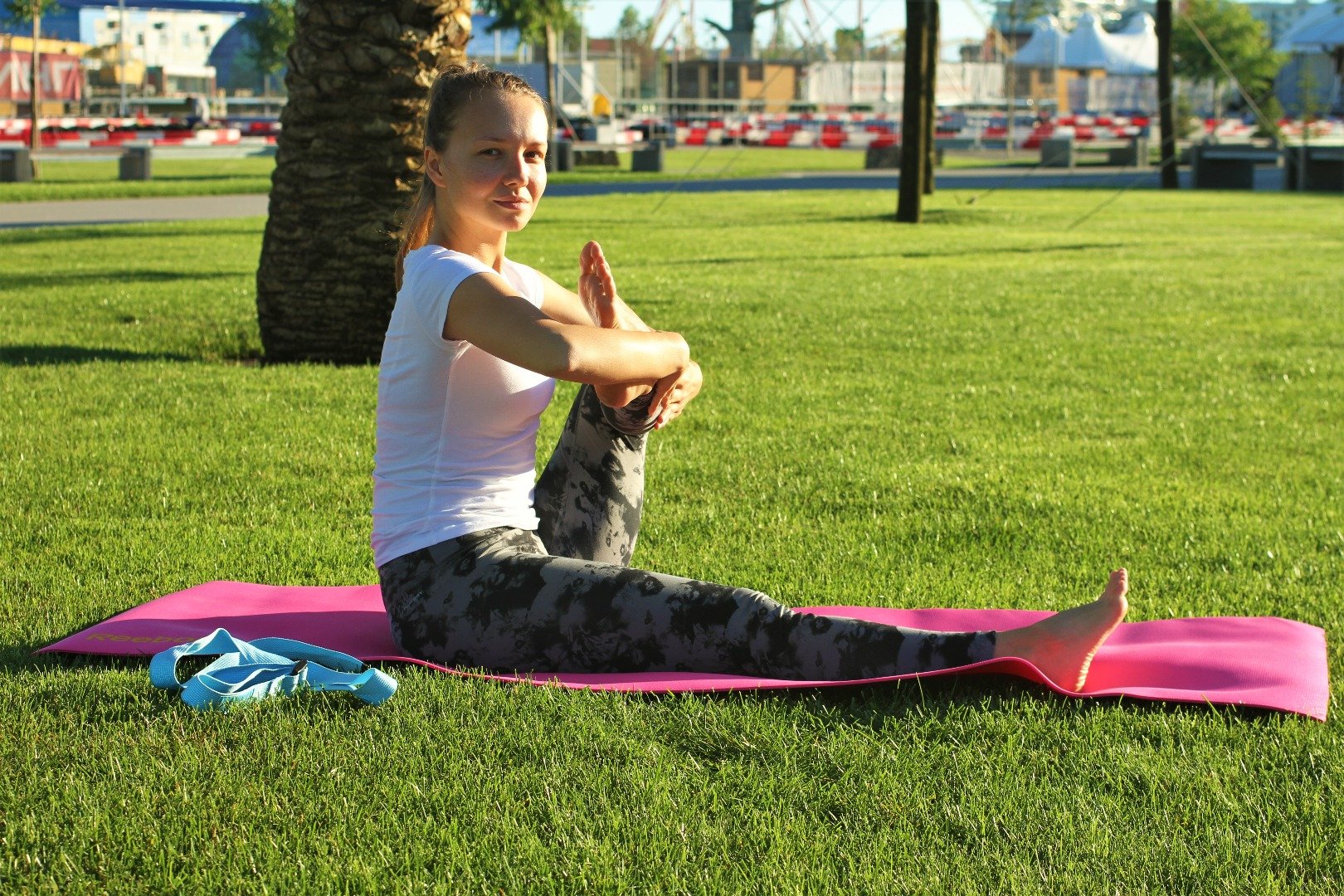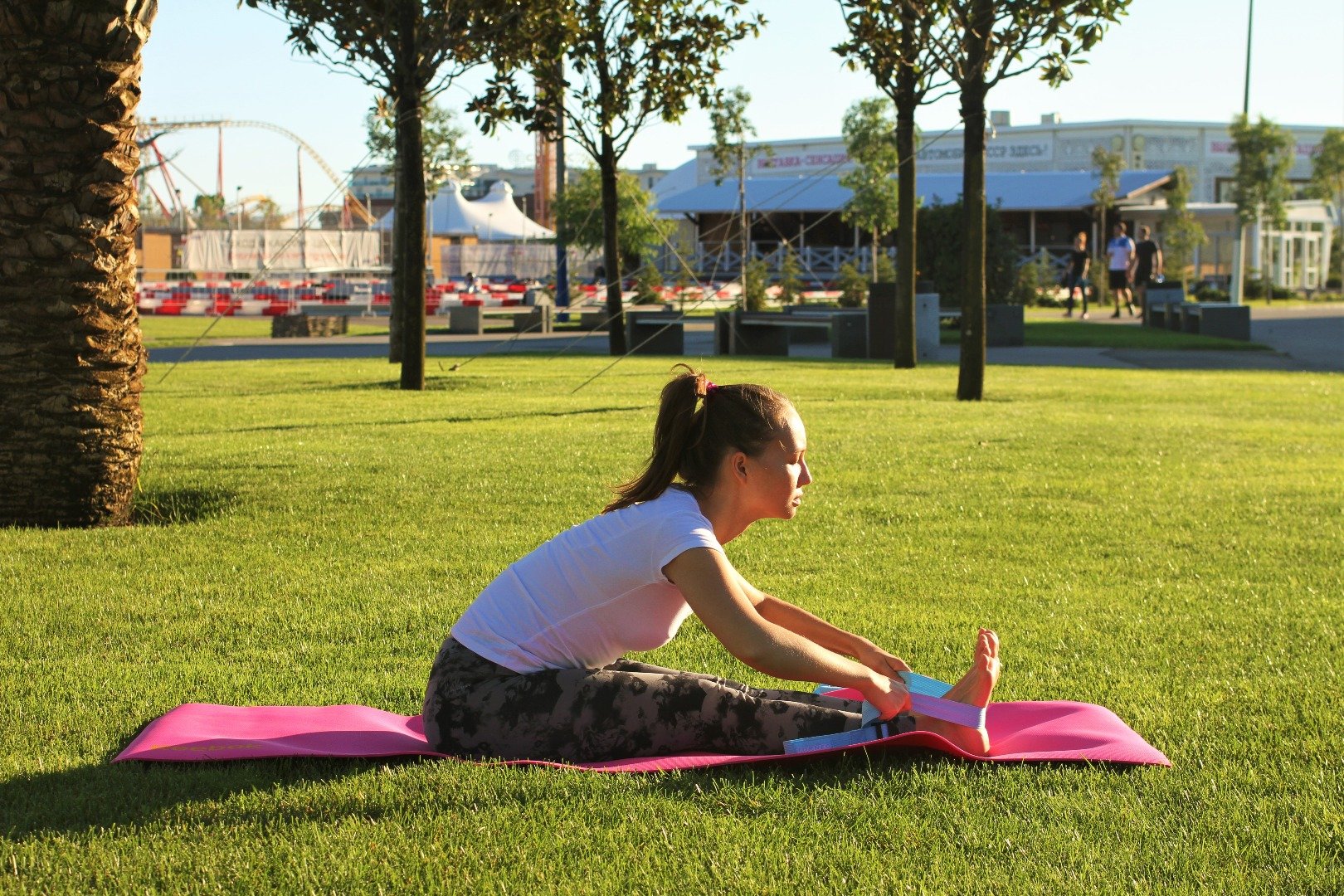 In each pose sit for at least 30 seconds.
To make stretching productive breathe and relax. You should breathe only through your nose. Do not make any sudden movements and do not wiggle. Everything should be smooth and quiet. You do not need to do
anything through the pain. 
"Yoga is the best way to be young and to improve both mind and body."
         Follow Me to make sure you don't miss my next post. Thank you!