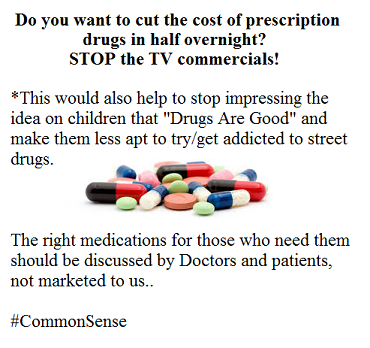 As many of you know who follow my work, I practiced medicine for 20 years.
During that time as a healthcare provider on the front lines of medicine, I know how hard it is for some people to afford their medications. I also know that this "marketing of drugs" to the general public has devastating consequences. The fallout for children and young people who are constantly bombarded by drug companies ads pushing the idea that "drugs are good" leads to addiction.
Please share this/cut/copy paste the image I made above.
STOP THE MADNESS.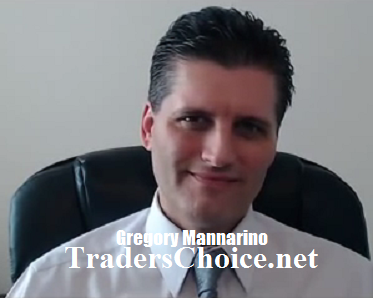 Gregory Mannarino