Slowly improving and a big part has been Steemit
Im happy to report that Im slowly starting to see the light at the end of my long dark tunnel, a big part of feeling better has been thanks to a much improved version of me on Steemit or at least thats what the numbers are telling me.
It has been dificult to formulate quality content since my separation Ive tried but minus a few exceptions they were not succesfull posts.
What has happened this last week on Steemit with @mallorcaman you ask?
67 new followers in 5 days Total of 567 at time of posting.
Ive been engaging other posts more with better more relevant comments
Wrote 16 posts with an average total revenue of 23.8$ so a total of 381$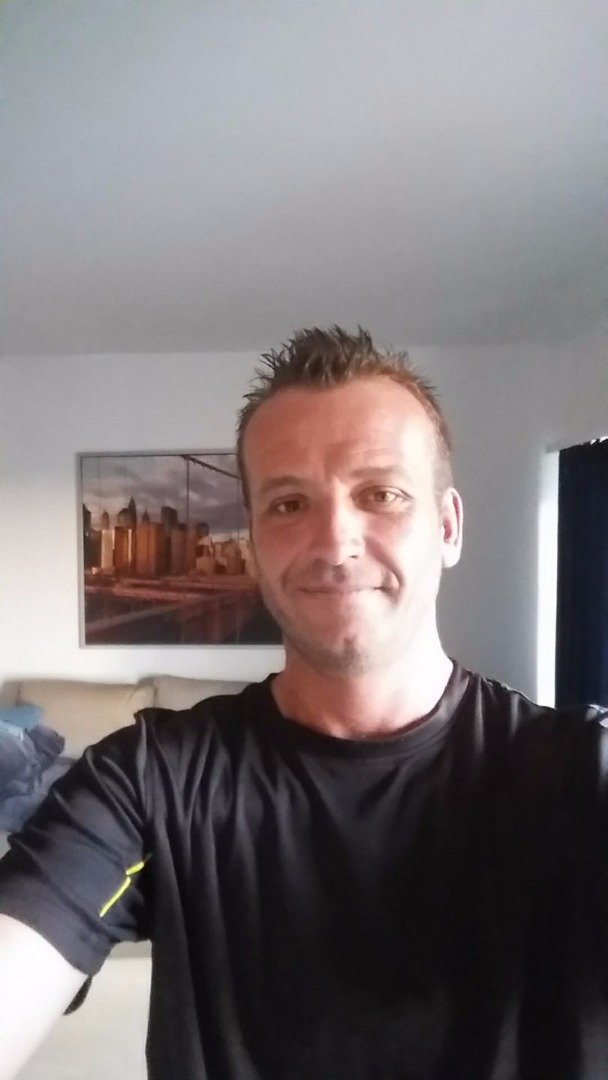 My self esteem is still quite low and I dont exactly feel like a new person but whats important is that I continue to slowly put my life back in order and making succesfull posts helps both financially ( still unemployed ) and emotionally. I have been spending more time in front of my screen of course but its a healthy way to focus and recover.
I just want to take this oportunity to thank each and every one of you that has been there with your good advice, your cheerfull encouraging replies, and your constant support. 
I think we are all quite lucky to be a part of such an amazing community, people that have mostly never met interacting, upvoting and creating ways to make Steemit even Bigger.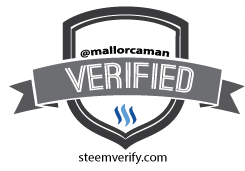 For Retweets visit this link = https://twitter.com/mallorcaman/status/874190727814799361
All upvotes, follows, Resteems and comments very much apreciated