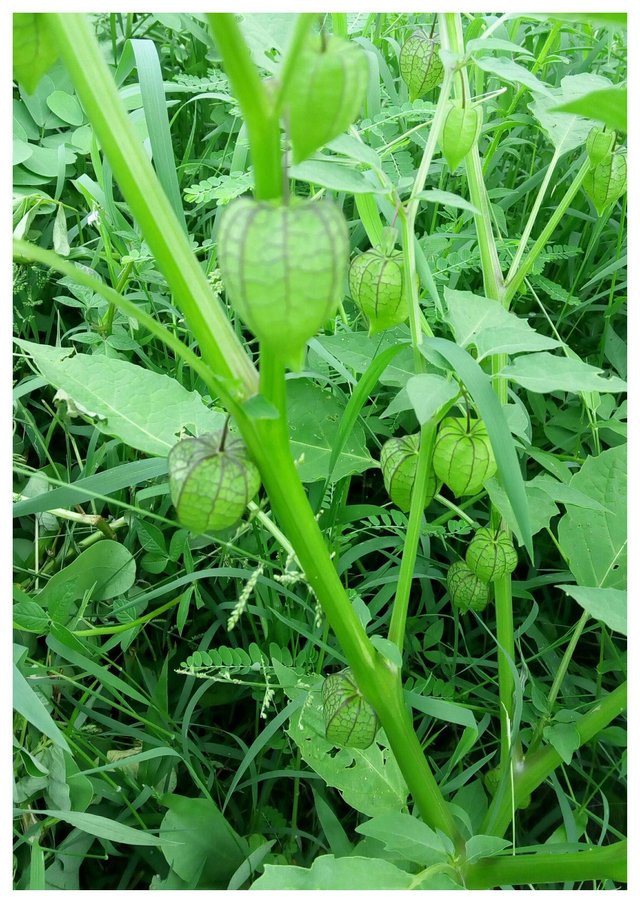 a few months before I heard there was a huge benefit from ciplukan fruit for health.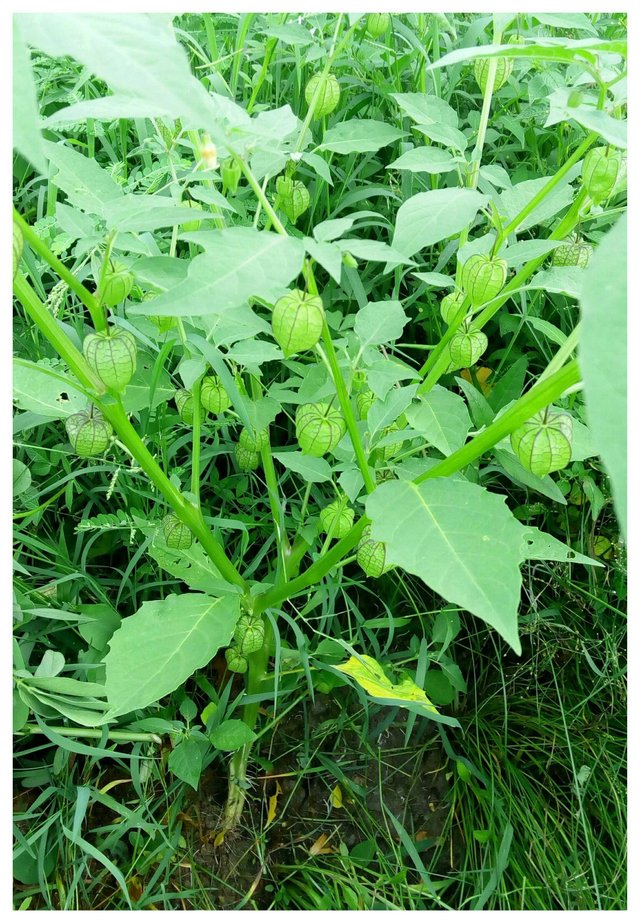 This wild grass has very good fruit, the shape of the fruit is similar to a Chinese pendant.
inside the fruit there is one round seed.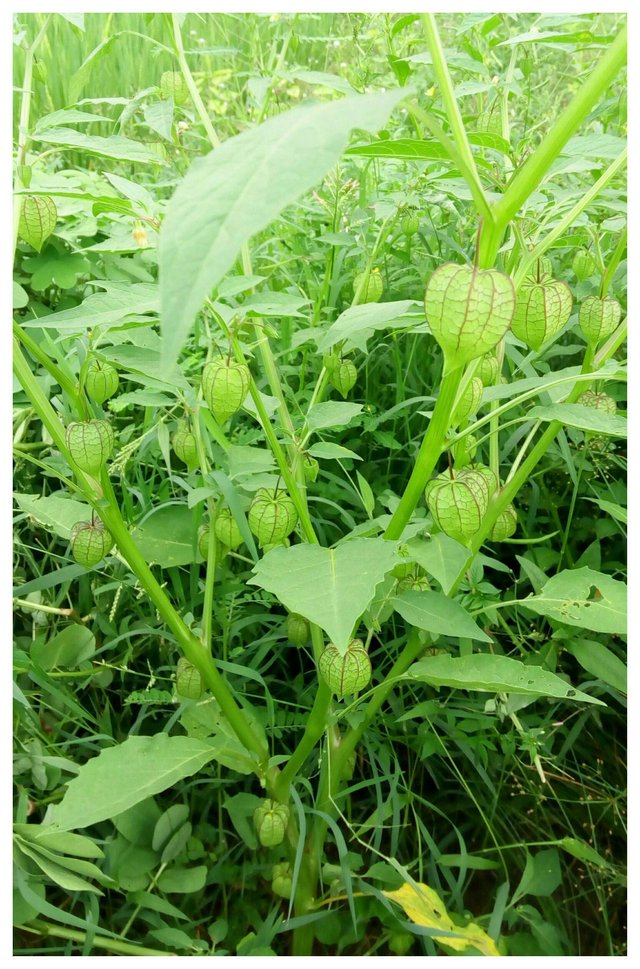 in the seeds there is a very bitter taste if it is not yet ripe, and very sweet when it is ripe.
and a few days ago I found this ciplukan with rice fields.
but I was disappointed that the ciplukan tree that had flourished had been cut by people, and there was only one rather arid tree.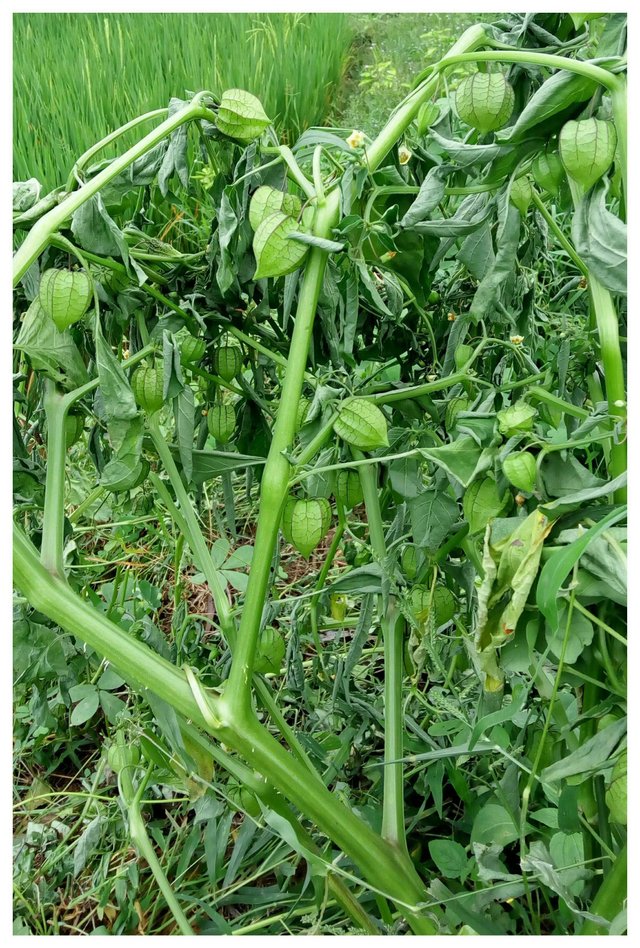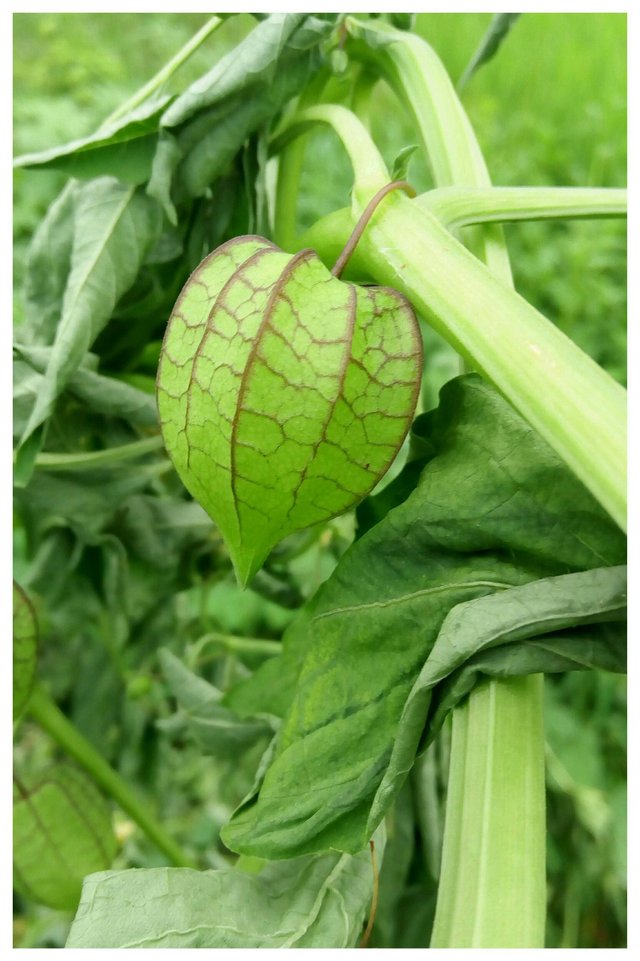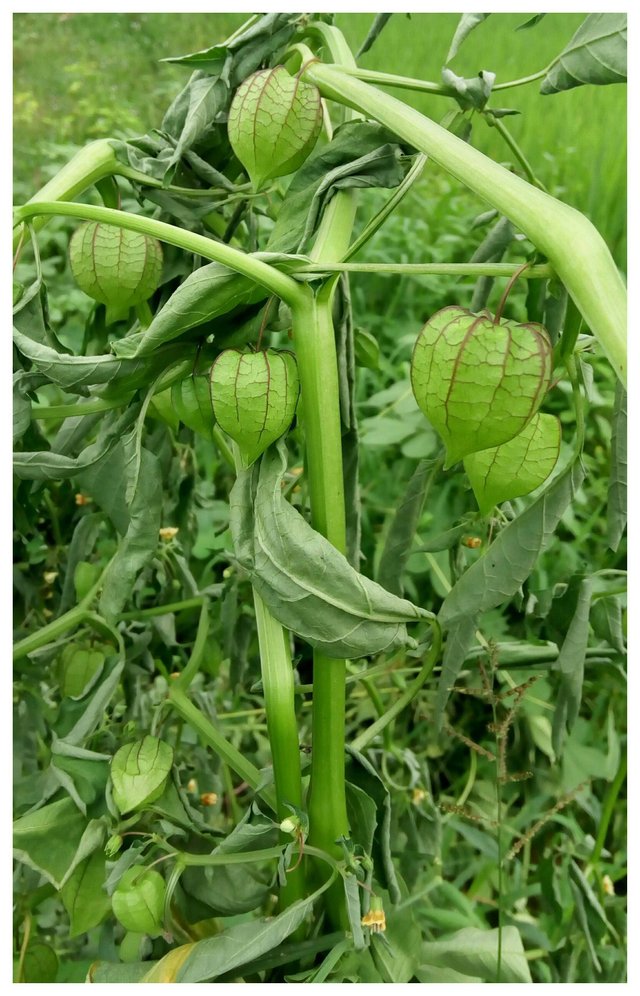 here's a photo of the barren tree that is still left.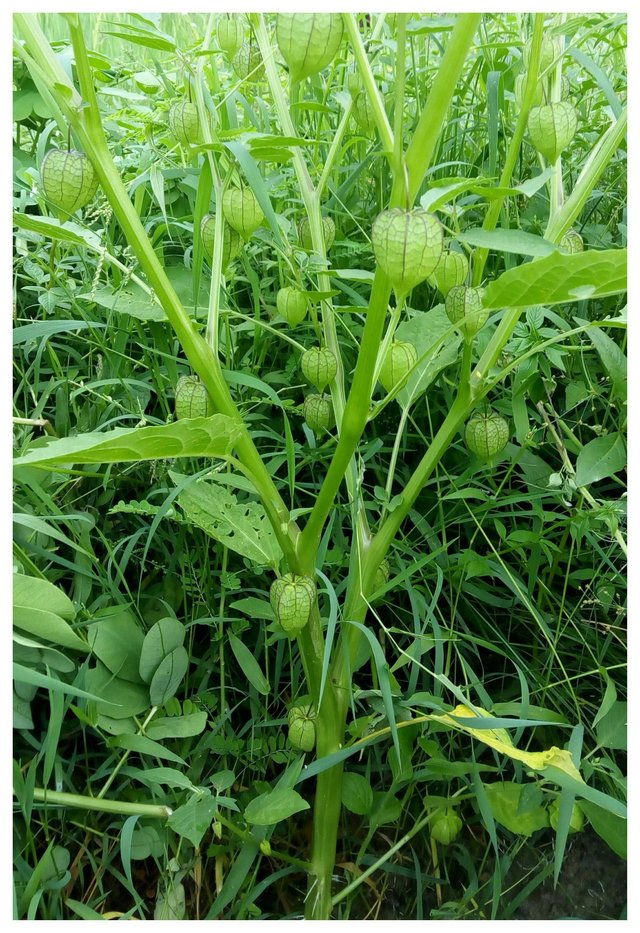 a few days earlier I had also found this one tree in a different place.