Start Small, Start Slow, but Start NOW!!!
3 years ago I shared a small quote on FB (cut me slack, Steemit wasn't really around then!) "My secrets of life and success to you...if you ever want to become anything on this earth...start small, start slow, but start NOW!"
Reflecting on the quote 3 years later, I realize that I should have been more specific...so I'll be so now w/ a brief story.
At the great school of Virginia Commonwealth University - I started becoming - chubby lol...my older sister brought it to my attention and basically said...look bro your metabolism is gonna slow down and before you know it you'll be fat and I said FUCK no and she was like don't believe me, but I know dudes that was way skinnier than you and now they all bloated...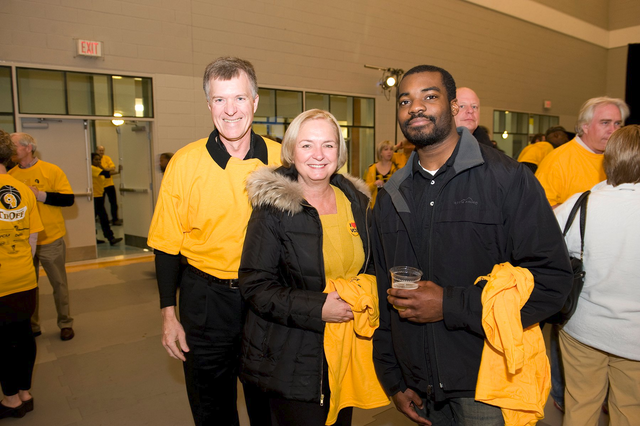 - Chubby me!
I committed that day to never let her be right about that lol...the problem in our go-go-go, fast-moving, ever increasingly immediate gratification society is that when we want something we want it NOW, as quickly as possible so we do silly shit like P90X and this rush to the end isn't in tune with nature, so typically (not always, but typically) when we reach the end we feel we have arrived, we did it! We are done...and because we worked so hard to get there - we're tired...we stop. Because we stop, over time we go right back to where we were, it's a dumb cycle that too many people go through too often...(cramming for a test, perhaps you pass but how much of the knowledge do you remember now? Diets, let's not even talk about diets lol most people go on em and end up gaining more weight than they loss over time...sad)
The excuses are rampant and they appear reasonable, but they're invalid...I don't have the time, I don't have the money, I don't know what to do, I can't because "fill in the blank"
My excuse for becoming "chubby" was that I didn't have the time to exercise so finally I started w/ something so negligible so small that I couldn't make up an excuse not to do it...I started out with 20 pushups and 20 situps...took me less than 5 min. to do - I did that EVERY day for a while, then moved up to 2 reps of each (40 each) to 3 reps, 4 reps, 5 reps...I did this overtime EVERY day...before you knew it my body was rewarding me (it took a long time, but when results started to show, they showed - ok lol I'm showing off but foreal lol) more importantly I created a routine a now ingrained habit that literally was making me stronger EVERY day and as I built up my muscle and physical confidence I started to switch it up...running, planks, other exercises I could do at home...based on the utterly stellar results from this I started to apply this to other parts of my life - whatever I was scared of, putting off, etc. I would just say to myself okay what's a way I could get started that's so negligible I can't not do it...for starting to write again I said I'll write 30 seconds a day, for reading, I'll read a chapter of a book a day, for writing out my plans, my business plans even - I'll write out even as little as the title and if I'm so scared and afraid, I'll write 1 line a day...I can't tell you how tremendous this shit has been for me and how I know it would be for you...I don't care who you are, where you're coming from, what you've been through - EVERY body can use this....start small, start slow, but start now
It's not about doing alot in small bursts that you can't sustain, consistency is key...try it out and thank me later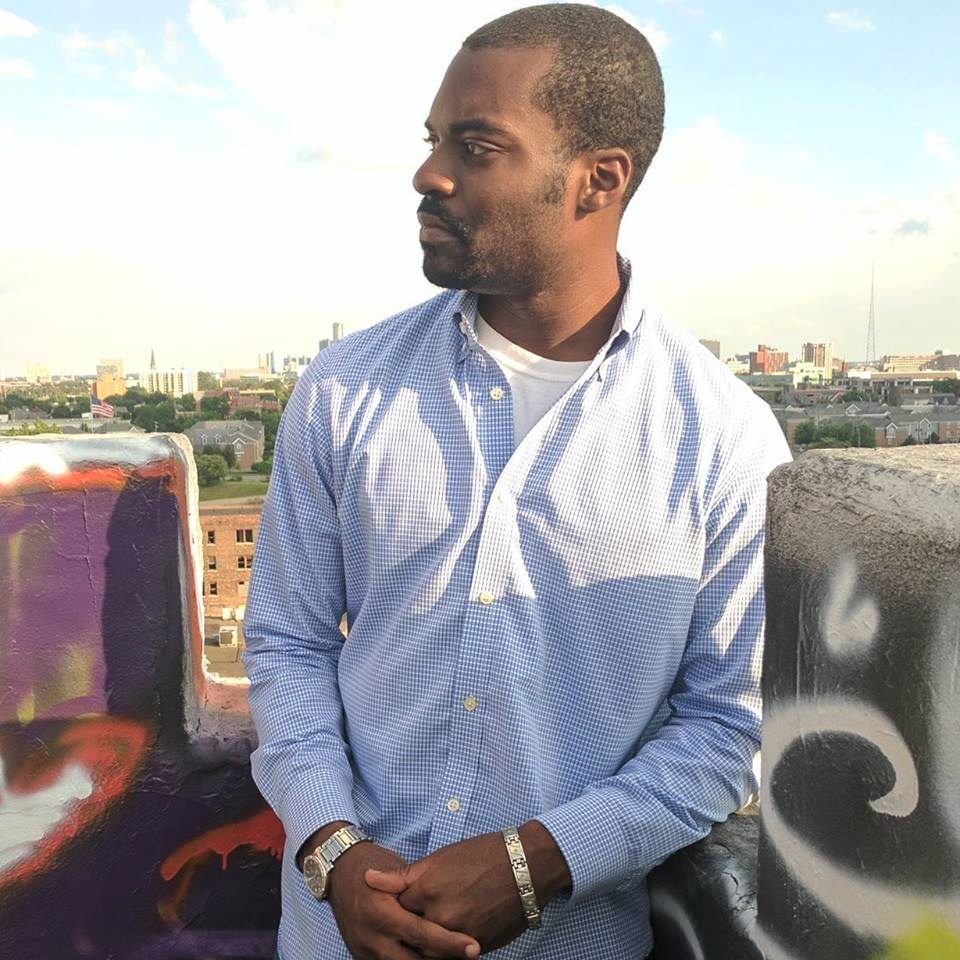 - Me Today