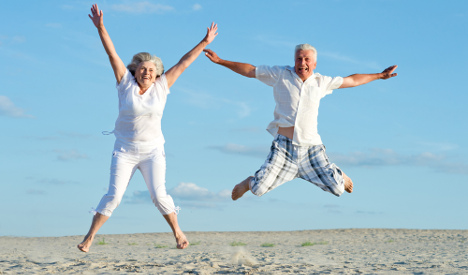 Image credit
Do you wanna live long and enjoy your investment in steem and crypto?:
then make sure you keep to these rules...
To live healthy, you have to be health smart and ;
Keep Running away from Red meats. Ensure you avoid red meat as much as you can.
Endeavor to go for boiled egg, fish and fresh poultry meat.
Endeavor to avoid catfish.
Very vital to run away from microwave food.
Avoid alcohol.
Keep off smoking
Keep off multiple sex partners
Keep off hydrogenated oil
Make sure you run away from carbonated soft drinks
Run far away from the public toilet!
Avoid can-drink and can-food
Avoid Imported fruits and vegs and go for fresh ones from your local market
Endeavor to have sexual intercourse from time to time, with your spouse
Keep off fruit juice and go for freshly squeezed.
Endeavor to sleep for complete eight hours every day
Make sure you engage in fruit-fasting at least once in every two weeks (one day or 3 days)
Go for original honey and avoid sugar
Go for fresh vegetables
Endeavor to monitor/check your blood pressure
Make sure you check your blood sugar level
Finally to live long, try and avoid malice, grudge and unforgiving attitudes.
Be aware that, untimely death will affect your loved ones negatively, as no one will take care of your loved ones better than you when you are gone, as such, make sure you take care of your health as best as you can.
Be health smart, prevention they say is better than cure. Do make sure also you eat right, exercise and get enough rest... Can't stop loving you all.
Wishing us all a wonderful week ahead.
Resteem to share this vital info with your contacts, follow for more and send in your own tips for long live in the comment option below. If you agree to this post, do kindly support with an upvote.
Read also
Great news for crypto lovers! Germany Gets Its First Crypto Exchange for Whales