My husband called, he said that he and his daughter are having a great time, trying to persuade them to leave work early and come to them.
I did so, and in addition the vacation starts in 12 days. With fear I start to think about how it will be difficult for me in a couple of weeks. At the mother-in-law in the dictionary the word "diet" is absent, but there are "cutlets", "soups", "cakes" and other ...
I already foresee her words:
Ah, you, my daughter, you have become quite thin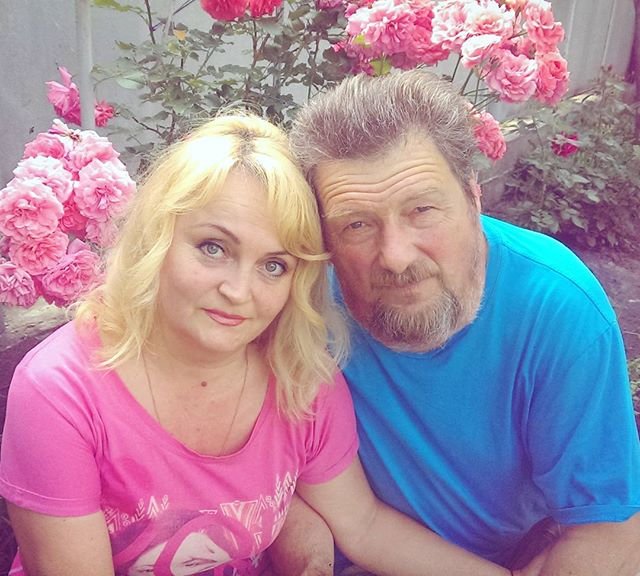 The photo shows the parents of my husband (mother-in-law and father-in-law)
I feel like a believing fanatic, who is trying to be tempted to mislead the true. Lord Jesus, help me ...
What am I doing ??? To get a virtual kick, I open the laptop, where on the screen saver my yesterday's photo without retouching, so to speak. Having meditated in front of her, reassured and confident of victory over kilograms, I go to sleep. I sleep without dreams.