Today is the first day of my new life.
I take a sheet of paper, I write a red marker on the list of products that for the period of my diet for me are transferred from the category of real to the realm of fantasy.
Sugar, baking, smoked meat, butter, sausage ... The sheet ends, I turn to the second one. After some reflection I leave the potatoes and cheese, without which the meaning of life is lost. Look like that's it.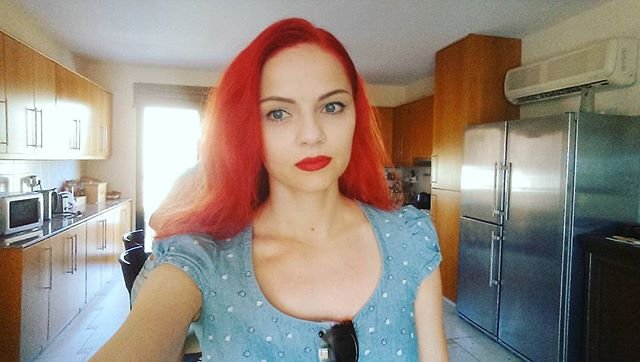 The revision of the kitchen cabinets ends with the extension of oatmeal, muesli, buckwheat and rice to the front. I drink (with disgust) the freshly squeezed juice from celery and an apple and sit down for a list of what I now have to see at my plate for ... I do not know how many weeks. The shopping list is ready, I go to the store.
I would never have thought that I would spend almost five hours searching for the necessary products. Despite the apparent abundance, to find whole-grain bread, live yogurt (unsweetened and not expired), fresh vegetables (fresh, not pre-retired) are not easy.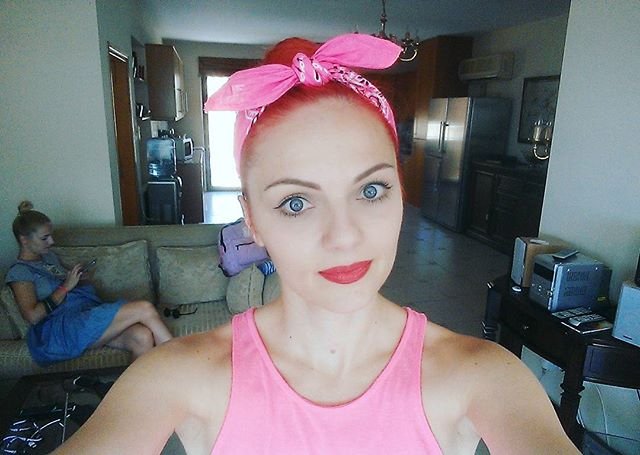 Thinking, I decide to make large purchases 1-2 times a week, and bread and dairy to buy as needed in the nearest store, the benefit of the desired type of bread was discovered there. Legs ache from fatigue, hands from carrying weights, and a head from an abundance of thoughts. It's time to act.
By night I mentally summarize the amount of food I've eaten and drunk for a day and I'm happy with myself.
See you tomorrow friends.