I need this in my house!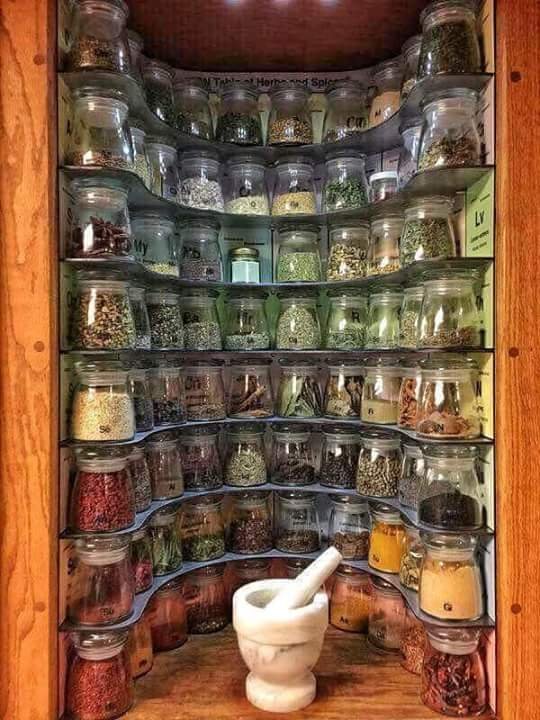 I don't think natural or homeopathic medicine can will or even trying to completely replace pharmaceuticals but it's important to realise that you should be supplementing the one with the other for general health.
Homeopathic antibiotics do not lay a finger on pharma antibiotics but the use of homeopathic medicines to stabilize GIT flora is essential to maintaining health.
The benefits of plant based medicines is that alot of them can help stimulate the absorption of minerals and elements we cannot ussually just ingest.
A good example is that we constantly here products have antioxidants in them like margarine or vitamin supplements but this simply is NOT true.
Antioxidants cannot be ingested, they are simply created by processes in the body and what we consume and supplement can stimulate those processes.
Anyway, you can get most of these natural products without a script at most health stores ot online, so its good to study up on them, test them and stock up on what works!
It might save you a trip to the doctor maybe even a trip to the grave...
Be healthy and prosper 🖖