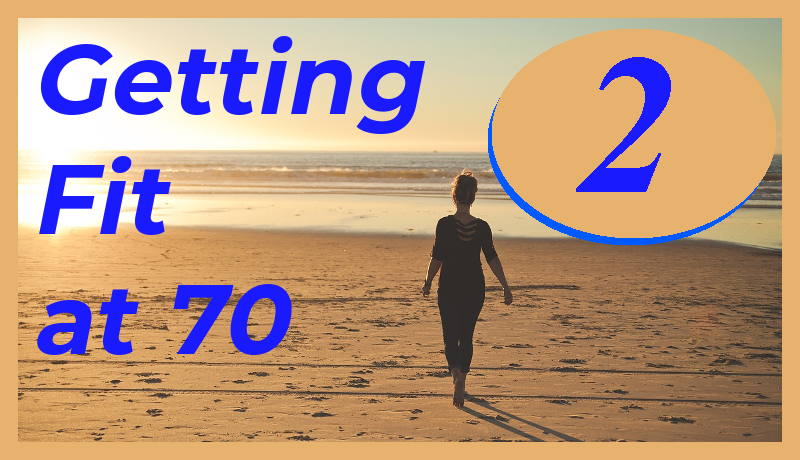 I started off this notion of getting fit, full of hope and plans. It's been a week and so far, it's been mediocre. The exercise I chose as the one to begin with turned out to be a bad idea. I just don't have the balance for it. But I have been going to chair exercises in the morning and they are good for building flexibility.
There are other ankle exercises that I can focus on and I even found a foam roller that it easy to use. I make it sound like I found it in a store or someplace like that but no. I found it in my closet.
Embrace the Pain
I got to looking at diets that masquerade as lifestyle changes even though I know better. This morning, I got an email from Arun Chandran because I am on his email list. It's a list about internet marketing but what struck me was this bit of his email:
"Are you on track? Still pushing forward? Struggling and suffering to make progress?
Like I always say - you gotta embrace the pain."
That was what Arun said and he was talking about working online.
Then he turned to the idea of mindfulness and mentioned mindful eating and described is as something we do while getting fatter.
"You want to lose weight? Then maybe you should start mindfully NOT eating. Halve your food portions for starters. "Ohhhh but Arun, that sucks!" ... yup. And that's exactly why you'll progress fast and actually see results."
Wake Up Call
His email had all the information about getting fit that I needed. I have been resisting embracing the pain and tiptoeing around looking for an easy way to undo the ravages of time, vodka, pizzas, binge-watching Netflix, and everything else in my life that I do instead of taking care of my health.