Exercise your life! 💪🏻 🥇 🏃🏻‍♀️
Dearest Steemers! 🌟
Two weeks ago I started a challenge, and I believe through this challenge that I will achieve my bodygoals. When I say bodygoals I mean in general healthier and better body. I hope also that I can inspire other people to believe that they can if they want to.
This challenge contain 4 week pre-traing and 12 week bodyboss challenge, and I am in my 3th week in pre-training. It is going really well, and I am happy that I started this challenge. 😉
This post will be about why exercising is good for us and how exercising can change our health. Everyone have their own opinion about exercising and how much you have to exercise to achieve a healthy life.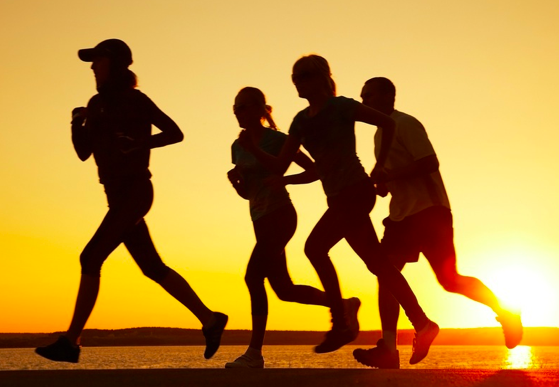 Source
Is exercise good for you?
We all know that the answer is YES!, but do you know how good? From boosting your mood to improving your health. So we know that exercising we should all we do if we are able.
The statistics shows, that 60 percent of Americans don't get recommended amount of physical activity, and 25 percent don´t exercise at all. We must help each other to increase physical activity, and motivate people to do exercise.
There are many ways to exercise depend on your body structure, age and your body strength. Therefore you should find out what your strengths and weaknesses are. For example your strengths can be that you have exercised before and you know how you can start exercising again. Your weakness can be: a bad knee, health problems, lack of motivation etc.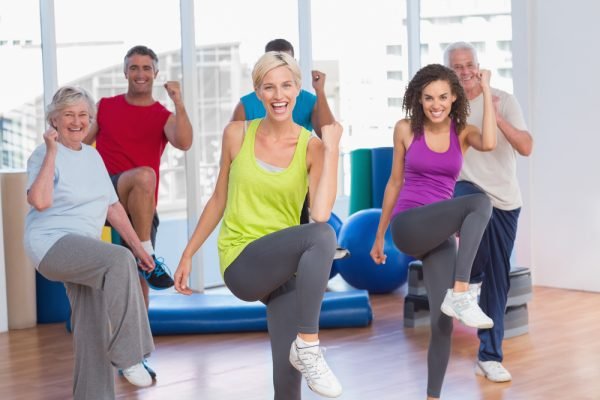 Source
Excuse for not doing exercise
When we are talking about our weaknesses, we can be very creative to find some excuses for not exercising. Here are most common and disempowering excuses for not exercising that people give. I have to confess that I have been very good at making excuses, and I have changed it, and I know you can.
Don't have enough time.
This excuse is maybe most used to not exercising. Is it because you always working late or that you are a parent? Then think about that you are not the only one in the world who is a wife/husband/parent, who works and who has millions of things to do. If you really want to exercise, then get up at 5am, and make it happen. It's painful at first, but you'll thank yourself afterwards and feel much better for the rest of the day or your life.
Too tired.
This is a good one! Yeess! of course you are tired, who isn´t? But you should know exercise will boost your energy, you just have to believe that feeling of tired will disappear, when you start exercising.
"I never see any results".
BELIEVE that the result will come when you exercise regularly, and think about what you put in your mouth. You have expected that the result magically appear after 7 days of exercise, I also wish it was like that, but it will not. Be patient and wait for your results.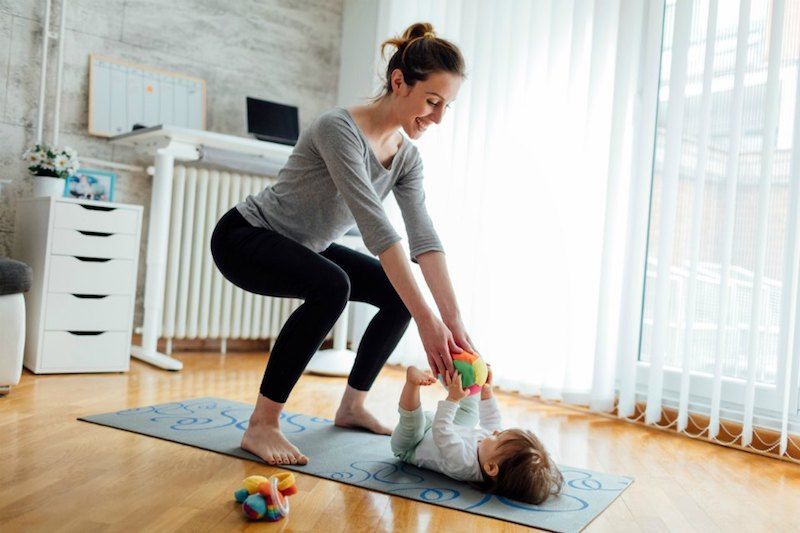 Source
Why you should exercise
Exercising have in many ways positive impact on our health. Research shows that physical activity can also boost self-esteem, mood, sleep quality, reducing your risk of stress, depression, dementia and Alzheimer's disease. You will also get a better body.
15 minute or more
The best news for all of us is: Even 15 minute of exercise a day can expand your life and reduce in risk of death by any cause. I will be speechless if you have not time to do exercise in 15 minute, and please do it for yourself, your family and for other people. There are so many way to do exercise
Jogging
Yoga
Jumping rope
Home exercise
Gym exercise
Boxing
Zumba
Run
I hope after you read this post that you are going to exercise at least 15 minute pr day minimum. write a comment what you think about my post, or write how you exercise and for how long.
If you like my post, feel free to upvote, comment and resteem my post! ❤️