I have planted few bitter melon or bitter gourd plant in my go green save world project. Now the plants are growing and coming flowers and fruits also. I am very happy for this. My small project works. At least taken part of this go green save world project, I have also benefited.
Bitter melon is very popular around the world because of its large food value. It has a lots of vitamin A, vitamin K, Vitamin C, Potassium, Zink and Iron. Which protects our digestive system as well as good supplements for good skin.
It is most popular because it helps to prevent diabetes disease. It helps to control insulin in our body and control diabetes disease. And we know it very well.
Anyway lets share with all of you a small part of my home for this go green save world project.
---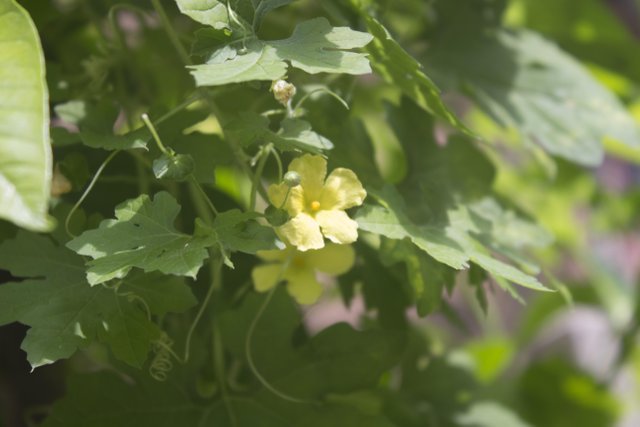 ---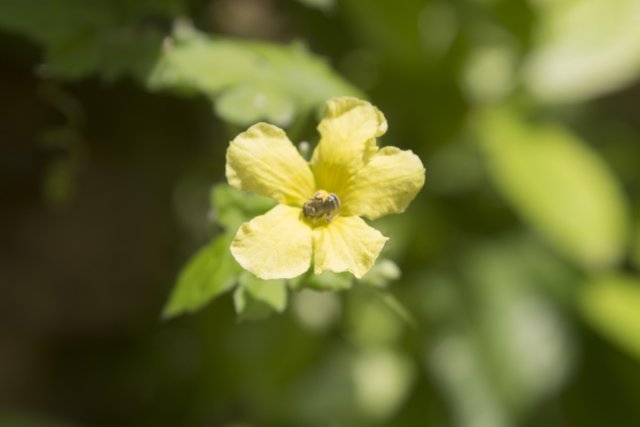 ---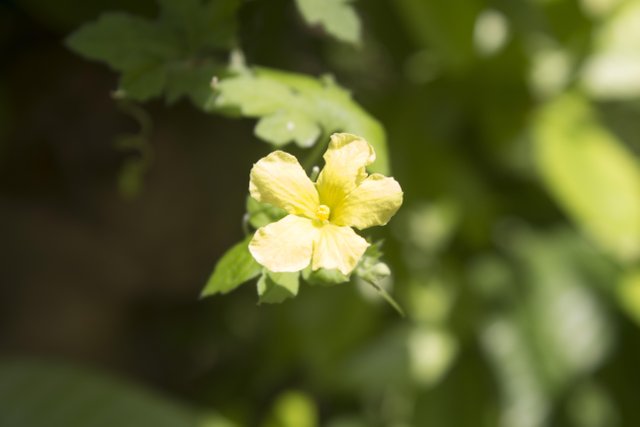 ---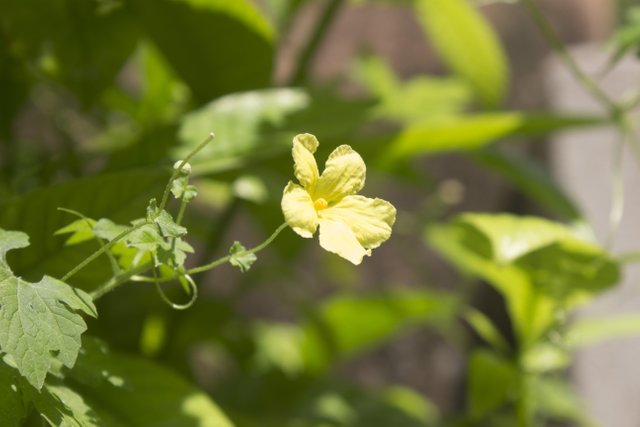 ---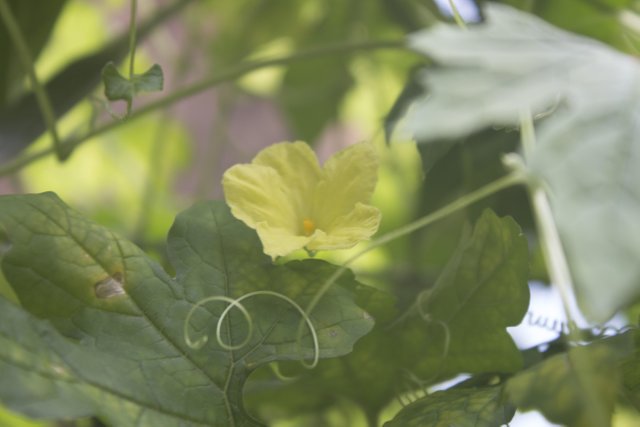 ---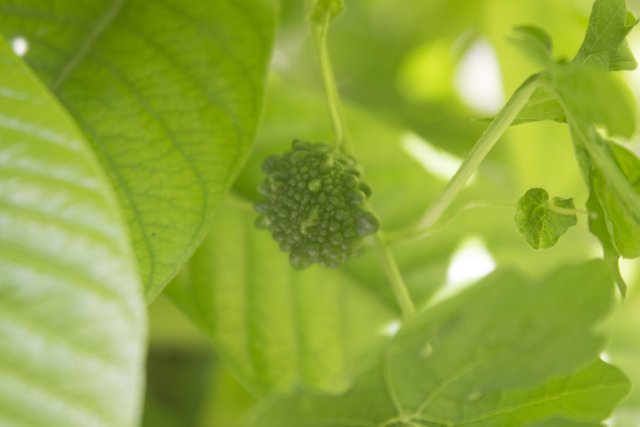 ---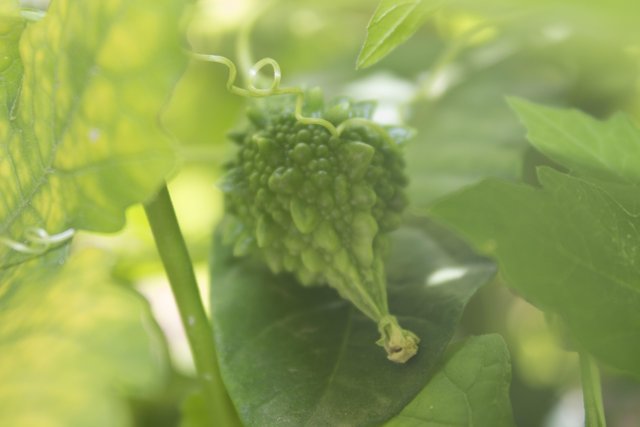 ---
Have a nice day.
---
---
---
---