Weekly Health Challenge Announcements #11
Good morning Steemit!
Thank you all for your entries last week. We tried a bit of a curve ball by going for something different after one person complained that the challenges weren't different enough... and we got the lowest number of entries we've ever had. So as of next week we're going back to the tried and tested challenges that EVERYONE can enjoy. Why change when people enjoy the challenges they can join in with already?
I'm sure that each week the challenge will grow and grow - the bigger it gets, the bigger the prizes will be so make sure you share the challenge on your own pages so that as many people can join in as possible. The more people that join in and get behind the challenge, the more prize money we can offer!
The Winners this week!
Once again, our panel of judges and myself have looked through all of the entries and taken time to try and work out our favourites. Here you'll find the winners and also some honourable mentions! Without further ado, let's look at which entries came 1st, 2nd and 3rd this week.
1st Place wins 30 Steem
@street.yoga with his full yoga lesson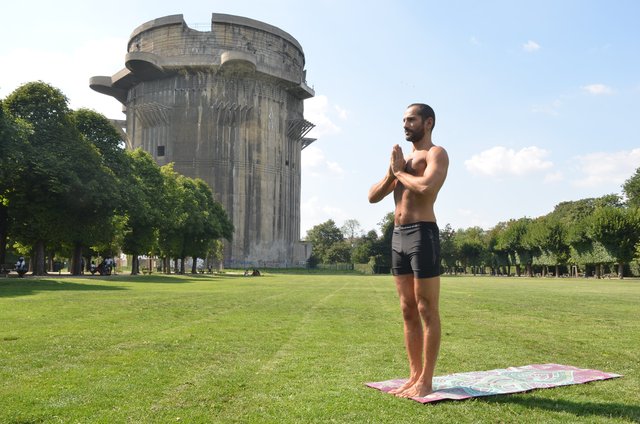 https://steemit.com/yoga/@street.yoga/ashtanga-vinyasa-yoga-primary-series
How could this entry from @street.yoga not win. This must have taken hours putting together the videos, the different explanations and the formatting and video quality is great. Thank you so much for putting so much time into your health and sharing it with us. I'm inspired to follow through this yoga workout and with all of the detail included here, I can easily do that! Well done for another win @street.yoga. Everyone take note of the quality it takes to win big!!!
2nd Place wins 10 Steem
@michael11 with his gym workout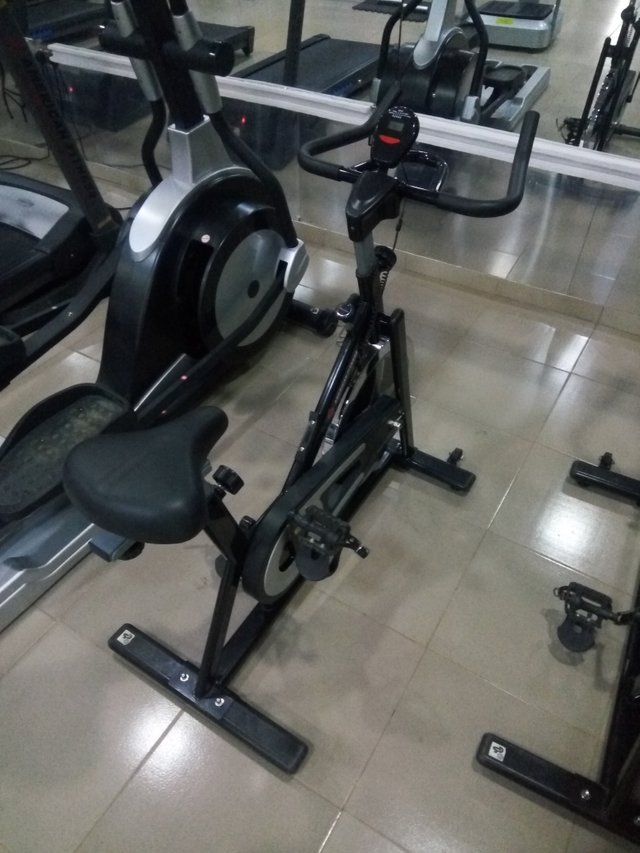 https://steemit.com/health/@michael11/my-gym-routine-for-the-steemit-health-challenge
@michael11 guides us through his full gym workout, with pictures, videos and step by step explanations of the different exercises that he does. I loved the length and the detail in this post. It just had that extra few steps and extra few exercises that many of the other posts were lacking. Thanks for a great entry and including some videos too helped us all understand the exercises more.
3rd Place wins 5 Steem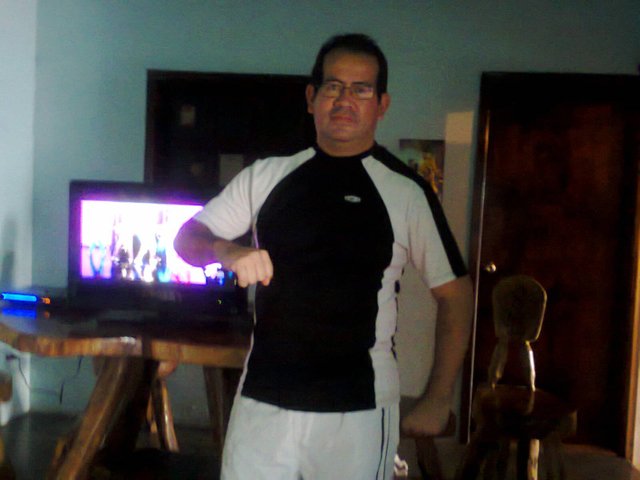 https://steemit.com/health/@felixrodriguez/the-steemit-weekly-health-challenge-dancing-zumba-fitness-i-have-fun-and-i-exercise
Great work @felixrodriguez, I really liked the post - a little different to some of the others we saw and the video of you doing your Zumba is an instant classic. You really deserve to come in the top three this week and I want to take the opportunity to tell you that I am so grateful that you join in with the challenge week in and week out. Keep stepping up the quantity, content and quality of the posts and I know I'll be seeing you up here again!
---
Thank you to everyone who entered the challenge this week. Look out for next weeks challenge that will be released tomorrow morning! Remember, every single week the challenge will be released on Monday and you'll have until 8am GMT on Sunday to submit your entries. Good luck Steemians!
Yours in health,
Coach Ben