The Context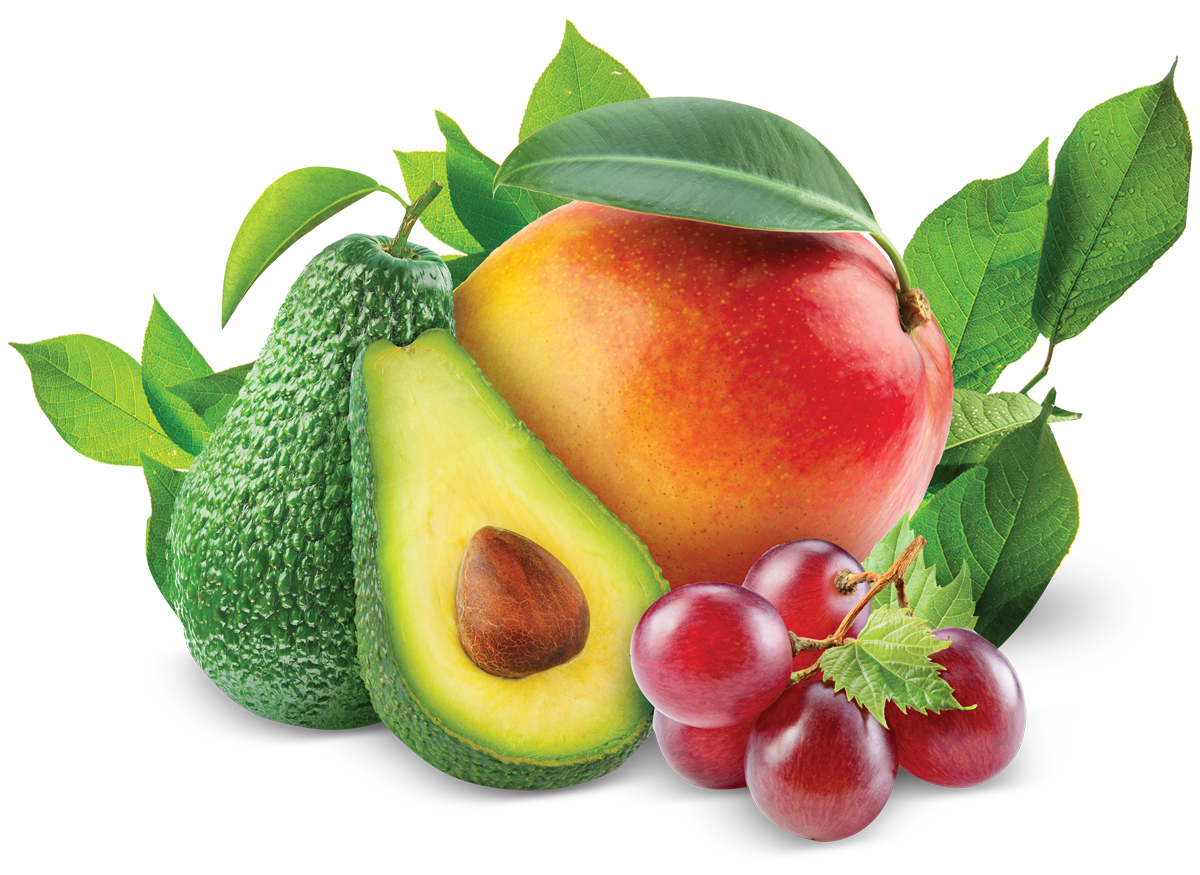 Fruitarianism (/fruːˈtɛəriənɪzəm/) is a diet that consists entirely or primarily of fruits in the botanical sense, and possibly nuts and seeds, but without animal products. Fruitarianism is a subset of dietary veganism.

I've been speaking a lot about fruitarianism lately as I believe it has huge healing potential. If you ask me, consuming the right fruits in the right way has the potential to heal every single disease there is.
You probably wonder, why is that so? Well, the answer is simple, majority of modern diseases is caused by ingesting wrong things in ourselves.
The food industry's main & only priority is PROFIT. They'll do everything in their power to make as shitty products as possible & pay tons of money to convince you how that is the right product for you.
That's why, when you come in the mainstream supermarket, you most likely won't find anything that's good for you. FOOD FROM THE BOX is slave food, read the ingredients carefully & you'll notice why is that so.
As I spoke on many occasions, that kind of foods intoxicate your organism & slowly congest the flow of life force energy through our beautiful miracle machines (bodies).
Watch my video on hatin' through supermarket below (click the picture):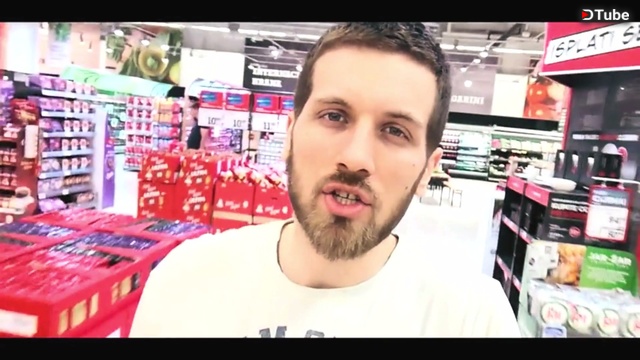 If these kinds of evil markets were not enough, now you have a fastfood chain or a bakery on pretty much every corner you go. If by some miracle, there might be a smoothie stand or something similar, it will most likely be armed with artificial (supermarket) fruits.
Don't get me wrong, in some remote places of the world the situation is better, such as Thailand, Indonesia etc but in majority of advanced places, situation is pretty much the same.
You'd probably think USA & Europe are advanced, well that's just a story. Majority of people in these countries eats the same slave food we are talking about. When you oppose it to some less advanced countries, you'll notice how somewhere POOR = RICH. In terms of less busy lifestyle, eating less but natural foods, etc.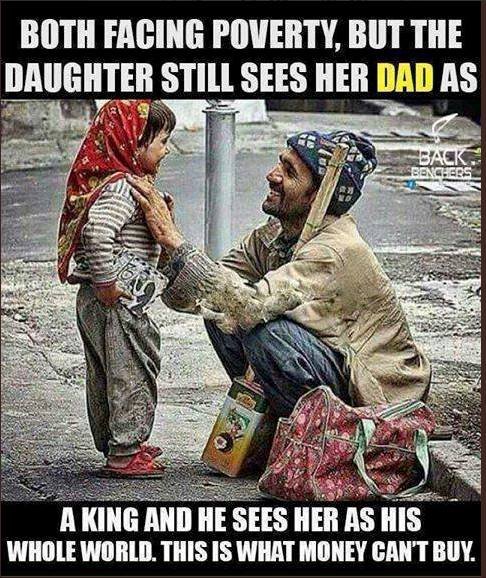 Artificial VS Nature debunked!

It's really easy to understand, just picture every cell inside of you as light, more light you intake more light you'll have in your cells & therefore your vibration will be stronger.
When inputting artificial things in ourselves, such as processed sugars, meats & GMO, we pretty much take light from our cells just to process that kind of food (instead of giving them it).
And okay, you might say that isn't a problem, maybe it isn't to a 2 year old child who is in perfect condition, but as time passes, it will become.
Organs will get heavily filled with toxins leading to them not functioning in the proper way, as more & more time passes eventually some cells will stay without any light & that's the point where serious disease will occur (in form of serious organ damage, cancer etc)
For example, in ancient Egypt, a single case of cancer was never registered. Feels like a coincidence? When you observe how they approached nutrition, it's really a no brainer. It is estimated, how modern Egyptian consumed 10 times more magnesium than modern human does.
Not just that, fruits, legumes & vegetables were one of the major parts of their diet. They approached fasting seriously & were aware of all the amazing benefits it hides...
If you are new to fasting, read my short article about it here.
If you want to read a bit about Juicing, click this link here.
Juicing is something I plan to incorporate in latter phases of this challenge, currently the goal is to eat monogamous meal of fruits as I will explain soon.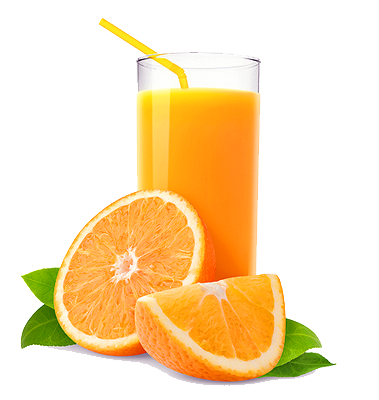 source
Juice from the organic oranges is such an energy bomb you wouldn't believe me if I told you. When I used to consume only orange juice through my days I was literally flying (in every way you can imagine). Flowing with the universe :D
Detox Challenge (explained)

The purpose of this challenge is to get average human closer to the huge healing capabilities fruit has. Even if someone is not on raw diet, consuming monogamous meal of fruit for 3 days should be enough to show him some advantages.
Hopefully with encouragement of some people from my tribe (@tribesteemup) I want this challenge to spread & reach as many communities we can.
The plan is to demystify modern beliefs of nutrition, such as:
We need meat to be healthy & strong

Meat protein is best protein

We need protein

Carbohydrates are bad

Fruit sugar is danger

I will get sick & weak eating fruits & veggies...
Obviously, in the beginning, process might be a bit tough to swallow but it's nothing a strong mind can't handle. I can assure you, after first day of Fruiting you'll notice how:
You feel significantly lighter

You don't waste so much energy on digestion

Everything feels better

Your stomach loves it

You are at peace

Your endurance is higher
And don't get me wrong, to someone who was on a different diet his whole life, this might feel as a shock. But that's perfectly normal, every change feels heavy at the beginning.
Getting out of comfort zone is crucial for our growth so at times like those, I usually feel positive. That's how I tend to look at things, instead of searching for negatives I'm aware how much more positives are coming afterwards. It's way healthier for mind state. :)
I even made a video about the #detoxchallenge & you can check it here (click the picture):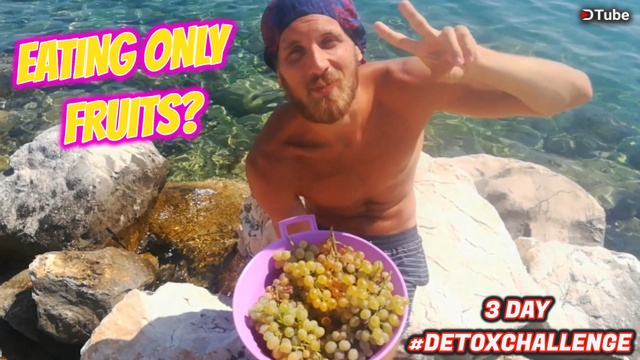 Another purpose of this challenge is to show you what eating only fruits for 3 days can do to your being. It's a number I made up, as I feel it's optimal in the beginning of transition, and I feel anyone with stronger mind can handle it pretty easy. If you feel you are not strong enough, don't worry, I'll make sure to keep this updated weekly. :)
It's funny how some of the stronger youtube fruitarians channels went missing, but we won't let that to stop us on reaching our goal. John Rose is one of the daddy's of modern fruitarianism, even though the roots go all the way to ancient Greece & even before.
For example, Pythagorus was a fruitarian & he lived 200+ years. Lots of statement from back then prove how many more philosophers were eating solo fresh fruits as well, they easily outlived modern humans & their hair never turned gray!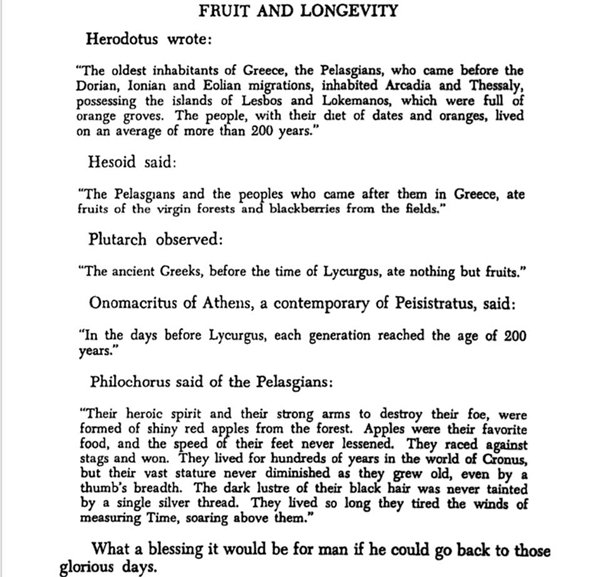 If this seems to ancient for you, there are many youtubers that are proving these facts with their daily actions. I encourage you to check John Rose, a guy who changed many lives & states that he:
Sees better than ever with 60 years

Has stronger sexual function than ever

Is stronger in general than ever

Can last for days

Needs less sleep

Has no energy ups & downs etc
So just imagine now, if a guy with 60+ years feels like this. How could you feel if you start this on time? Probably much better. The age of deception is dying & we are the era of new humans, we have the potential to become superhumans & with right knowledge, that's really not hard to do.
That's why we must understand what eating is. It's not something to just numb our feelings, overeat when we feel like it, eat cause we desire a certain taste... No. It's much much more. Food literally becomes a part of you & therefore, has the potential to upgrade your DNA, your whole being. Believe me, that is the best gift you can give to your future generations... And future generations in general.
So practically, the main goal of this challenge is to GIVE THE POWER BACK TO THE PEOPLE and ensure a new, more stabilized world for the future present moments. Together we can do it, I just need to get traction on this challenge for the start :P
Please, if you decide to support this challenge, make sure to always use the #detoxchallenge tag so I can find you!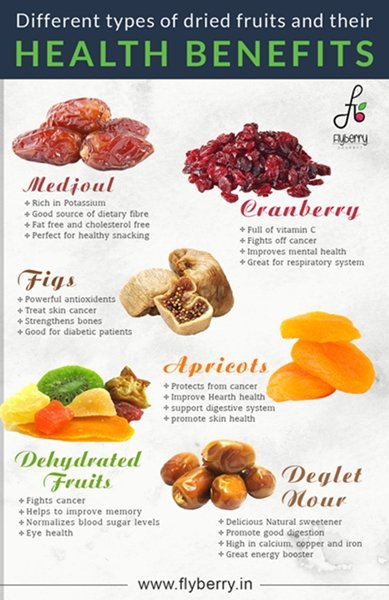 How to do Fruit Detox (properly)?

This is probably one of the easiest detoxes you'll try in your life.
Literally, all you need is to get your hands on 1 organic fruit in quantity that should cover around 1200-1800 (depends on you) calories daily for the next three days.
Some ideal fruits for monogamous detox would be:
Apples
Bananas
Pears
Peaches
Melons
Watermelons
Grapes
Mangos
Figs (super-alkalizing of the body)
But these are the fruits that are common in my country, that's why I listed them. If you come from any exotic country & can get your hands on different types of fruits, go for it!
Just ask yourself, would I eat this for 3 days straight?
Second thing you need to pay attention is, the time when you consume your fruits.
The only rules of this detox are:
don't eat straight in the morning! (water with lemon is much better).

don't drink liquids (if you use fruit with lot of liquid), if you don't: make sure to NOT CONSUME LIQUIDS 2 hours after you eat. This is a MUST for the detox to go how it should go.

consume your monogamous meals in 2 big meals or eat more less meals throughout the day (depends how you feel it's better)

DON'T EAT at least 2 hours before you go to sleep
That's about it, 3 days straight & make sure to contact me, let's create a movement here of stronger & healthier individuals! I feel I made it all clear, if anything is unclear to you at this point make sure to tell me about it, I'll correct it or add anything as soon as possible! I'm getting back online tomorrow.
The communities I will ask for support are as I already said @tribesteemup & one I didn't mention @naturalmedicine
Natural medicine is a movement I really enjoy, not to say that kind of medicine changed my life. So I absolutely love that community & you can expect me to mention them much more in the future present moments.
By the way, I want to thank them in advance for supporting this. :D
Please always make sure to use the #detoxchallenge tag so we can find each other. Thanks! :)
You are loved & appreciated. YOUniverse loves YOU. Yours sincerely, enjoyinglife (in the nature)