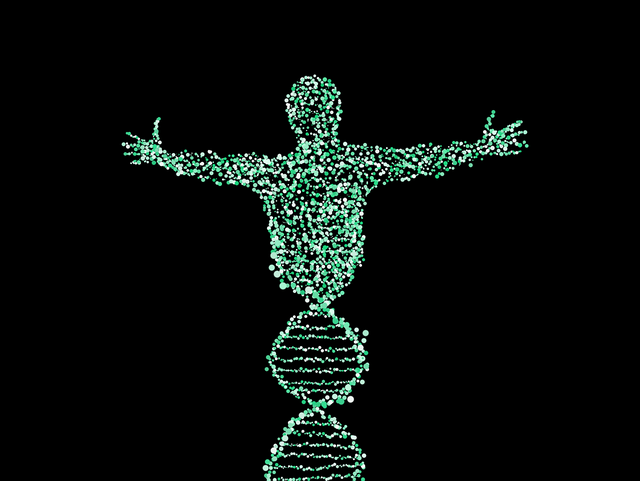 According to a recently released white paper by a group of geneticists, a new company known as Nebula Genomics, wants to create the opportunity for people to put their DNA onto the blockchain. Not only that, but they are going to pay people in cryptocurrency, those who are interested in doing it.
The company is hoping to sequence your genome for less than $1,000 and then the data will be stored on the blockchain, which will give pharma companies an opportunity to use it.
The reason that they are interested in doing this? Well, according to their white paper, they see a growing need for
large genomic data sets
to be available so that biotech companies and pharma companies can try to
develop new drugs for the market
.
At the moment, it's alleged that these companies are usually paying a heavy price (millions of dollars) in order to purchase the information from academic institutions as well as from genetic testing companies.
They want to get rid of the middle man with their operation, helping people to monetize their genetic data. They want people to be able to take the initiative upon themselves to sell their DNA to various interested buyers.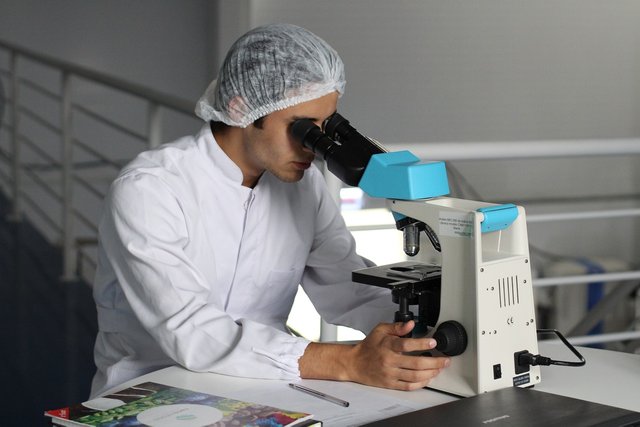 Those behind the idea insist that the pharma companies won't be able to download the data that is shared by owners, but they will be able to borrow it. As well, the owners of the data are going to remain anonymous, but the same cannot be said for the buyers who will need to be transparent about their identity.
Their business model helps to create the Nebula economy, and this means that people will be able to utilize the platform—selling their data to interested research parties—for Nebula tokens. Both the user who is interested in initiating the process, as well as the biotech or other company that is looking to purchase that data, both need to first start by using Nebula tokens to make the exchange.
They hope that a lot of people are going to be interested in getting their DNA onto the blockchain. They eventually want to be able to enable as many parties as possible to get sequenced. As well as creating an opportunity and market for researchers to use that data.
Right now, they say that people don't get the opportunity to own their own data, and they see their effort as helping to bring about value where right now there isn't any.
Pics:
pixabay
Sources:
https://www.technologyreview.com/s/610221/this-new-company-wants-to-sequence-your-genome-and-let-you-share-it-on-a-blockchain/
https://www.motherjones.com/environment/2018/02/george-church-nebula-genomics-turn-dna-sequence-into-cryptocurrency-1/
http://fortune.com/2018/02/09/blockchain-genetic-testing-nebula/
https://www.cnbc.com/2018/02/08/harvard-genetics-pioneer-will-monetize-dna-with-digital-currency.html
Related Posts:
An Entire City On The Blockchain By 2020
https://steemit.com/blockchain/@doitvoluntarily/an-entire-city-on-the-blockchain-by-2020
Blockchain Inspires Airlines To Revamp Their Frequent Flyer Program
https://steemit.com/technology/@doitvoluntarily/blockchain-inspires-airlines-to-revamp-their-frequent-flyer-program
Blockchain Technology Makes Its Way To The Farm
https://steemit.com/technology/@doitvoluntarily/blockchain-technology-makes-its-way-to-the-farm