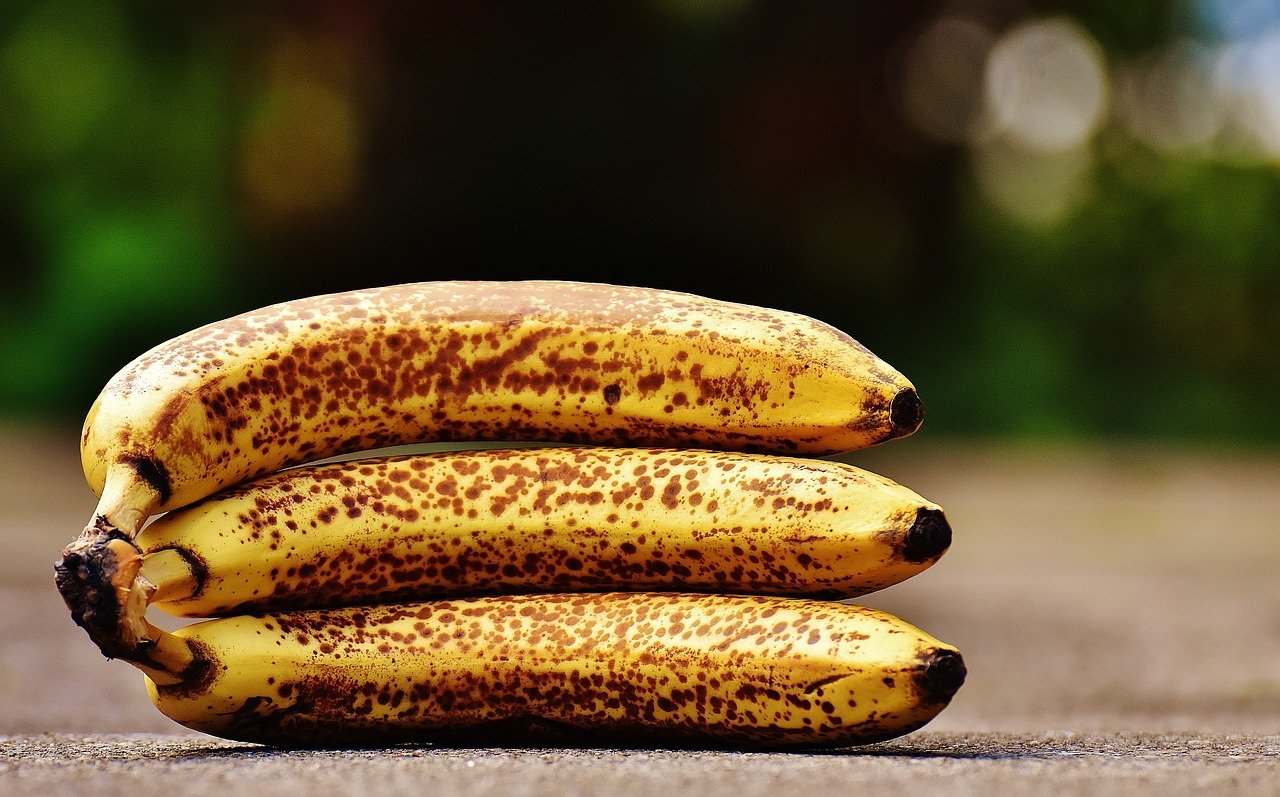 There is a growing trend in the food market: upcycling food products in order to make profit from items that would otherwise have ended up in the trash.
According to ReFED (Rethink Food Waste) which is a nonprofit coalition that recently held an industry census, they claim that there are at least 64 companies who are now well established and they are selling upcycled food products that would've otherwise been wasted.
There are a number of companies invested in selling a variety of upcycled products: ReGrained, SecondsFirst, Pulp Pantry, Sir Kensington's, and many others.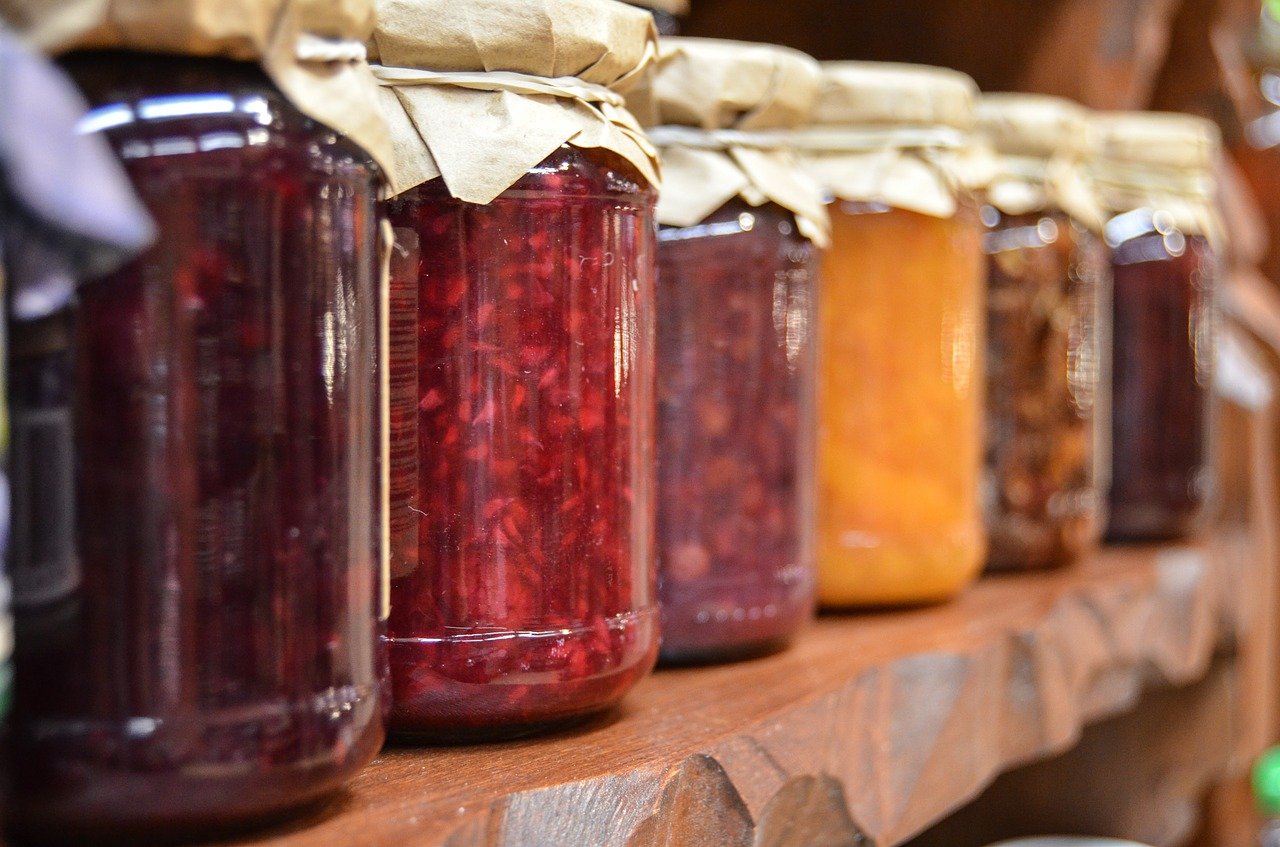 It's easy to disguise these unwanted food items with their products like jam, chips, and beer, and by upcycling the food items they are helping to divert those food items from landfills.
These companies which have found success making a profit from this method, are also said to be inspiring the much bigger multinational food companies to restructure their own approach. Although, well-known corporations like Coca Cola and American Airlines etc, are already said to be well-invested in using recycled products as part of their business strategy.
Food that might be considered waste to many, still has a lot to offer, and these companies aren't going to let those products go to waste if they can put them to good use. Waste can quite literally become a profit generator and it makes good economic sense to try and profit from what would otherwise be garbage; more companies are starting to learn that.
There are millions of tons of edible food that get thrown away every single year (estimated to be roughly 63 million tons every year) and that is a lot of product that can be put to good use, upcycled and provide a profit rather than going to waste.
ReFED estimates that these companies might be saving more than 102,000 tons of food or more every single year from landfills.

banner by @son-of-satire
Pics:
Pixabay
Sources:
http://www.refed.com/tools/innovator-database/
http://news.nationalpost.com/news/world/trash-profit-the-hot-new-trend-in-food-is-literal-garbage
http://theplate.nationalgeographic.com/2016/03/09/5-cool-ways-food-waste-is-getting-upcycled/
http://www.refed.com/?sort=economic-value-per-ton
https://hbr.org/1993/11/recycling-for-profit-the-new-green-business-frontier
https://www.washingtonpost.com/news/wonk/wp/2017/04/19/the-hot-new-trend-in-food-is-literal-garbage/?utm_term=.1f29a6a6c756