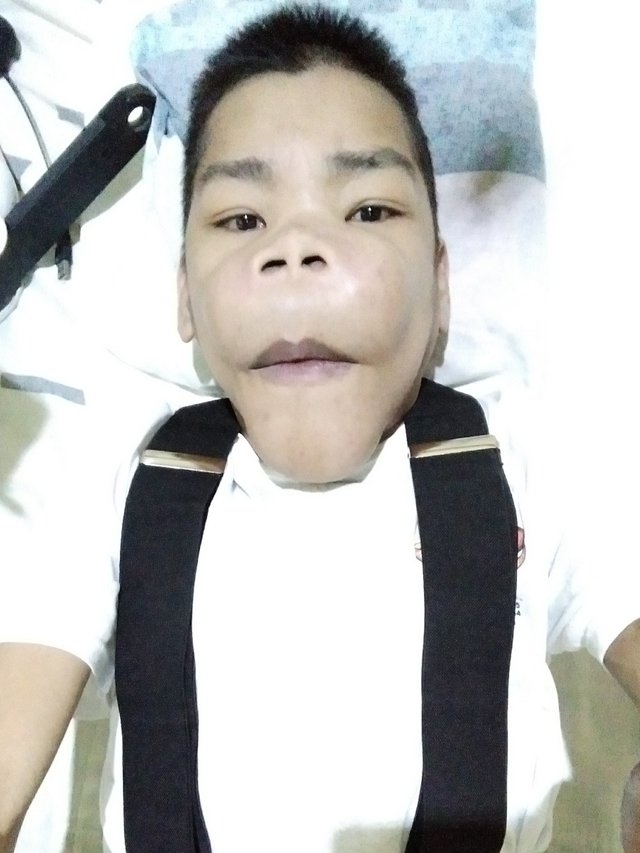 Little changes in our diet makes a lot of difference and yesterday I didn't take any coffee but a mere few sips in the afternoon when I am viewing for my weekly worship service so I can have my brain stimulated a bit so I can understand what the topic is all about.
Drinking coffee is my way of making my mood cheery because I noticed that I would feel so blue and a bit sleepy when I do not have a cup of it. But I just drink a maximum of one cup a day with half in the morning and sometime in the afternoon if I want to then I would have another half a cup.
It is different now, I could not tolerate much liquids in my body and now I am feeling bloated so I could not even eat. I haven't finished my usual macaroni soup and mother just gave the rest to our dog.
My dialysis is tomorrow and I am just due already. This life is hard that I am living and it makes me want to cry because of the misery that I am going through. There is nothing that I can do but to be patient and endure as long as I can.