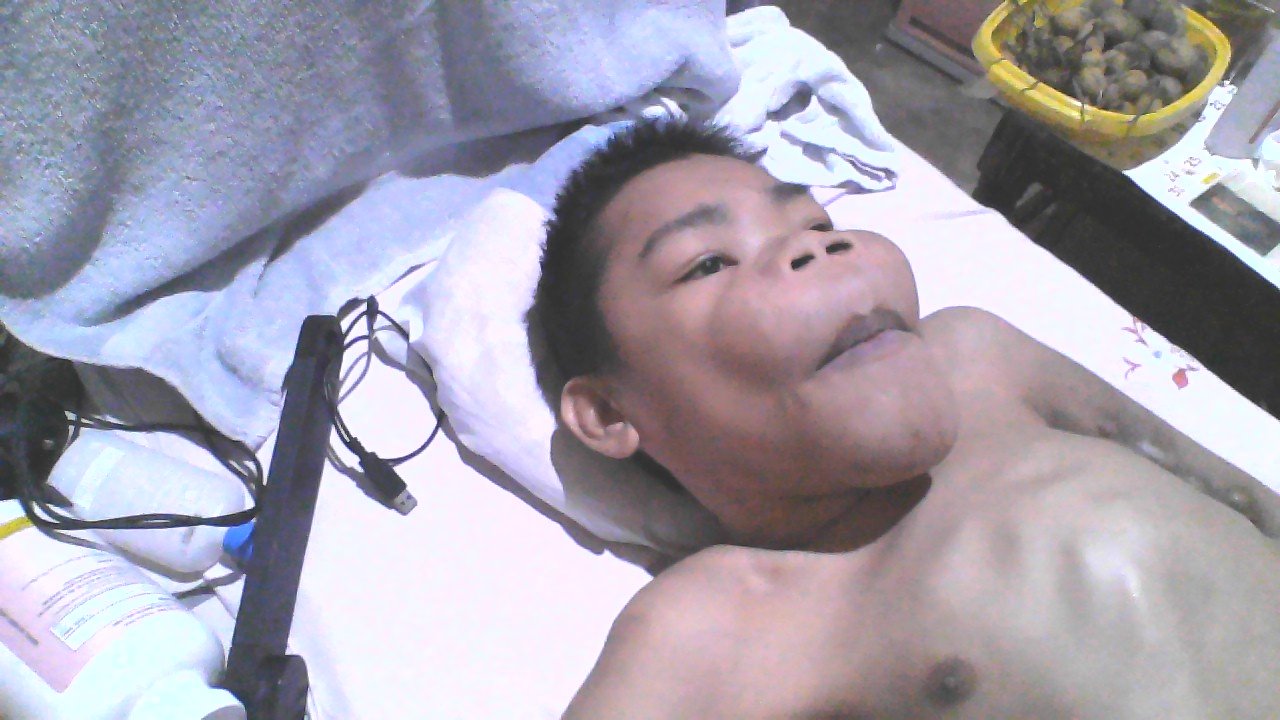 My palette in the roof of my mouth continues to enlarge and it both frightens and worries me because of the uncertainty it brings me. I don't know if it will stop but it seems that my face enlargement is still going and it is really horror of a reality that this issue to my health is battering me not only to my mental foundations but also against my entire soul.
I just wish to just pass away soon but then again I have my plans to keep just to show the world that I can win over these mountains of a problem in my health. I also have some plans for my family to make them comfortable after I leave so those are my driving force for wanting to go on.
But I don't know why I am keeping on living while other patients just dies faster, sometimes just months after being a dialysis patient while I myself have a bone and pain disorder in combination and just lives and outlives most of my dialysis contemporaries.
Today I just used my wheelchair coming from bathing because I could not walk anymore back to my bed. But I am thankful that somehow I could still bathe myself and I am truly grateful still that I have some of my functions but I pray to God not to allow more disabilities, I could not take them anymore.