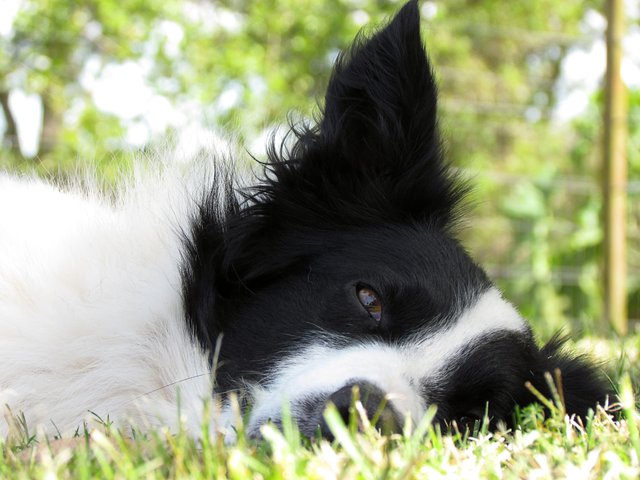 Many pet lovers view their animals, as members of the family, and do everything they can to maintain their physical and emotional well-being. Therefore, it won't surprise you that they also look for new and better ways to love and care for their pets and farm animals. So let's explore some alternative treatments for your animals.

Today, we have many alternatives at our disposal to keep our furry, fluffy, and feathered friends healthy and happy. The natural pet supplement market has been flooded with products promising amazing health benefits; trying to choose the right one can be overwhelming. Feel free to do your own research or consult your veterinarian before making a final decision. Seek out a holistic veterinarian in your area.

The ideas and alternative treatments presented originate from reliable and researched sources but don't hesitate to seek the advice of a holistic veterinarian, when necessary. I would encourage you to always do your own research and get sound advice before taking action.





DOGS (continued)
EAR CLEANING
Gently wipe surface dirt out of your dog's ears with a cotton ball. Then gently rub some coconut oil into the skin to keep their ears healthy, itch-free, and comfortable..



DRY NOSE

Rub a little coconut oil on your dog's nose if it is dry and cracked..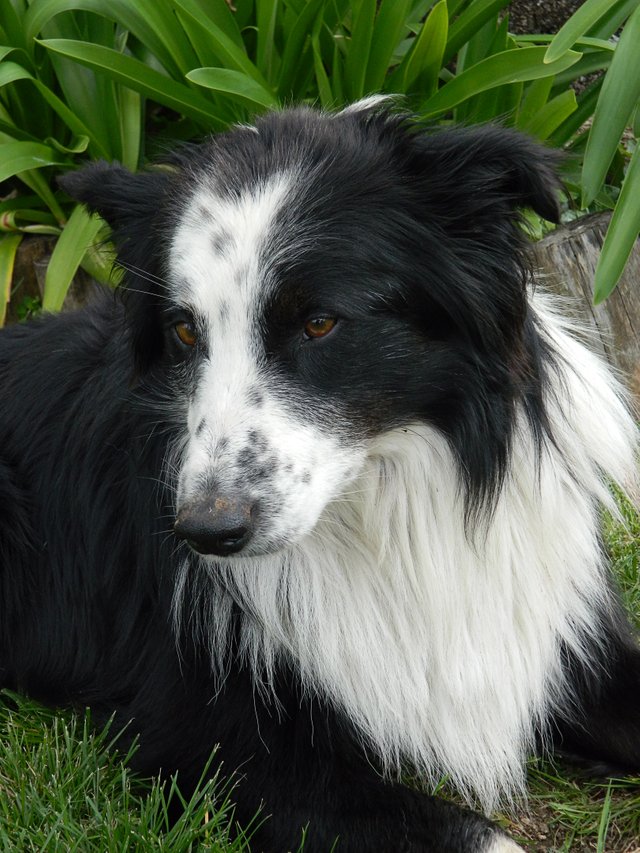 DOG FOOD

Most of our furry companions suffer from a lack of nutrients, especially if they are fed only store-bought food. Here are some other foods you can give your dog that will add a lot of nutrients, anti-oxidants, and fiber to their diet. Some of these foods may upset their digestive systems slightly, so keep an eye on your dog when you first introduce them to new foods.

Blueberries
Although your dogs may love eating these, be careful to feed only a few at first, as too much too soon may upset their digestive system.

Broccoli
great for detoxing, can be fed cooked or raw, whichever your dog prefers.

Chia
sprinkle some chia seeds on your dog's food.

Kale
depending on your dog's body weight, add 1- 3 Tbsp. of chopped kale to their daily meal.





Kefir
A super probiotic and one of the best and least expensive ways to get healthy bacteria into your dog's digestive system is to add 1- 3 teaspoons of homemade kefir to his/her food 1-2 times daily.

Raw pumpkin seeds
can be ground or mixed whole into your dog's food daily. They are a rich source of minerals and vitamins.

Sardines
A rich source of omega-3 fatty acids, which are essential to your dog's wellbeing.

Turmeric (Curcuma)
feed 1 Tbsp. either freshly minced or 1 tsp. powdered turmeric daily.







Would you like to earn some Superior Coins?



Join us @steemitbloggers
Animation By @zord189
---
(dog photos by @claudiaz other images from Pixabay)

I am offering a safe and natural alternative to conventional treatment, but these recipes, ideas and treatment should not be misconstrued or substituted for medical advice. Please always proceed with caution and test it first on a small area, or in small quantities, if you are uncertain. Should you suspect that you or your animal have a medical problem, I urge you to seek professional advice.