How can we return to a state of vibrant health? Drink a lot of pure water daily to assist your body in eliminating all the toxins. Avoid taking drugs unnecessarily, but if you must, for whatever reason, take the time to educate yourself on alternative remedies for that specific condition. And whilst taking your prescribed medication there are various things you can do to assist your body to heal and rebuild its immune system more rapidly.

In my opinion clean, natural food is the best medicine!

FOOT FUNGUS

Our feet need to stay strong and healthy as they need to carry us many miles. A surprising amount of people suffer from some sort of foot fungus at some point in their lives. We also need to be aware that through our feet we eliminate a lot of toxins from within our bodies. So if your feet are always in socks and badly ventilated shoes made from synthetic fibres, your feet can't breathe. Make sure to change socks and shoes on a daily basis, and walk as much barefoot as possible, it keeps you grounded to Mother Nature and allows your feet to breathe. Prevention is always better than cure!

Foot fungus can be very unpleasant to deal with, causing itching, peeling, redness, burning, and sometimes blisters and open sores. Here are a few different home treatments you can try.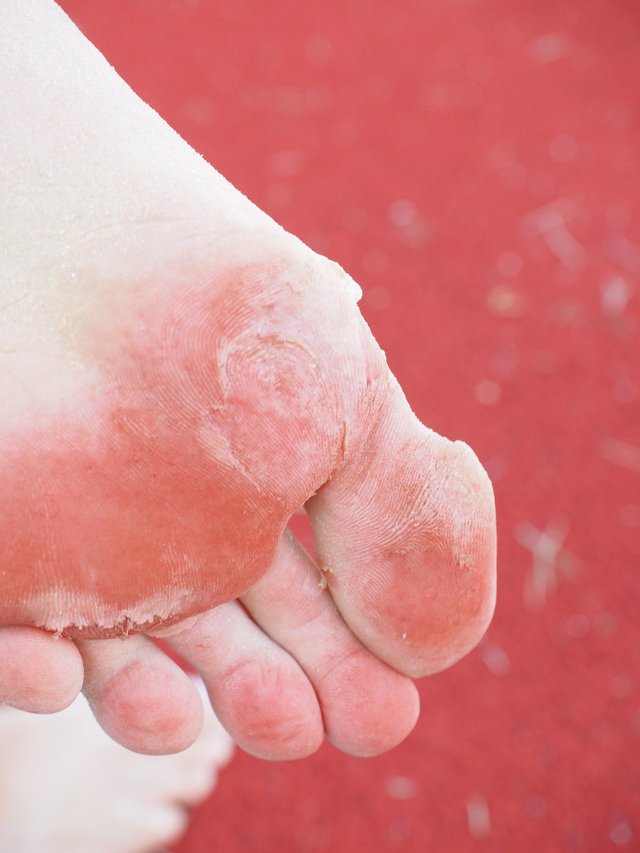 1.Tea Tree Oil

Tea tree oil is very good for treating foot fungus. Apply a few drops directly to your feet, rubbing it into the affected areas. Alternatively, mix the oil with water and soak your feet for ten minutes. Repeat this process daily until the foot fungus clears up.

2.Garlic

Garlic is also a great remedy for foot fungus. Crush some garlic cloves (you can also add a few drops of olive oil) and apply the paste to the affected area, using cotton wool. After applying the mixture to the affected area you can wrap the area lightly with plastic, cover it with a sock, and leave it on overnight. Repeat this daily until the fungus clears up.

3.White Vinegar

Mix equal amounts of water and white vinegar in a bowl and soak your feet for 15 minutes. Repeat as often as necessary.

4.Lemon
Rub the infected area with lemon juice and leave it on for ten minutes. Wash off with water.

5.Epsom Salt

This method requires a tub big enough to fit both feet. Put enough warm water in the pan to cover both feet. Add 2 cups of white vinegar and 1 cup of Epsom salts. Put the feet into the bath and watch TV, or read a good book while they soak. Repeat this procedure every few days until the fungus clears up.

6.Hydrogen Peroxide

Soaking your feet in a 50/50 solution of 30% hydrogen peroxide and water helps soften calluses and corns, disinfects minor cuts, and clears up athlete's foot and toenail fungus. Soak your feet once a day for 15-30 minutes. This must be continued for several days to be effective.



HEALTHY FEET ARE HAPPY FEET!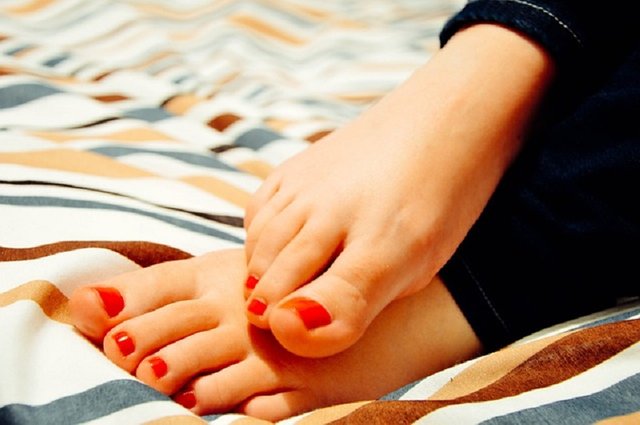 !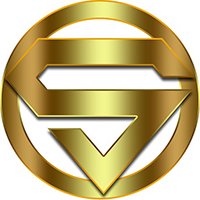 Would you like to earn FREE SUPERIOR COINS?
where you can earn Superior Coins and take part in the contest!


for support and as well as another contest with big prizes!



I am offering a safe and natural alternative to conventional treatment, but these recipes, ideas and treatment should not be misconstrued or substituted for medical advice. Please always proceed with caution and test it first on a small area, or in small quantities, if you are uncertain. Should you suspect that you or your animal have a medical problem, I urge you to seek professional advice.
(photos from Pixabay)