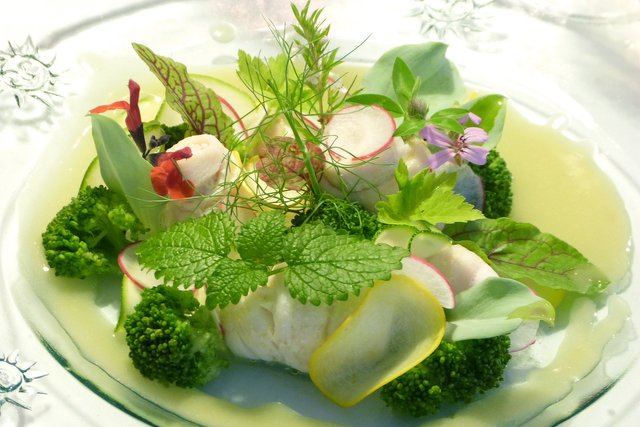 Any enthusiastic gardener will tell you that gardening is food for the soul. Gardening stirs your imagination to be creative. It provides some fun along with physical exercise, fresh air, and sunlight. In addition, there is the delight of seeing the seedlings sprout, flowers bloom, picking fresh fruit, harvesting vegetables and having fresh herbs at your disposal.

An added bonus is seeing a variety of butterflies, birds, and frogs you attract to your garden. These are just some of the joys of gardening and creating a well-balanced ecosystem around you. So today we will discuss the importance of keeping your garden pest free and how to attract butterflies as well as providing a well-balanced eco-system for them.

"Every garden is an individual expression of creativity. So! You think you're not creative. Well, plant a garden and you may find out that you are far more creative than you thought."



CILANTRO (Coriander)

Cilantro, also known as coriander, is an excellent source of dietary fiber, vitamins A, C, E, K, calcium, iron, potassium, and magnesium. Cilantro enhances the flavour of fresh dips, salads, salad dressings, vegetable juice, and salsas. Its many health benefits include lowering bad cholesterol levels, aiding in digestion, anti-ageing, alleviating menstrual disorders, boosting the immune system, and helping to reduce infection and inflammation.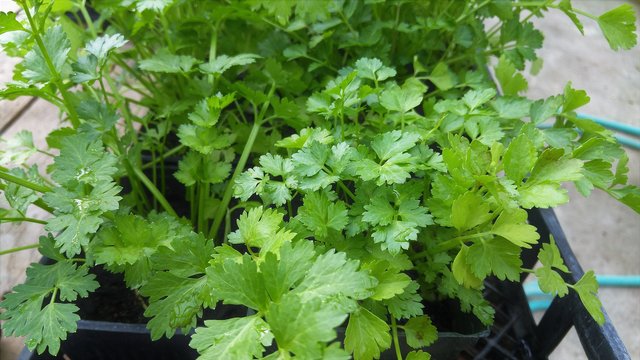 CHIVES (Allium schoenoprasum)

Chives are not only easy to grow but are full of nutritional benefits. They are high in vitamins A, C, and K and known for their antioxidant power. It has been proven in clinical studies that chives have anti-inflammatory, antibiotic, antibacterial, antiviral, and anti-fungal properties, even inhibiting salmonella in certain foods. Studies have revealed the chives also serve to lower high blood pressure and reduce the risk of gastric, lung, stomach, and mouth cancers.
Given all that is there any reason, you wouldn't want to grow and eat them?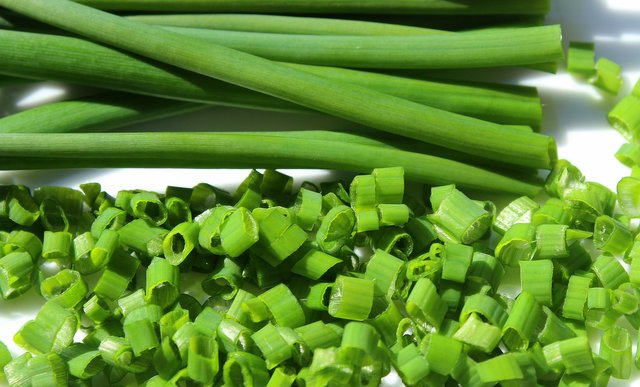 DILL (Anethum graveolens)

Dill lends a subtle taste to many foods and is known for its vast array of health benefits. Best eaten fresh rather than dried, dill can be added to many dishes. Dill supplies vitamins A, C, B6 and folate, fiber, calcium, iron, and manganese. A few teaspoons in a cup of boiling water makes a very healthy and beneficial brew. This tea can be given to babies that suffer from colic, to calm nerves, soothe upset stomachs, and even to promote sleep. The seeds can be chewed as well, and these will act as a breath freshener as well as ease menstrual pain, and increase milk flow in nursing mothers. Dill is an easy herb to grow as an indoor plant or outdoors in your herb garden. Even if you purchase this herb in its dried form and add it to your scrambled eggs and fresh salads, you will enjoy some of its health benefits.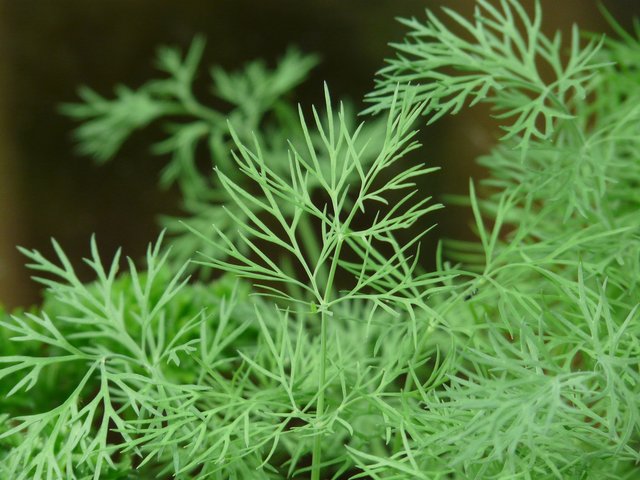 FENNEL (Foeniculum vulgare)

Fennel has been used for centuries in Asian medicine. With a flavour reminiscent of anise and liquorice, fennel is a very versatile herb. Every part of the plant can be used i.e. the bulb root, the leaves, and the seeds. Vitamin C is by far its most important nutritional contribution but also supplies other minerals and phytonutrients that combine to prevent cholesterol build-up and high blood pressure, among other things. Fennel can also be bought in the form of a tea. Grow a plant at home and you can brew your own.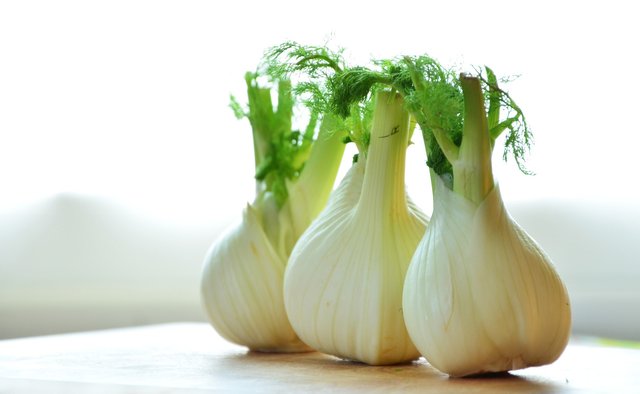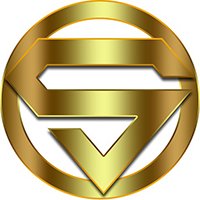 Would you like to earn some Superior Coins?


---
(photos from Pixabay)

I am offering a safe and natural alternative to conventional treatment, but these recipes, ideas and treatment should not be misconstrued or substituted for medical advice. Please always proceed with caution and test it first on a small area, or in small quantities, if you are uncertain. Should you suspect that you or your animal have a medical problem, I urge you to seek professional advice.