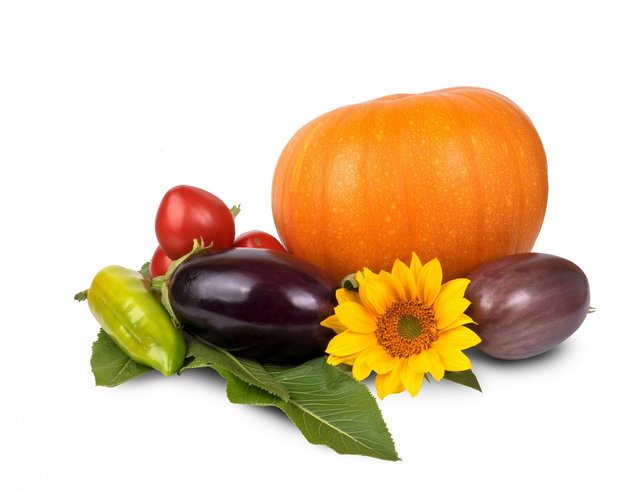 Health is as much a matter of eliminating toxins as it is about eating the proper foods. Elimination, however, is dependent on a healthy digestive system.

According to various studies, by combining foods in a certain way, you can help your body digest the foods you eat more easily. I have prepared a chart below with the basic foods in each group, to make this easier.

This way of eating should not be viewed as a diet, but rather a better, healthier way of combining foods to allow optimal digestion, absorption, assimilation, and elimination to occur.

Today we will have a look at the best combinations for Proteins, Vegetables and Starches.





• No proteins and starches at the same meal.

• No fruits and vegetables at the same meal.

• Melon and watermelon are best eaten separately and not combined with other fruit.

• Eat fruit by itself and not with your main meal.

• Wait for 40 – 60 minutes after eating fruit before eating any other foods.

Food Combining Charts.
Good combinations:

• Proteins and Neutral Vegetables can be combined
• Neutral Vegetables and Starch can be combined
• Proteins and Starch combinations should be avoided.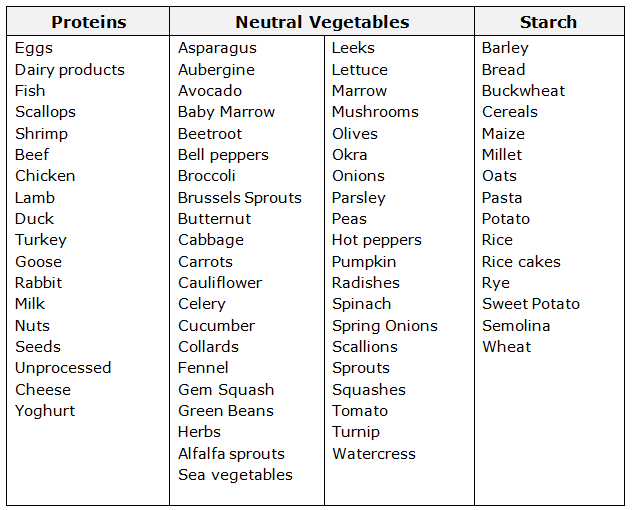 and there are of course many more not listed here:

For further information as well as an excellent site for references please visit:
Dr.Mercola - https://articles.mercola.com/
Mary-Ann Shearer – www.100daystohealth.com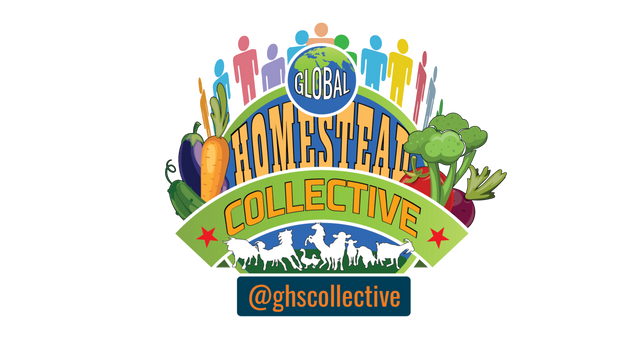 Join Us On Discord. https://discord.gg/hPJs5Rb


Would you like to earn some Superior Coins?
where you can earn Superior Coins and take part in the contest!


for support and as well as another contest with big prizes!




(photos from Pixabay)

I am offering a safe and natural alternative to conventional treatment, but these recipes, ideas and treatment should not be misconstrued or substituted for medical advice. Please always proceed with caution and test it first on a small area, or in small quantities, if you are uncertain. Should you suspect that you or your animal have a medical problem, I urge you to seek professional advice.