Recently something has been happening to my body which never happened until now and it mostly has to deal with how my body processes food. Ive never been someone who has had any bad reaction to food and ive never been allergic to anything in my life, but at 25 im finding certain foods no longer sit well with me like they used to. While I used to be able to eat or drink whatever I wanted, now I feel consequences almost immediately after the fact.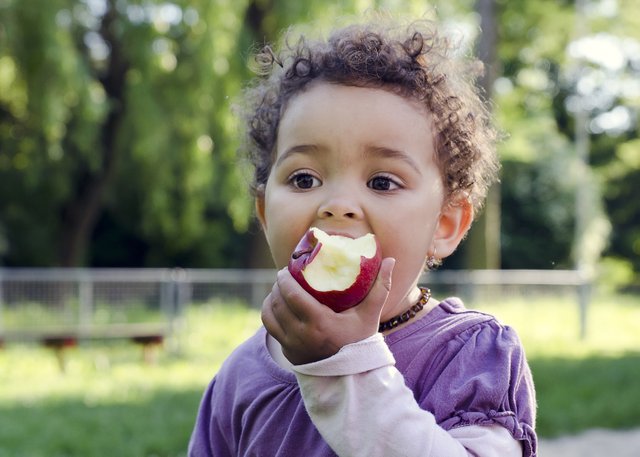 I plan on getting checked later this month but I strongly believe that I have become lactose intolerant as I stopped eating it for a long time. Dairy and other things with lactose made me break out with acne in college so starting maybe four years ago I stopped consuming them all together. I was never a huge milk or dairy fan to begin with, but I was always able to consume them and not have any side effects. Now if I drink milk or eat any sort of dairy im running to the bathroom in minutes and having terrible pains in my stomach.
Another type of food product that has really been giving me issues is certain artificial sweeteners. The type of sugar they used could have been changed which is why im feeling the side effects, but I have always drank diet coke and coke zero and been fine. Now like lactose too much and im in the bathroom again. Ive really had to be careful about what food I put in my body, especially if im out to eat or at someone elses house where I dont want to get sick. I have found myself moving towards a pretty bland diet in the mean time, which probably is the best for me right now.
I read that as you get older you can definitely start to develop intolerance to certain foods but from most of the people I hear about, they say the opposite. Most people say that they might have been allergic to something as a child and now they arent anymore. Im not allergic still but my body is definitely rejecting the food I am eating to some degree. This is definitely a trend I hope doesnt continue and I hope isnt something more than just an occurrence for a few foods. Im a huge food person so to already cut off many of the foods I love is rough.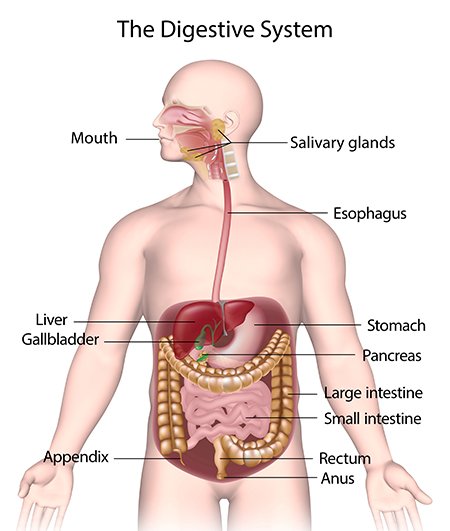 I mostly wrote this to see if anyone else has experienced similar things as they have gotten older. Like I said I have read some stories online and that definitely seems to be the case, but it would be better to hear a first person experience. As for my friends and other family members they havent experienced anything similar so they arent of much help. For the moment ill have to stop eating the foods that are making my stomach upset and ill have to maybe go back to them in a year or so and see if I can tolerate them at that point.
-Calaber24p