Intaking Nutrional Supplements / Life Story and Photo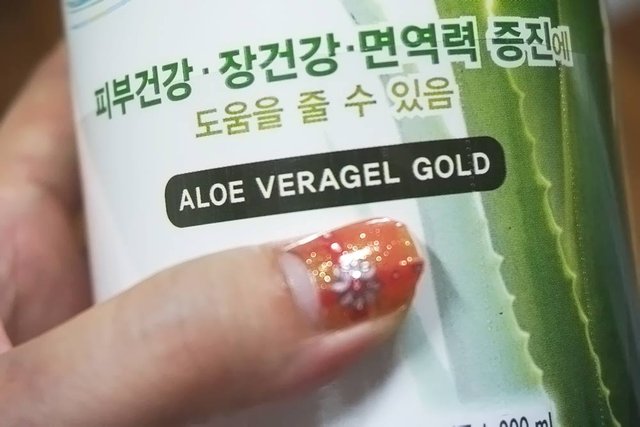 When stress is severe, I often skip meals.
I heard that stress can lead to binge eating but I can't eat. As a result, it's easy to get weak quickly mentally and physically when I get stressed. A few years ago, my condition was not very good because I had been suffered from high levels of stress for many years because of a very hard issue. Eventually, the serious issue was solved, but I had unhealthy eating habits and I hardly slept. Since then I have been taking care of my health more. I'm trying to have good foods more often. In addition, I'm taking supplements such as Vitamin C, Omega3, Acai Berry, Spirulina, Propolis and Vitamin E. 
Supplements are needed because it's difficult to intake the daily nutrients I need from food. I added three things to my supplements. First, I started drinking aloe extracts and the name is Aloe Veragel Gold. I drink it twice a day for skin health and intestinal health.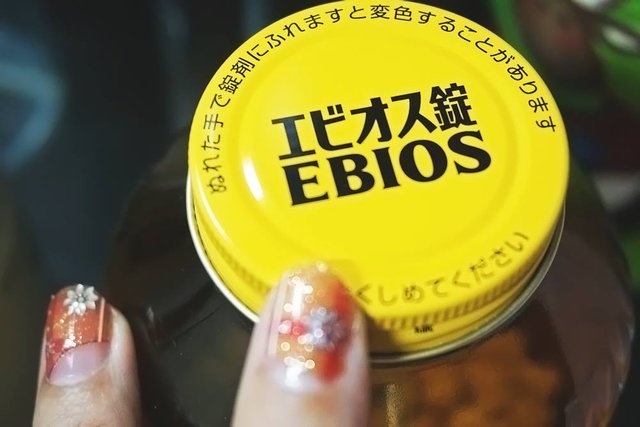 The new product that I started eating 15 days ago is Ebios. I have had a prescription for frequent gastritis, but I refused to be treated with medication. I have been trying to control gastritis with food and stretching for mental and physical stability. I knew about Ebios a while ago and began to take it. Ebios is to eat three times a day. It is made from beer yeast and is said to be good for gastrointestinal disorders. It is a product that I want to recommend personally because it works quite well .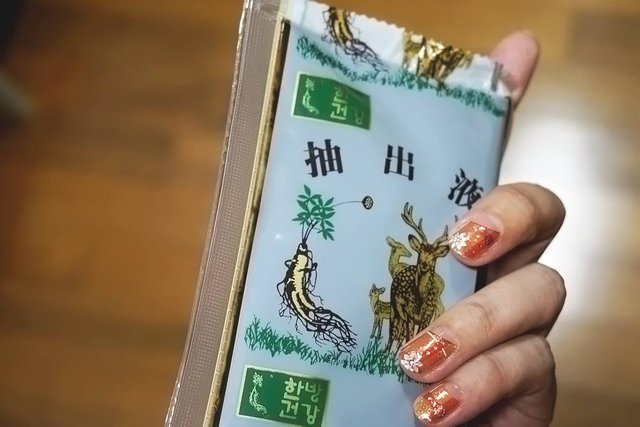 The last one I'm taking new is herbal medicine. My mother sent it to me last week. It is prescribed to effect well to the woman's body. It's a kind of restorative medicine. My mother sends me it every year. It's also good to prevent irregular menstruation. Since there are many problems with imported herbal medicines, my mother only goes to the same oriental herbal shop where she used to go for many years. My mother has a long history of trust in its medicinal herbs.
Herbal medicine is aimed to complement the body. It's helping to improve the physical constitution to prevent and heal various diseases. I would recommend that you experience the medicine once because it's near natural healing method than western drugs. Try to find out whether you have an experienced Korean herbal medicine doctor or a good oriental herbal shop. It would not be too bad to chase word of mouth. 
I'm not overly concerned about health, but I know from my experience that it's very important to think about the health. In that sense, I hope this story helps your health a bit.
What nutritional supplements do you have?