Natural Remedy For Cracked Heels (Article #1)
Hello All!!
Sorry for absence from steemit for so long.Hope you are having fun and enjoying.I am gonna start natural remedies series. Today i want to share about Home Remedies For Cracked Heels.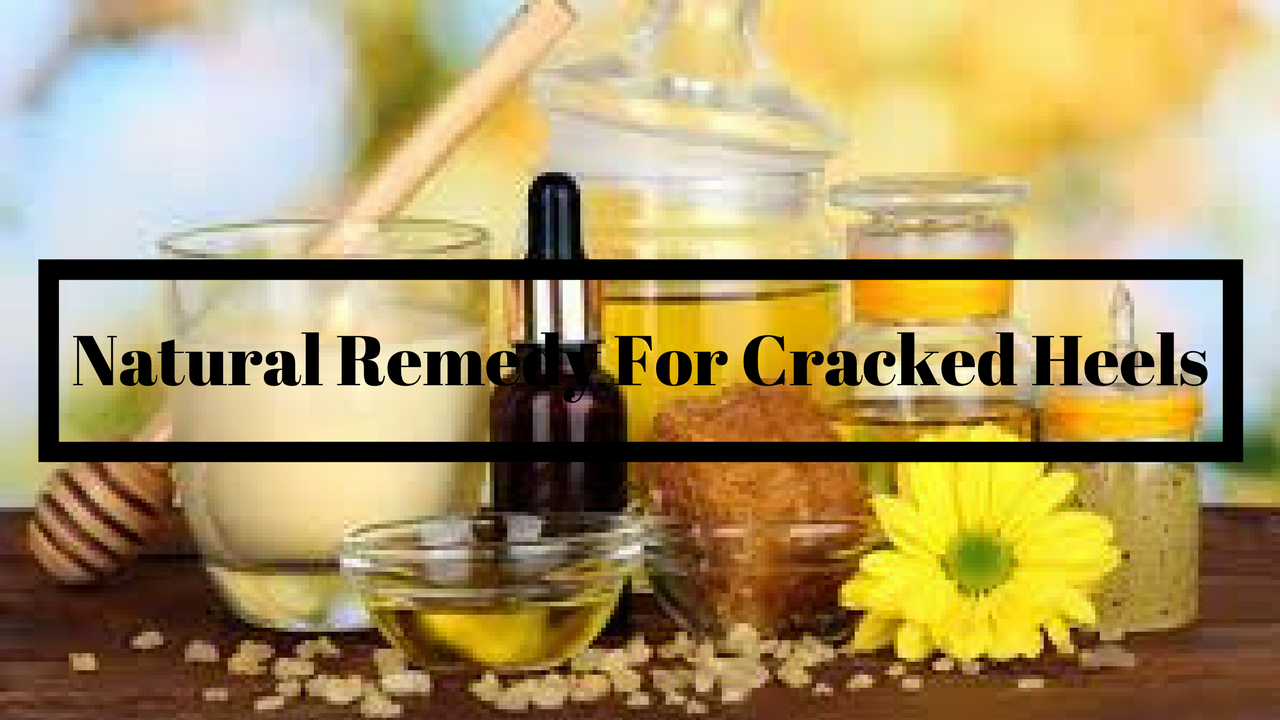 From not getting to wear your favourite pair of flip-flops to not being able to walk without feeling pain, cracked heels can be quite difficult to deal with. Here are simple home remedies that will help you get rid of them.
Honey and sugar scrub
Honey has antibacterial properties and sugar has exfoliating properties which together make an excellent moisturising treatment for dry and cracked heels.
Mix 2-3 tablespoons of honey in 4-5 tablespoons of sugar and gently massage this scrub over the heels and soles.Add one cup of honey to a tub filled with warm water to make a foot path and soak in it for 20 minutes before going to bed and then scrub with a pumice stone.
Petroleum jelly
Petroleum jelly is best for dry and rough skin. It can also be used to prevent cracked heels.
First of all take a tub filled with water mixed with Epsom salt and sake your feet in it for 20 minutes .Scrub your feet with a pumice stone and let them dry naturally.Add 1 tablespoon of lemon juice to half-a-tablespoon of petroleum jelly and apply over your heels for a night and wear a pair of soft socks to lock in the moisture.
Glycerine and turmeric mix
Glycerine helps moisturize dry and rough skin. Besides, its humectant properties helps get rid of cracked heels. Turmeric acts as a healing agent helping get rid of any pain or discomfort.
Mix glycerine and lemon juice together and add a few drops of a turmeric essential oil.Apply this mix over your heels using a cotton pad and let it dry for 20 minutes before washing with water
For best results, apply remedy this twice a week
If you have any question leave that in comment,upvote and resteem