Know the benefits of eating boiled eggs every day !!
Eggs should be kept daily in the morning breakfast. Eat a boiled egg daily in the morning without eating fried eggs, especially in oil. If you do not have time to eat breakfast because of the rush, then take a boiled egg and take it out in the morning breakfast.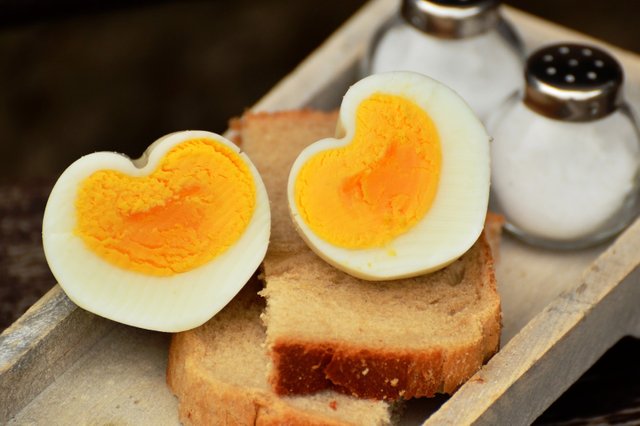 source
Boiled eggs contain vitamins, proteins and beneficial fat components for the body. As a result, a boiled egg is found in the morning and energy is found throughout the body.
Good fat: Boiled eggs have beneficial monounsaturated and polyunsaturated fats for the body. They remove saturated fat and occupy its place and reduce blood cholesterol levels. As a result, the health of the heart is good.
The fat beneficial for the heart controls the insulin and keeps blood sugar in control. Especially for type 2 diabetes, such fat is very beneficial. Two-thirds of vegetables are made of such beneficial fat.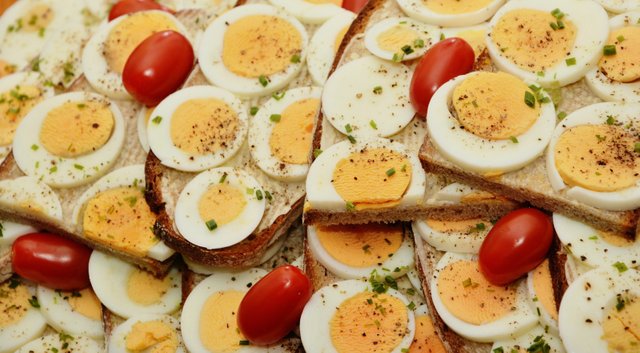 source
Protein: There is abundant protein in boiled egg naturally. In the morning, a boiled egg contains more than 6 grams of protein.
Eye Health: Vitamin A is one of the main food ingredients in the egg. Vitamin A helps in absorbing the light in retinal, protects the membranes next to the cornea and reduces the night's risk. Every morning a boiled egg is added to add 75 microgram vitamins to the food list.
Bone structure: Vitamin D which boils bone and teeth in boiled egg. Vitamin D helps in taking calcium from food and regulates blood calcium levels. The bone structure of the body is strong and strong and the bone loss is prevented. Every day, a boiled egg plays 45 international units, which helps in maintaining good health of bone.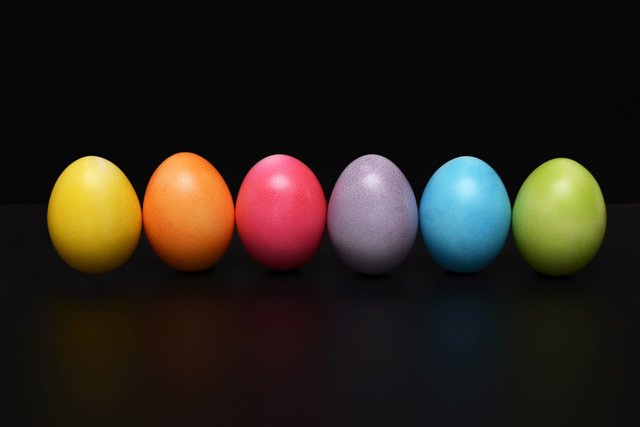 source
Power: A large boiled egg has around 80 calories. Of these, 60% of calories come from fat. As a result, eating only one boiled egg in the morning, energy is available throughout the day and weakness is reduced. But if someone wants to cut calories, eat only the whole part of the egg yolk without eating it. Then the calories of egg calorie will be reduced by more than half.