My Journey To Quit Cigarettes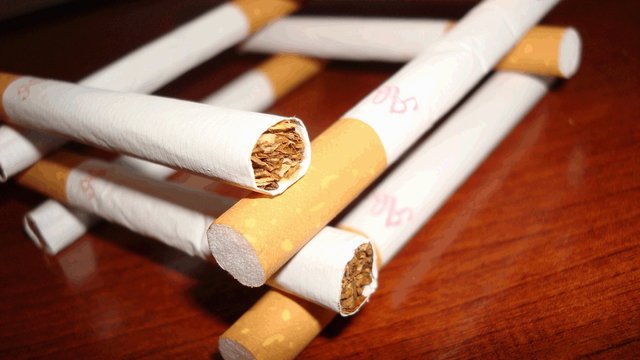 My Journey To A Healthier Life
I started smoking back in high school as me, and many of my friends thought it was cool. However, this habit that I had developed stuck with me. When I had become an adult, I realised that my horrible habit was affecting my health. My throat was always swollen. I asked my doctor about it, and after an 'exploratory surgery' I found out smoking was the cause.
At that point, I told myself that I had to quit, but I couldn't. I had tried to quit multiple times. I would be able to suppress the feeling for a few hours, but the cravings then overpowered me. This was coupled with a feeling of anxiety and constant irritability. I talked to my doctor for a few more days and told myself that I am doing it; I am going to quit smoking.
It was extremely difficult overcoming this obstacle. I was a very heavy smoker; I would smoke every day whenever I could. Drinking water and different juices helped a lot. My girlfriend also supported me through my journey which helped a lot. After a few weeks, I felt like I had done it. The cravings weren't as bad anymore; it had reached a point where they were not significant enough for me to notice.
I have quit smoking for almost four years now. The fact that I felt healthier definitely helped me suppress the cravings. My throat feels so much clearer; it isn't swollen anymore which is a huge bonus. I also do not cough half as much as I used to.
--~--
My name is Joel, and I'm 18 years old, and I live in London, England. I am interested in computer science, and like any other 18 year old, I'm glued to my computer. It brings me joy when you have a tool as great as the internet to use to connect with millions over the world. Learning about new cultures and traditions.