If the ankle gets tired, then ice can be given?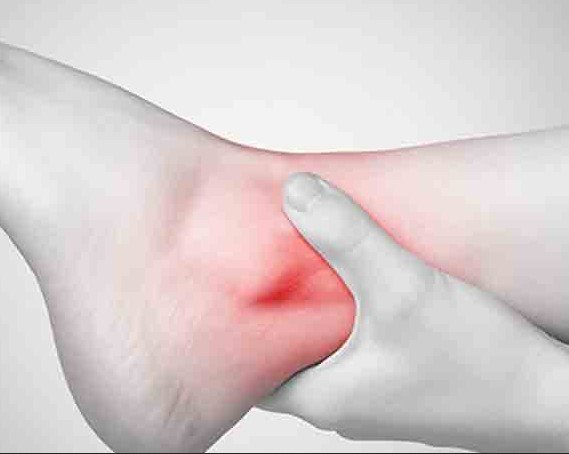 Many people can go to the heels of the foot due to play or for any other reason. But many people have confusion about what should be done as a primary treatment of this problem. Experts have said that the solution to this should be done. In a report, Fox News said.
The doctors have called a special procedure called RICE, which has been a long time since it was hit. It has been said to rest, ice, shrink and elevate. It has also been linked to the standard medical system of the players. Under which this RICE system is used as standard for any injuries.
However, a recent study showed that there was a hazardous injury if there was any injury. Because it prevents ice to heal the place. So the question has been raised, whether any injuries should be applied to ice now.
What should I give ice?
The question is whether the ice should be given to the injury, experts have still been supporting the ice. They say it helps to reduce the pain after the injury. The American Academy of Orthopedic Surgeons and American Orthopedic Foot and Acne Society experts have come forward in support of this issue.
About this James Gladstone said, 'I'm a big proponent of ice.' He further said, I do not think there is any need to introduce any different kind of medical treatment here. In this case, the most suitable medical treatment of ice when pain in the legs or injury in the limb.
If there is a hazard or injury, it can be alleviated if the ice is framed immediately. It also reduces swelling.
Rice system
Experts say the Rice system is the best if there is any injury. It has been said to rest, as soon as the injury is done, to apply ice, to shrink the place and to keep it elevated (RICE-rest, ice, compression, elevation).
However, this is the primary treatment method. After the injury, the doctor needs to go. In this case, after examining the injuries, the doctor will take necessary action.